Every project has its specificities, especially in the cultural sector! This is why we make #DIESE evolve with every client.
With time, we have built main areas of expertise which you are invited to discover below.
The list is of course not exhaustive: we also work with parks, conference centres and other cultural organisations.
Opera & Ballet
Historically, #DIESE has been built in close collaboration with great opera & ballet houses. These complex organisations, showing simultaneous productions in various venues, use our software to schedule activities with all their resources. The staff scheduling module helps opera houses manage artists, musicians, dancers, technicians and administrative staff at the same time. Production planning, daily plan, inventory or call sheets are easily made and shared.
Our clients: Paris National Opera, Lyon National Opera, Lille Opera, Opéra-Comique, Théâtre des Champs-Élysées, Théâtre du Capitole, Aix-en-Provence Festival (FR), Royal Opera House (UK), Grand Théâtre de Genève (CH), Dutch National Opera & Ballet (NL), Stuttgart Staatstheater (DE), Drottningholms Slottsteater (SE)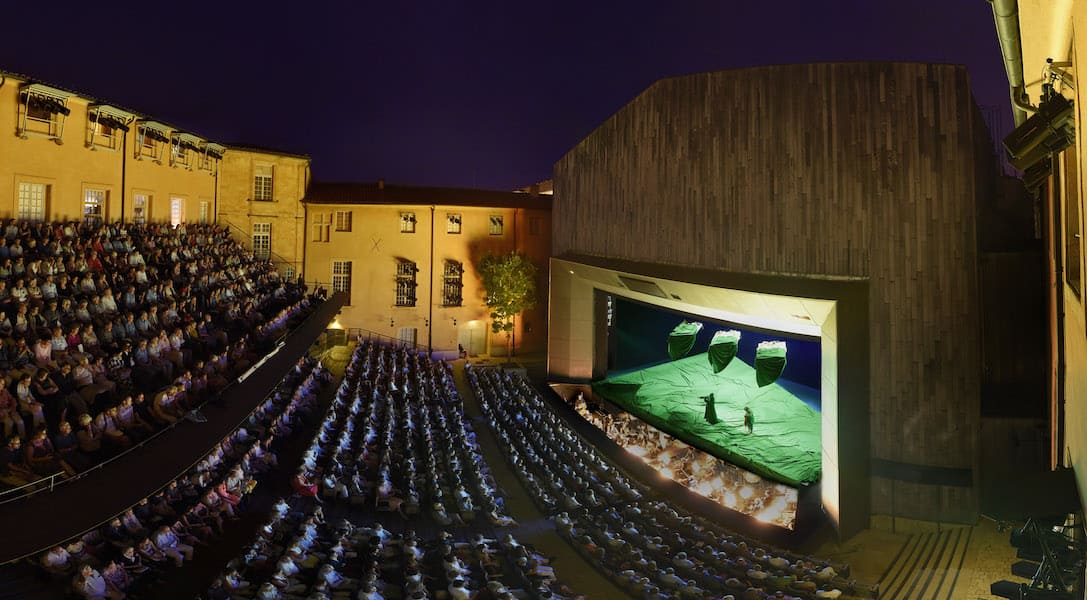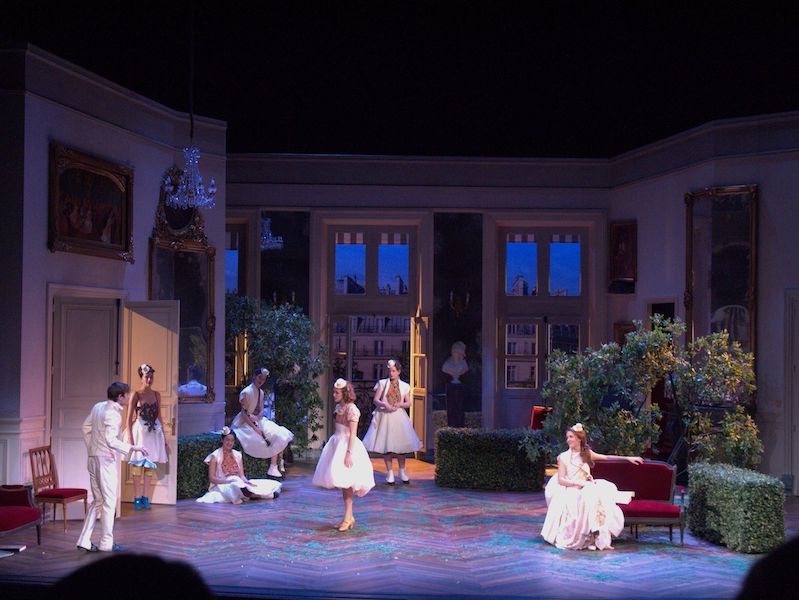 Theatre
Running a theatre's daily activity is challenging, and #DIESE system helps our clients handle it: they plan performances and tours, schedule artistic, technical and administrative teams, build technical inventories and share day-to-day activity on screens and smartphones. Some use purchase orders and #DIESE's budget module to improve financial evaluation.
Our clients: Comédie-Française, Théâtre du Châtelet, Théâtre Marigny (FR), Théâtre Vidy-Lausanne, Comédie de Genève (CH), Théâtres de la Ville de Luxembourg (LU)
Orchestra & Ensembles
Some #DIESE features have been specifically tailored for ensembles and orchestras. In addition to production, planning and contact modules, a specific staffing functionalityenable them to recruit their choristers and musicians throughout the season and then manage their contracts and payroll.
Our clients: accentus, Insula orchestra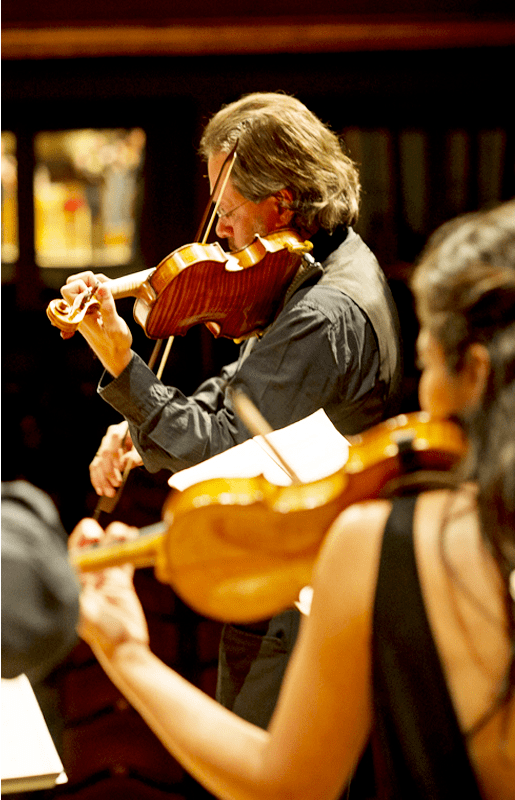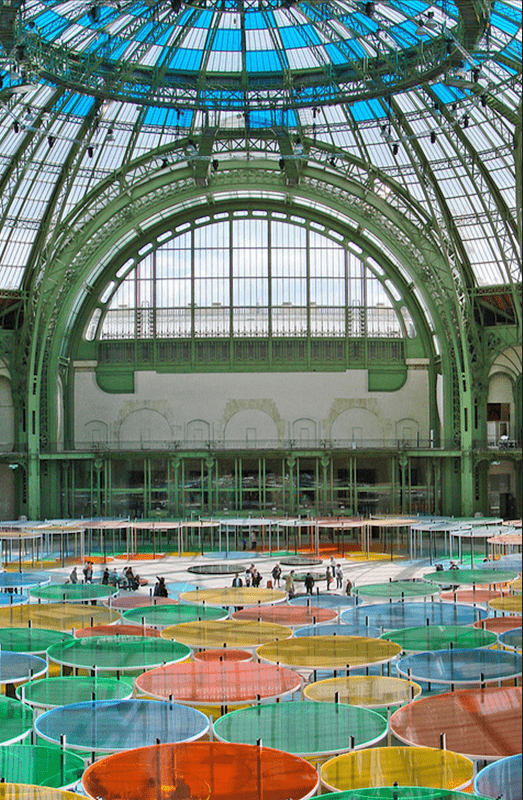 Museums
#DIESE software is a suitable tool for museums that want to manage their exhibitions, the booking of guided tours (linked with their ticketing system), the scheduling of guides-lecturers but also space rentals.
Our clients: Rmn-Grand Palais, Musée de Cluny, Palais et Musées de Compiègne, Musée de Malmaison, Musée de Saint-Germain-en-Laye, Musée d'Ecouen, Parc et Grande Halle de la Villette, Mémorial de la Shoah