IT4Culture will be a sponsor of SIBMAS 2018 in Paris
Monday, April 2, 2018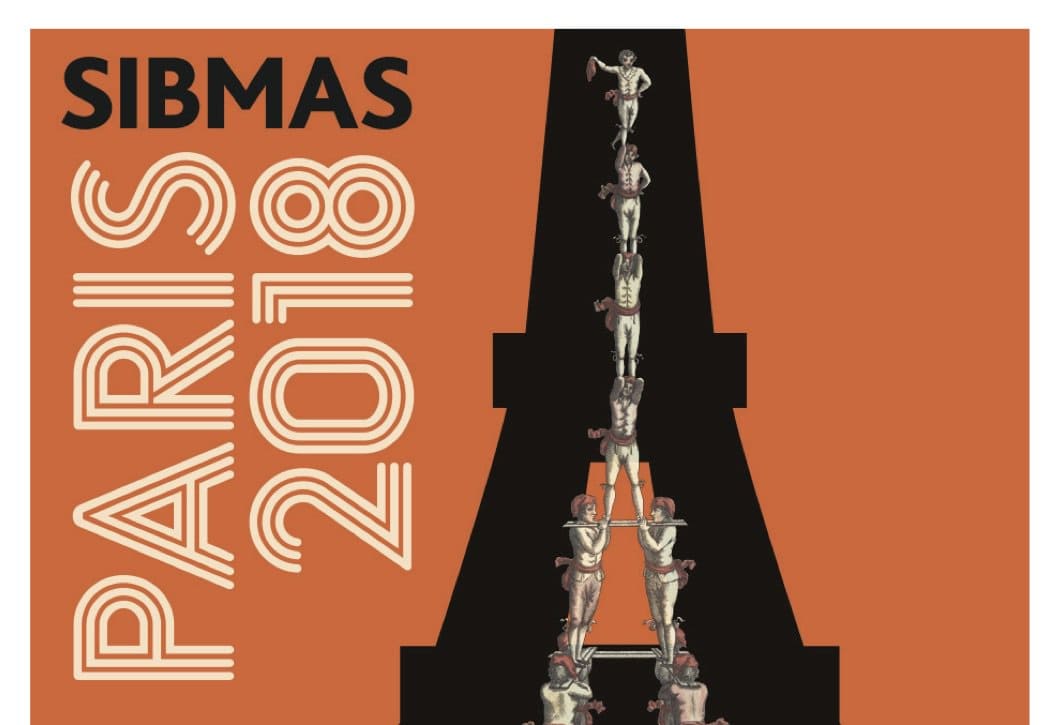 IT4Culture will attend, as a partner, the 32nd assembly of the International Association of Libraries and Museums of Performing Arts (SIBMAS in French).
Since 1954, SIBMAS has been promoting research and collaboration in the field of performing arts. Archivists, librairians, academics, museum curators, and many others, gather to exchange about news tools and initiatives, and envisage new ways of collaborating.
A tool specialised in costumes, accessories, sets and props management, #DIESE is used by many clients to manage large stocks of historical material.
SIBMAS 2018 will take place in Paris and in Moulins from 5th to 8th June. You are more than welcome to come and see us at the sponsors session, on Thursday 7th June: just find the IT4Culture stand!
See you there!