A shared planning for exhibitions, conferences and concerts
Thursday, September 3, 2020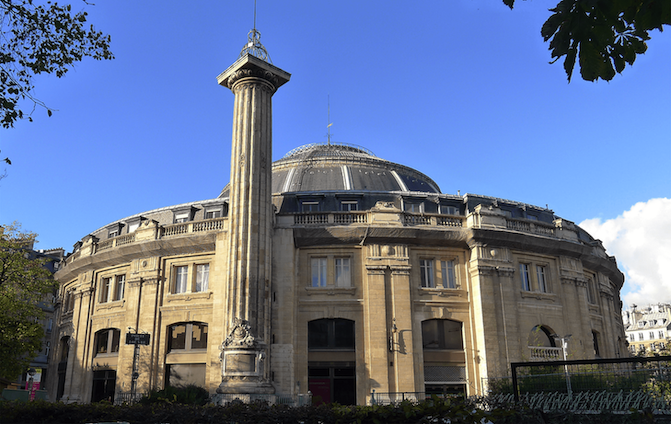 The Collection Pinault opens in the heart of Paris with #DIESE as their planning system.
Although the covid situation has postponed the grand opening of their new building in Paris, the teams are well prepared to welcome visitors again.
Since last spring, teams at Collection Pinault work from a single source of information. The technical department as well as the exhibitions, cultural, PR teams, build their planning in the same tool, and share information with others in many ways: dynamic reports, links, emails...
The choice of a shared tool like #DIESE goes together with a global renovation project, centred around their new headquarters at the Bourse de Commerce de Paris.
Already established in Venice, the Pinault Collection have made of this secular building a new place dedicated to Contemporary Art. Within those walls – which used to host a corn market, then the Paris stock exchange – the Pinault Collection will present thematical installations, monographic exhibitions, new productions and in situ projects. The famous Japanese architect Tadao Andao rethought the utopian architecture of the building to allow a new breathe of life into it and welcome visitors again.
The Bourse de Commerce will not only display major works of Contemporary Art, but will also host a vast range of activities, from educational programmes to conferences, screenings, and concerts.
The #DIESE team is proud to assist them in the planning of these exciting projects.