« Une semaine d'Art en Avignon » with #DIESE
Wednesday, October 28, 2020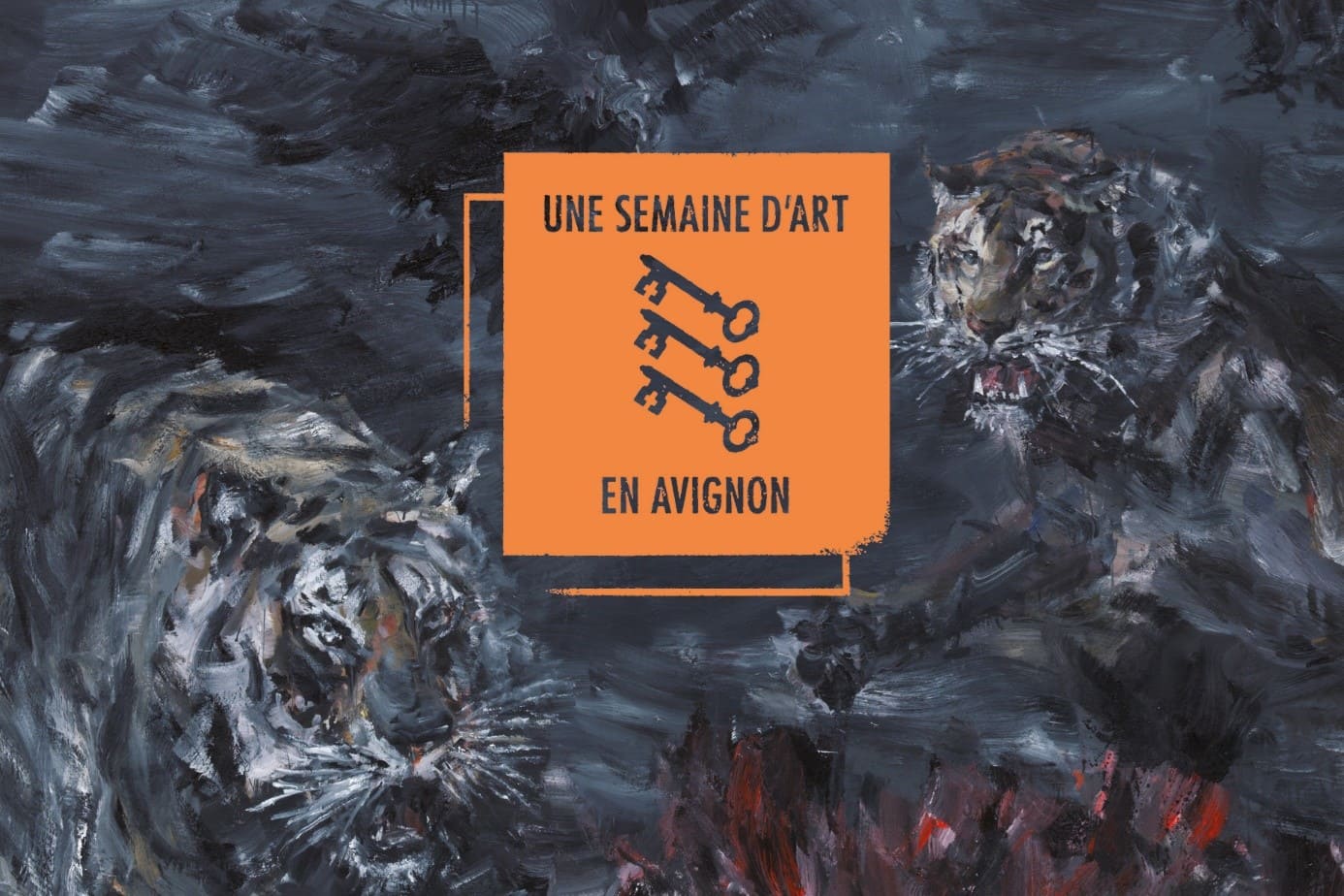 IT4Culture is honoured to work with the 2020 special edition of the iconic Festival d'Avignon.
One of the most important events in the world of performing arts, this year due to Covid-19 the Festival d'Avignon came close to not taking place. However thanks to the hard work of all at the festival, the 74th edition is finally taking place in a condensed format.
Named "Une semaine d'Art en Avignon" ("An Art week in Avignon"), a reference to the first event created by Jean Vilar in 1947 which would later become the Festival d'Avignon, the event started on October 23rd and ends on the 31st. Seven productions are planned in [JP3] the usual venues of the Festival.
The 2020 edition marks the first use of #DIESE in full scope as the Festival's planning and scheduling system.
Early in 2020, #DIESE was used to recruit more than a thousand seasonal and technical workers and to organise the rehiring of employees from previous years.
#DIESE also hosts the general activity planning as well as the scheduling of all categories of staff – technicians as well as ushers, bartenders, drivers and administrative staff. More than 20 teams are scheduled in 50 venues , after their contracts have been declared, issued and signed in the system.
With #DIESE's budgeting module fully integrated it allows the personnel costs to be monitored in real time.
At IT4Culture, we look forward to a return to normalcy in 2021, and the chance for the festival to try some of our more recent developments such as electronic signature to help speed up the contracting process
.