Palais de Tokyo's information-sharing challenge
Monday, April 12, 2021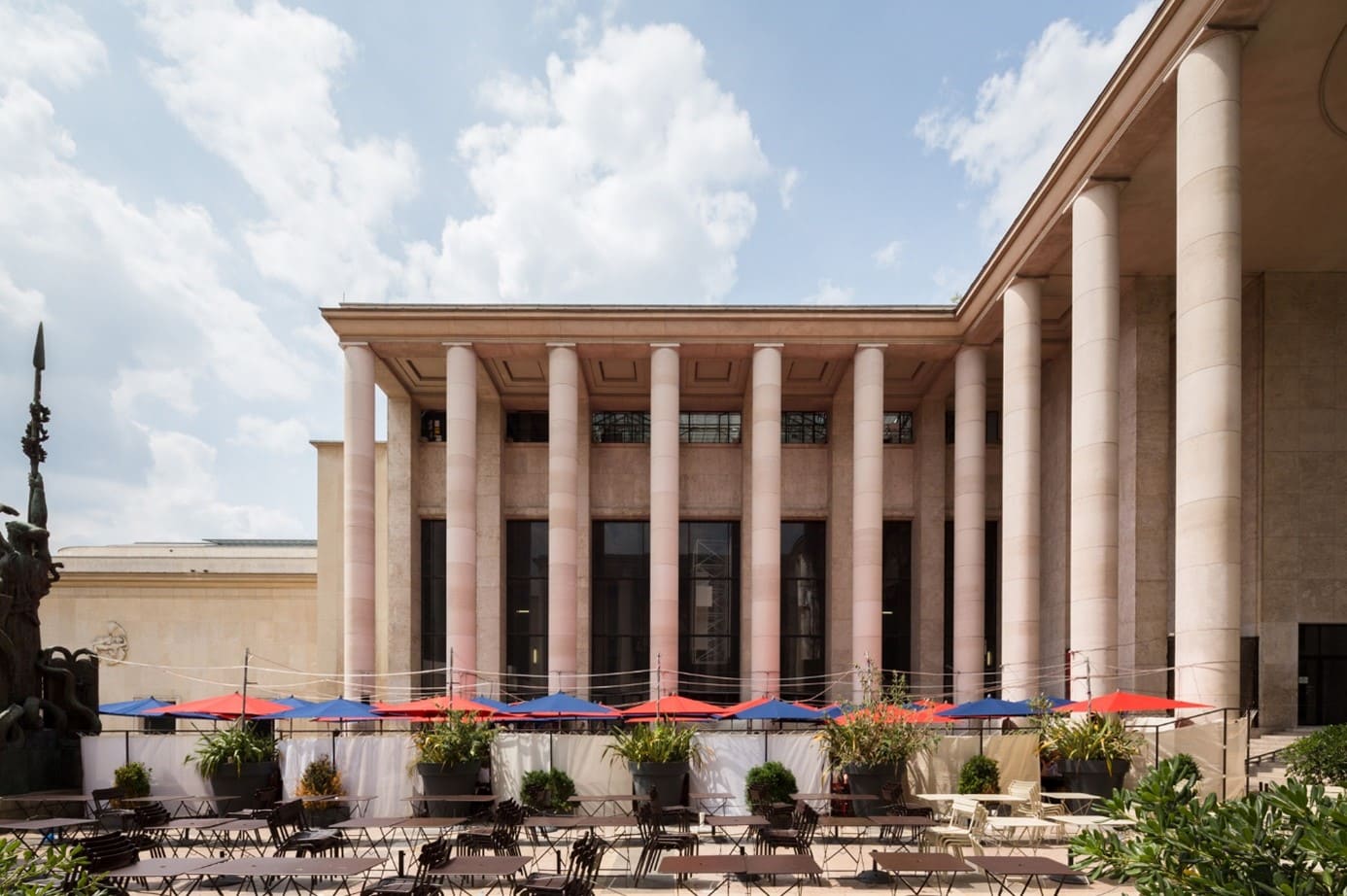 The Parisian art centre started to work with #DIESE to manage their activities within and outside their premises.
Facing the Eiffel Tower, Palais de Tokyo is home to the largest centre for contemporary artistic creation in all Europe. Since its reopening in 2012, it has been offering a rich and multidisciplinary programme, covering exhibitions, artistic performances, concerts, educational workshops and more.
To ensure the smooth running of the Palais, thirteen departments must work closely together, in real-time, on planning and space occupation information.
This is why at the end of 2020, a project aimed at improving information-sharing processes and communication flows between teams was formed around the implementation of #DIESE software.
Thanks to the amazing work of Palais de Tokyo's team, the project has been led entirely remotely, and the system went live as soon as February 2021.
Now all departments can create and edit activities in a shared tool. They can also plan projects a long time in advance, with exhibitions, PR and room hires teams entering their programme to build the most relevant scenario regarding venue management.
Custom alerts prevent the spreading of noise, by warning users that an activity in a specific venue has risks to disturb users of other spaces, because of the open architecture of the building.
At IT4Culture, we thank the Palais de Tokyo's team for their work and look forward for the reopening of the building!
A cloud-based software, #DIESE facilitates remote work. Feel free to contact us and request a demo!
Photo: Palais de Tokyo's website