Play it like the Palace of Versailles
Friday, April 15, 2022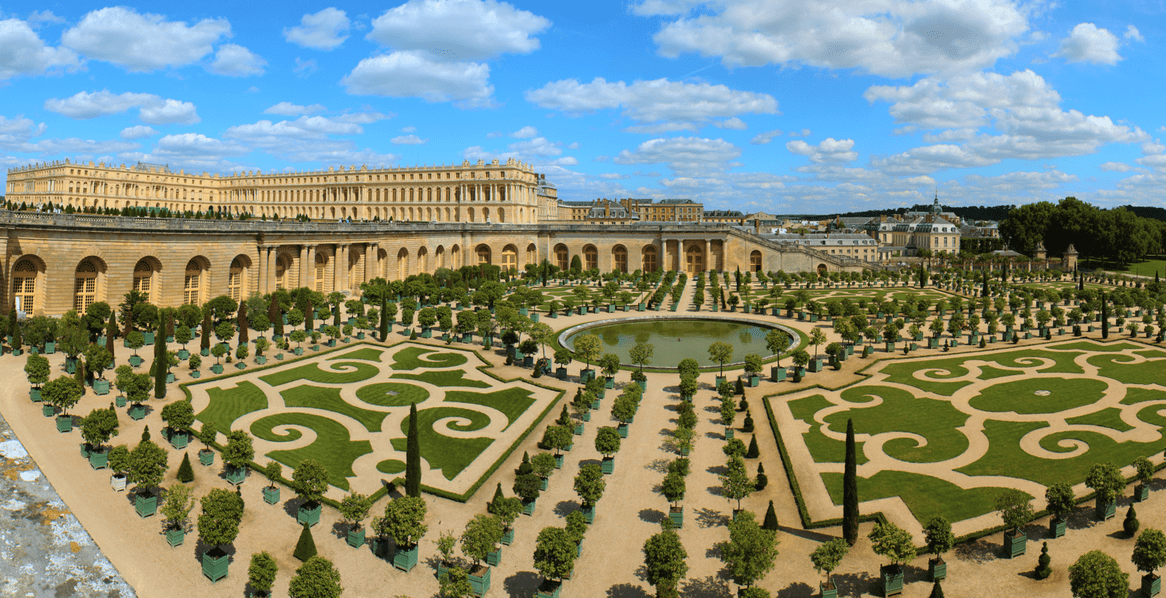 Dozens of guided tours are scheduled every day in #DIESE.
The Palace of Versailles can take pride in their impressive catalogue: more than 400 themes are offered to the public. Among them, the king's private apartments, kings and queens' intimate lives in Versailles, Versailles under the Napoleonian era, etc.
When it comes to scheduling visits, the offer elaborates in various types of visits (general public, schools, booked groups) and terms (tour operators, partner associations or guiding organisations, etc).
Although it varies with seasons, the number of visits can amount to 40 per day, and 1000 per month – a figure reached for May 2022, first month of full-on use of #DIESE to schedule visits!
Managers face a specific challenge at Versailles since they schedule together their own guides and guides that are provided to them by their parent organisation (the Réunion des Musées Nationaux – Grand Palais (RMN-GP)), or by a third-party guiding organisation or association.
All the scheduling is done in #DIESE's planning module. And while scheduling, managers are directly helped by the system to know which guides are available and which aren't. An integration with RMN-GP's own #DIESE environment allows them to directly view which guides from RMN-GP are provided to them, and on which timeslots they are available.
Whatever the type of guide, their individual planning can be viewed or printed anytime.
An additional integration with ticketing system SeeTickets should be completed this spring. It will allow #DIESE to retrieve information on the number of participants, tickets sold, and any useful information for planners, and for guides to be aware of.
The prestigious Palace de Versailles has a century-long history, and hundreds of staff. The project was nevertheless run very smoothly: kudos to the team for their ambitious and successful change management!
Picture: Sarymsakov - @sarymsakov