Say hello to a lighter #DIESE: #DIESE LITE
Monday, February 20, 2023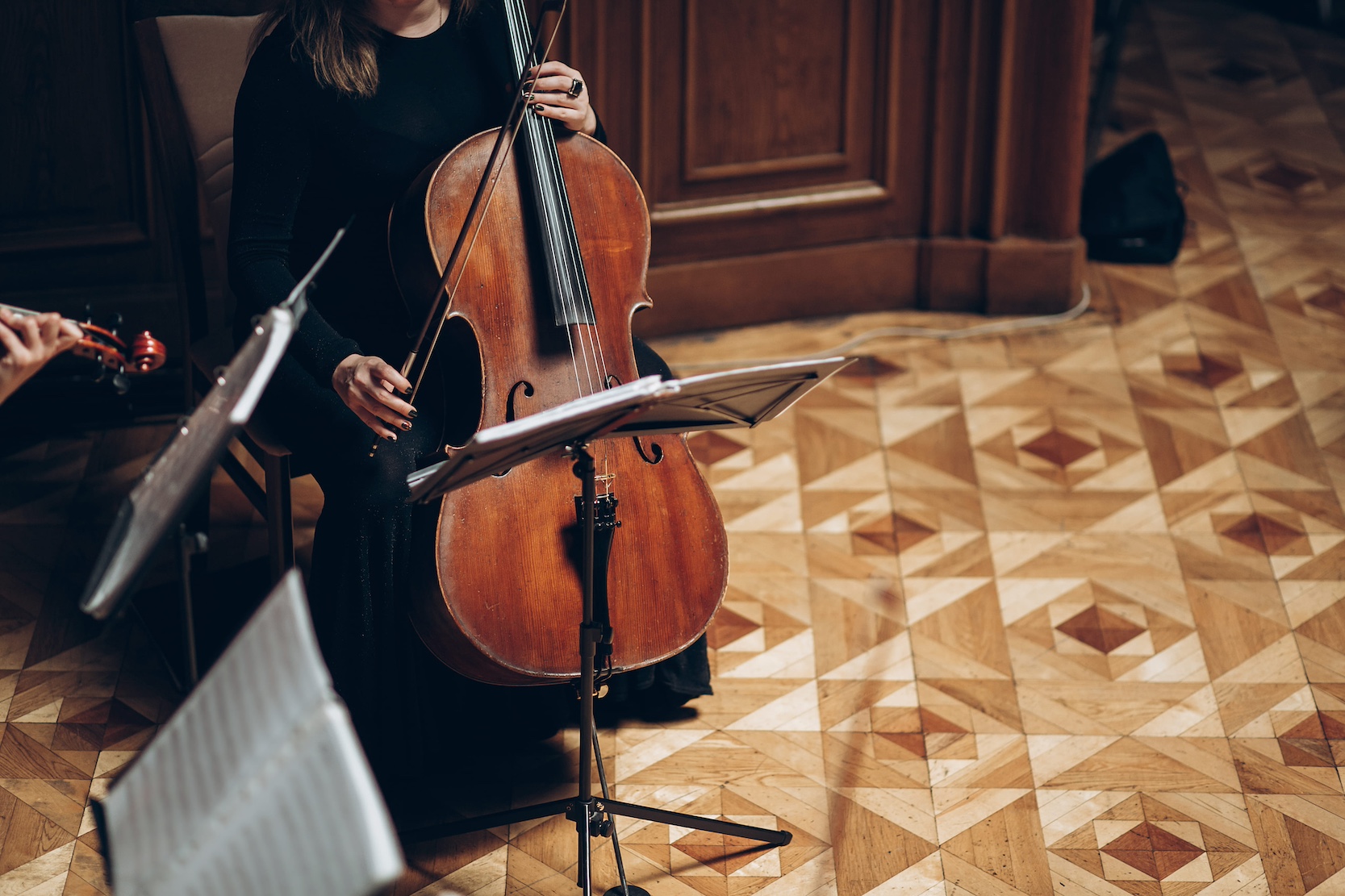 We are launching a second offer for #DIESE: with a simple configuration, new clients can be ready to start in a few hours.
For 10 years IT4Culture has offered #DIESE, designed for the complex needs of arts organisations around the world. A highly configurable tool, #DIESE requires workshops with our team, a configuration phase and personalized training.
We have known for a while that some smaller organisations need a powerful tool like #DIESE, but do not have the resources to embark on an implementation project. What about structures simply looking for a planning tool, with just a few users and would like to start planning straight away?
To answer their need IT4Culture has taken the core of the #DIESE system – planning, projects and contacts – wrapped it in a bundle and created #DIESE LITE!
To check out the offer more in details, simply visit our Pricing page. We created this page to make it easier for you to understand which is the best version of #DIESE for your organization, between #DIESE LITE and #DIESE ERP (our existing solution).
Want to go ahead and give #DIESE LITE a try? Simply create an account on the pricing page, fill in the form and leave us 48h to initialize your environment. A 14-day trial is offered so that you can get familiar with the system, before starting your subscription on a monthly price per user.
As we launched #DIESE LITE we have also created video tutorials and a knowledge base to teach you how to get started with your new planning tool. Quickly you will learn how to configure your venues, create activities and edit a project plan, assign your artists to activities and synchronise the #DIESE planning with your other calendar apps.
PS: if you are interested in trialling a larger scope than #DIESE LITE, we advise you to contact us via the contact form in the footer of this website. Other modules than planning, projects and contacts cannot be added to a #DIESE LITE trial period.