The complete orchestra solution
Thursday, July 20, 2023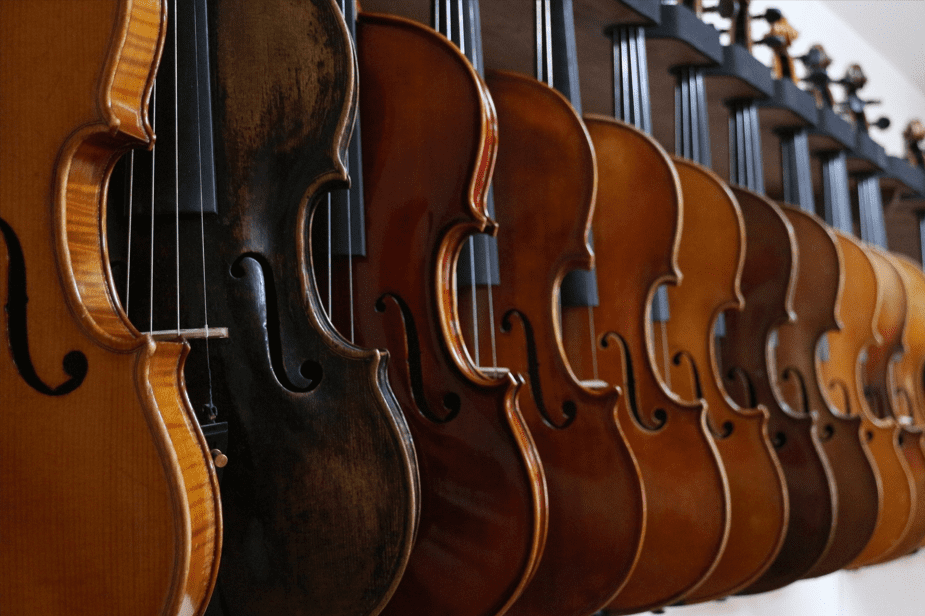 5 points to understand why orchestras choose #DIESE
It seems IT4Culture and orchestras are on a honeymoon: over the last month, no less than 3 ensembles have chosen #DIESE to manage their daily activities.
Everything went quickly with the Royal Scottish National Orchestra! They started using the system only two weeks after the project was launched, to enter their repertoire, plan for their season and manage their contacts. Later and thanks to the scheduling of their artists, they will be able to monitor costs and track budget.
The story went on in Amsterdam, where the Royal Concertgebouw Orchestra started implementing #DIESE for the complete management of their season, artists and instruments.
Last but not least, IT4Culture prepetuates its overseas adventures with the Boston Symphony Orchestra. They also engaged in a classical scope – see below – adding to it room rentals.
We have acquired a strong expertise to answer the needs of orchestras, after several years working with Orchestra Victoria, Den Norske Opera & Ballet, Les arts florissants, the WNO (Welsh National Opera) Orchestra, the Opéra National de Lorraine orchestra, Det Norske Blåseensemble, Capella Mediterranea, and Orchestre national du Capitole in Toulouse.
Why #DIESE? Altough projects have their own scope, we know that these 5 key features make it the ideal tool for orchestras:
1. Store a repertoire with the possibility to fuel it with the Daniels' Orchestral Music Online database
2. Easily manage the casting of musicians on different productions and on any related activity
3. Schedule concerts, rehearsals, recordings, tour and other activities in a 100% shared tool.
4. Generate contracts and payroll information based on advanced calculation rules
5. Classify and follow material movements thanks to an online inventory of instruments – that also allows to share music scores.
Interested by our offer? Let's talk about it! Simply fill out the contact form in the page footer to get in touch.
PS: you can start by checking our references on our orchestra page.