A fresh start for Comédie de Genève
Wednesday, October 2, 2019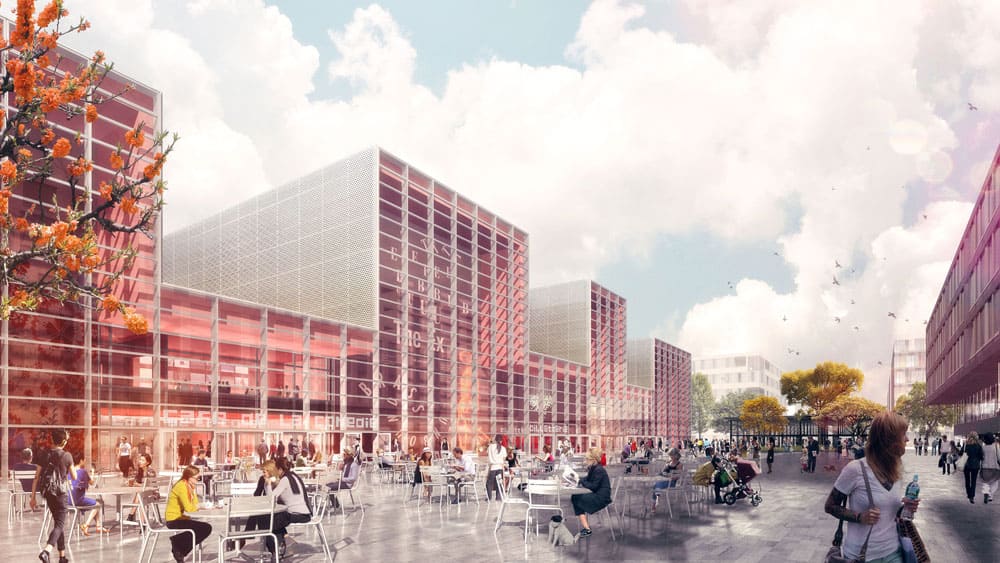 Getting ready for its reopening in 2020, the Swiss theatre implements #DIESE's planning, staff scheduling and inventory modules.
Comédie de Genève is blooming with projects! A new building, an own troupe, a renewed team… have already settled in or will see the light of day in the coming months.
IT4Culture is happy to escort Comédie de Genève along this new path.
In Comédie's temporary premises in central Geneva, general planning - including artistic, technical activities and space booking - is already built and shared with #DIESE. Technical workers and permanent staff will be also individually scheduled thanks to #DIESE's dedicated module. Tailor-made calculation rules will then send the right information to payroll.
Last but not least, #DIESE's inventory management system is currently implemented. Part of this inventory will be shared with other Swiss Francophone theatres, thanks to another IT4Culture project: a dedicated inventory sharing application is being developed at the moment.
More news on this will be shared soon.