Manage stocks like in Saarbrücken
Monday, November 15, 2021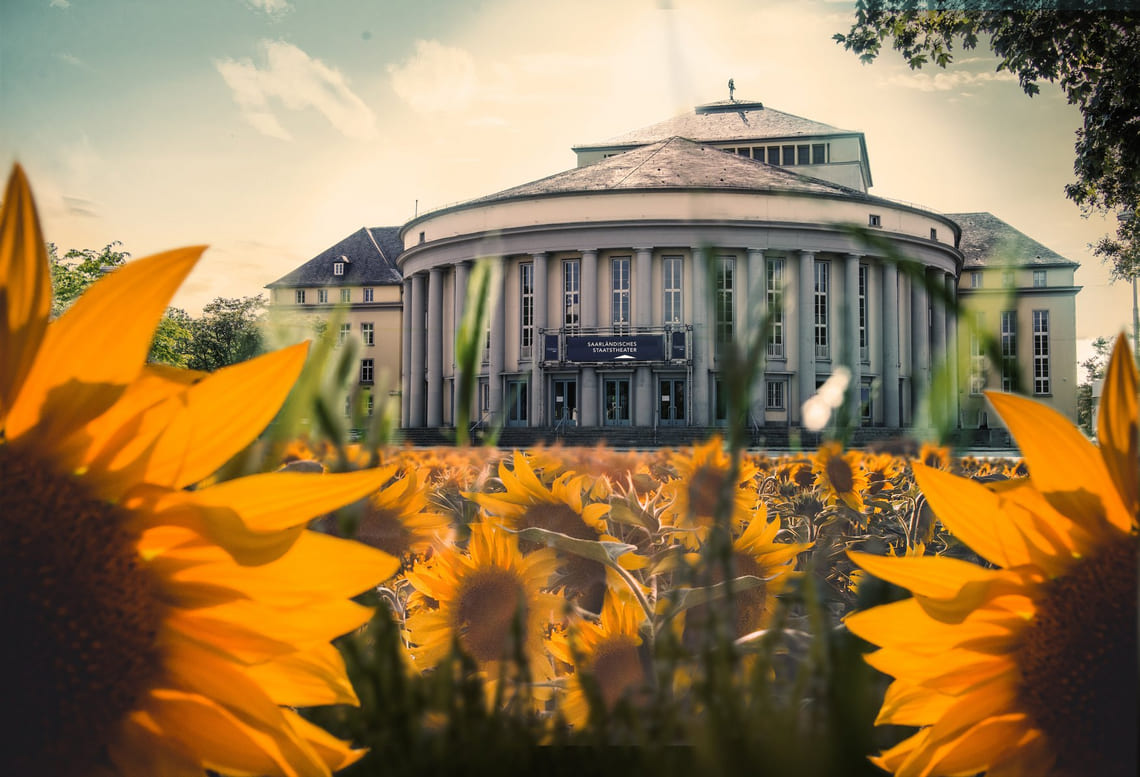 Saarländisches Staatstheater now manage their entire stock of costumes in #DIESE.
The Saarbrücken opera house project was completed in only a few months, and conducted entirely in German. The implementation of #DIESE has enabled the teams to create a complete database of productions, artists and their measurements. The theatre's entire stock of costume elements has also been entered, and is now managed in #DIESE. Thanks to the architecture of the system, they can now issue any production inventory in one click.
Saarländisches Staatstheater joined the unofficial club of – now more than twenty – organisations using #DIESE's stock and inventory feature. Among them stand French as well as European houses; and this autumn, the stock module will cross the Atlantic Ocean with a Go Live at the New York City Center. The theatre will use #DIESE to manage its technical assets (lights, sound, equipment…).
These great projects illustrate how #DIESE answers the needs of cultural structures (operas, theatres, music schools) managing large stocks of material - which can be of various types: costumes, accessories, props, instruments, equipment like settings, machinery, lights, etc. #DIESE allows them not only to manage their stock elements and their value, but also to create production inventories and edit production files.
Photo: Saarländisches Staatstheater's website