A ready to lend fleet of instruments
Thursday, February 17, 2022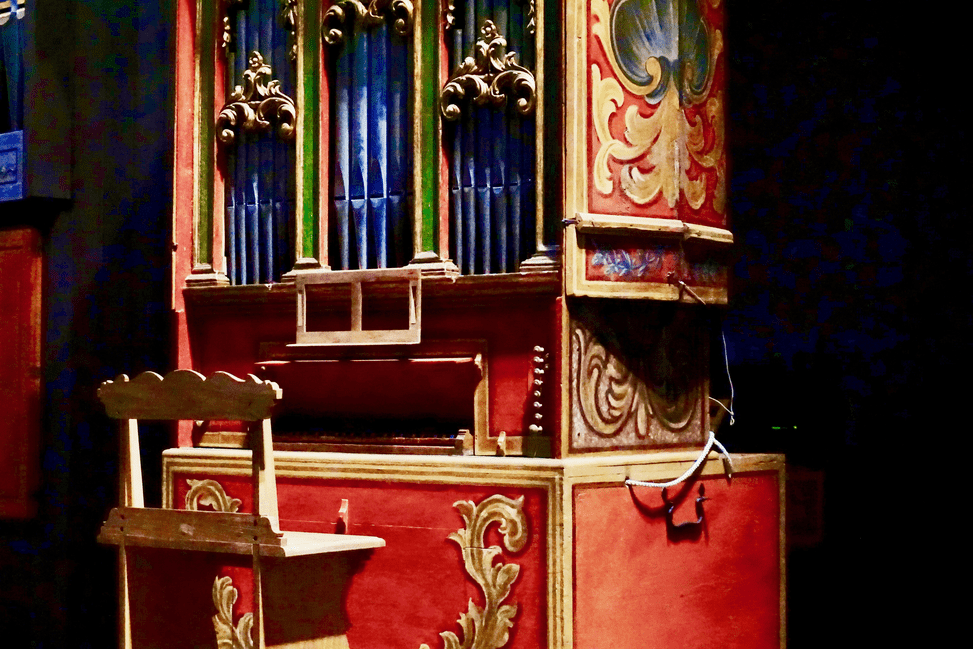 The Paris Conservatoire of Music now shares online their 6,000-instrument catalogue.
An unprecedented project for an impressive collection! The Paris Conservatoire of Music (CNSMDP) now allows their students and professors to browse their collection of more than 6,000 instruments, and to address requests to borrow them for classes or productions.
This is done thanks to an online catalogue, which can be found on CNSMDP'S website. Organised in thematical collections – organs, pianos, harps, guitars, electronical instruments, etc – instruments can be viewed with their picture and extensive information about model, tune, year of fabrication, quantity and more. The catalogue is kept up to date by CNSMDP's team, according to arrivals in the stock or items becoming obsolete.
Ahead of this, users in charge of CNSMDP's fleet configured #DIESE's stock module for all types of material managed in the system – which include lights, video material, props, costumes and even furniture.
#DIESE also allows users from CNSMDP to register loans in the system, and to find instruments' dates of return and available stock.
A great work has been achieved by the team to configure #DIESE according to their specific needs regarding instruments.
This case shows a smart use of #DIESE's stock module. Kudos!
Photo: Paris Conservatoire's catalogue – organ, fabrication ca. 1705