Budget, orders & sales
#DIESE enables a monitoring of a projective budget in real time. Any module is a source of budgetary commitment: contracts, scheduling, sales, orders and more.
Implement your budget structure and fill in budgetary projections
In #DIESE, recreate your budget structure and analytics.
Set up which #DIESE features will impact your financial envelopes and how: how to estimate costs for this type of contract? How does a purchase order or an artistic collaboration impact your analytics?
Import provisional allocations and compare commitments with your projections.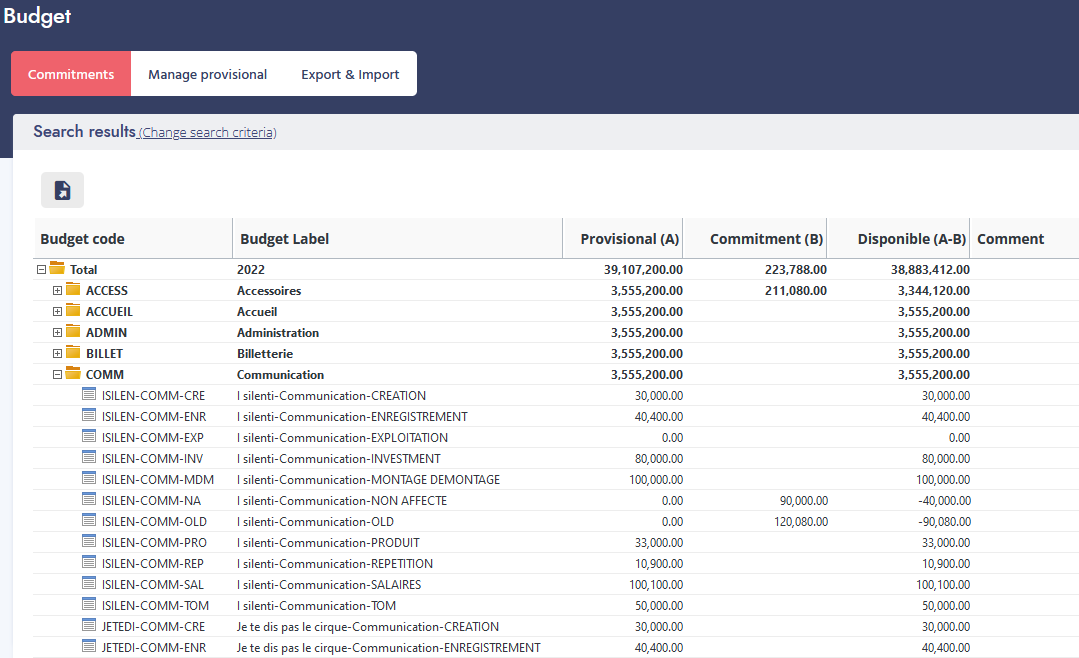 Turn bookings into monitored sales
#DIESE's Sales module enables to create infosheets for every room, visit or service booked. Each sale can be linked to an activity, and request resources to be planned (material needed, staff to schedule). The booking price can be automatically determined, according to the venue, type of service, length of activity, etc.
Monitor invoices, downpayments and payment confirmations thanks to your own templates library.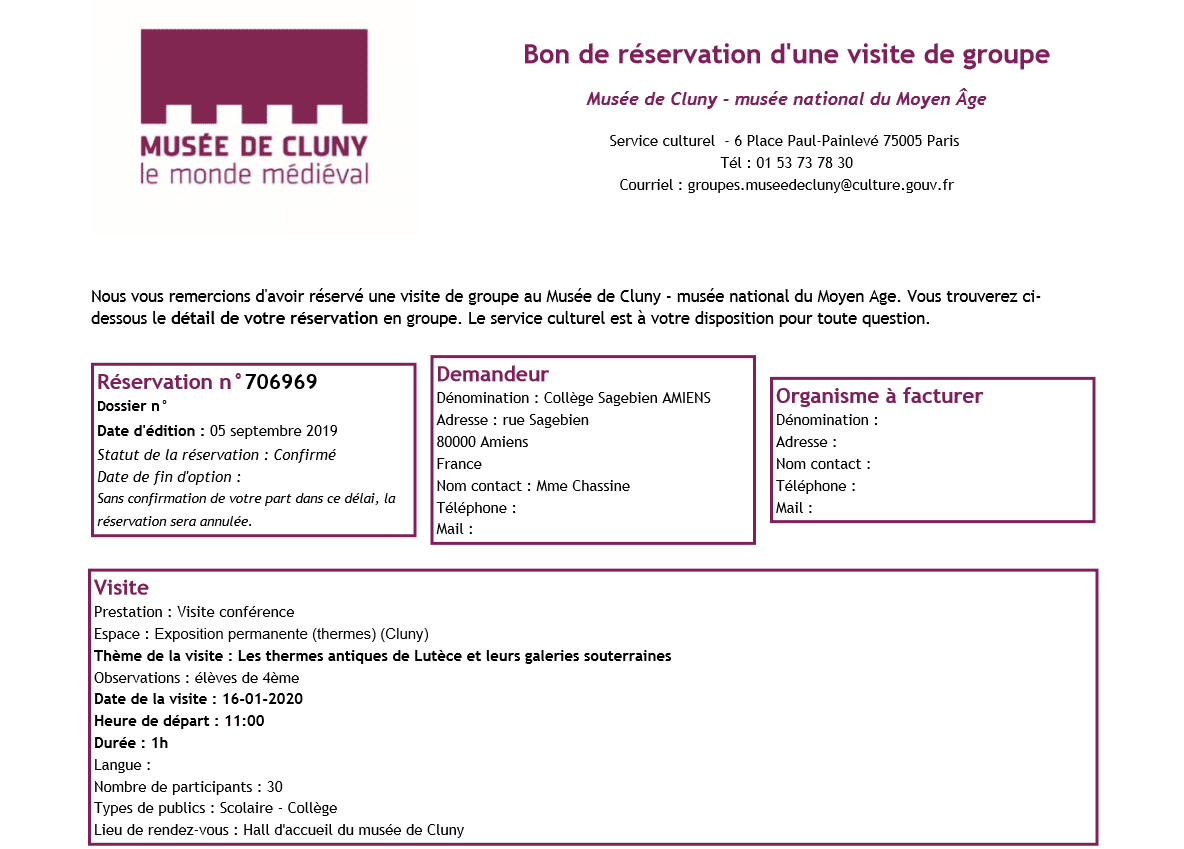 Manage purchase orders in a dedicated module
Set up types of purchases (fixed or current assets...), custom infosheets and validation processes.
Create automatic order documents, according to your templates.
Set up different due dates inside one same order.