Every department in a museum works every day to ensure the smooth running of the museum. #DIESE can help facilitate, by creating a single source of truth for your organisation.
Aware of the challenges in the sector, our team has created a highly configurable solution.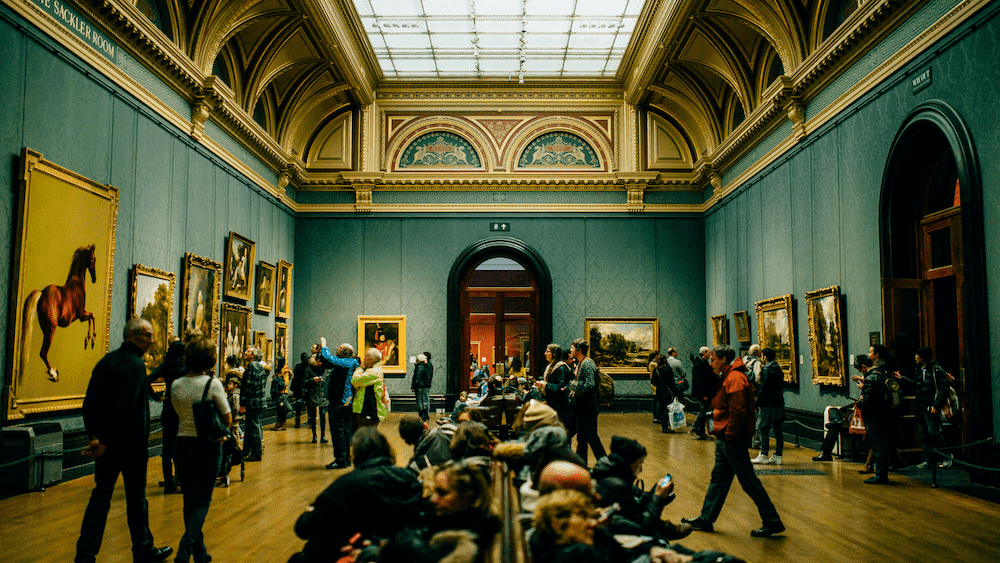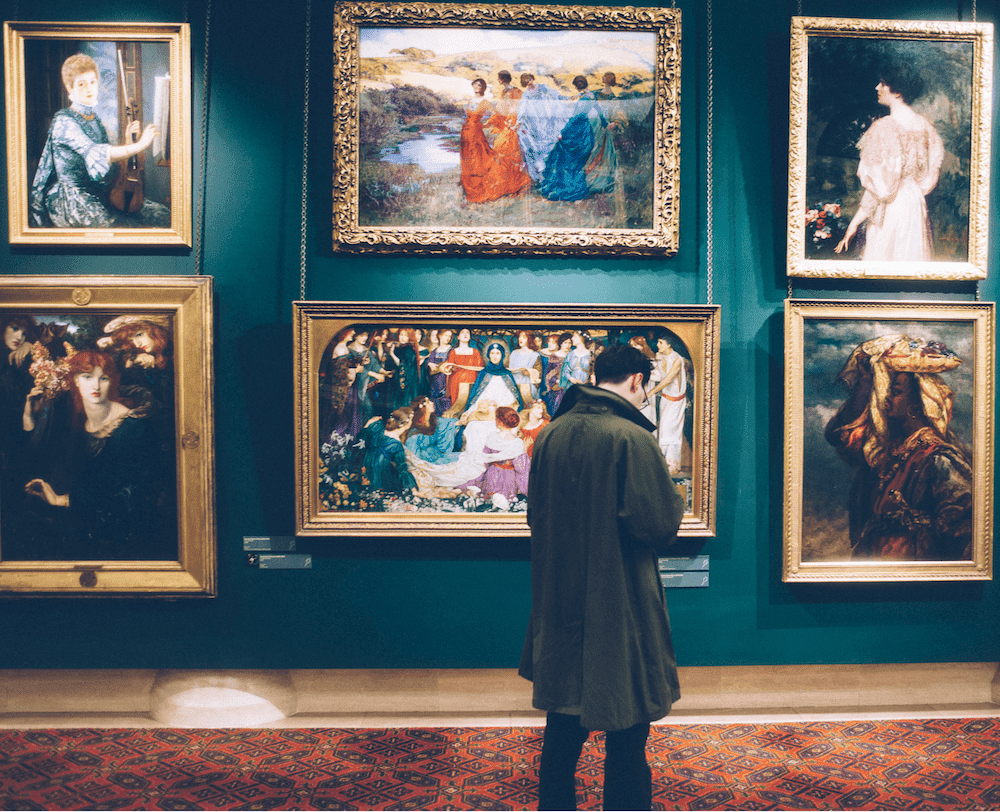 Generate contracts for your employees to sign and use the information contained on them to calculate wages, overtime and leave. Monitor every employee and offer a close follow-up of their performances and their career evolution (career planning, skills assessment…). Produce advanced reporting thanks to interfaces with BI tools (Tableau).
Manage project planning for rooms and spaces quickly thanks to your event scheduling calendar that allows you to view all events scheduled and check for availability.
Manage commercial hire opportunities and plan corporate and private events. Access your address book directly in #DIESE and send emails and invites within the solution.
Plan people and equipment resources by linking them to the event. Contact suppliers (catering, event agencies) and raise quotes, contracts, invoices and purchase orders all in one place.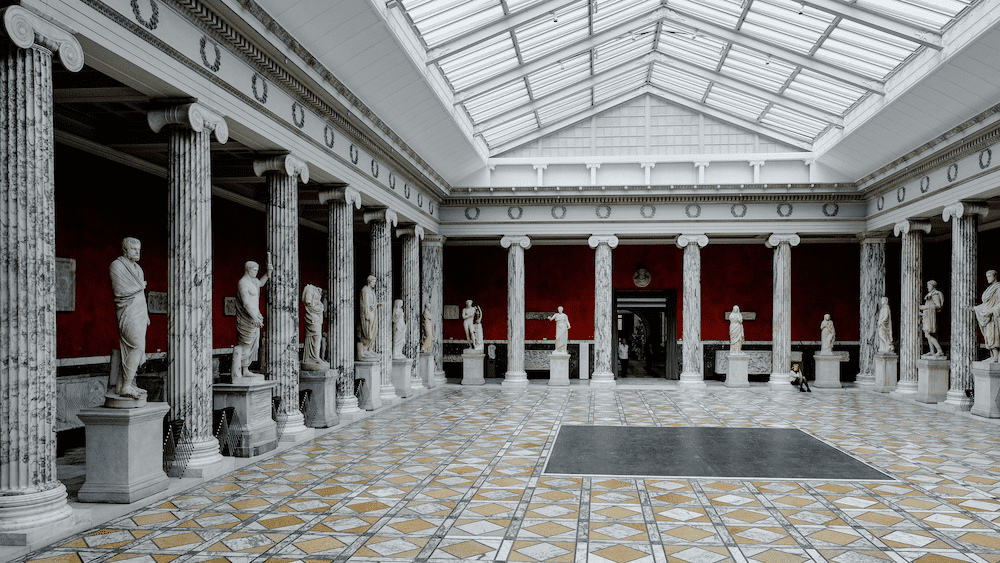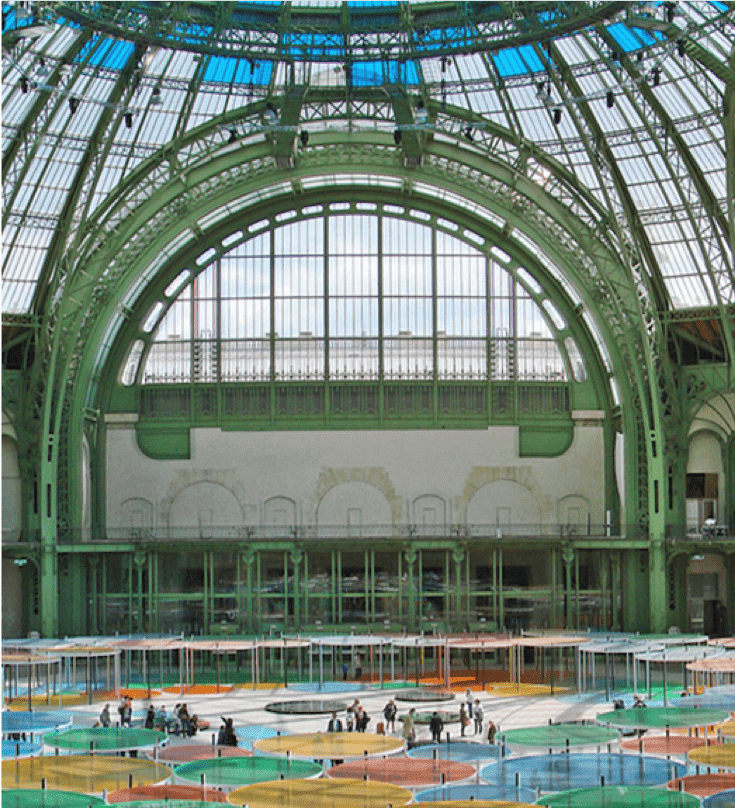 Réunion des musées nationaux - Grand Palais
Our first client, The Rmn – Grand Palais started working with #DIESE in 2017. Today, #DIESE is used in over fifteen museums throughout France.
The Rmn - Grand Palais manages group reservations for all types of public in #DIESE. Guided tours and visitor trails are directly planned within the solution. The Rmn – Grand Palais uses #DIESE as a guides management tool, in which they track availabilities and assign people to planned tours. Guides are updated in real time of any change in their schedule.
The Rmn - Grand Palais also uses #DIESE as a sales tool (to produce invoicing and purchase orders) as well as for reporting, to analyse their key performance indicators and measure the nature and diversity of their audience.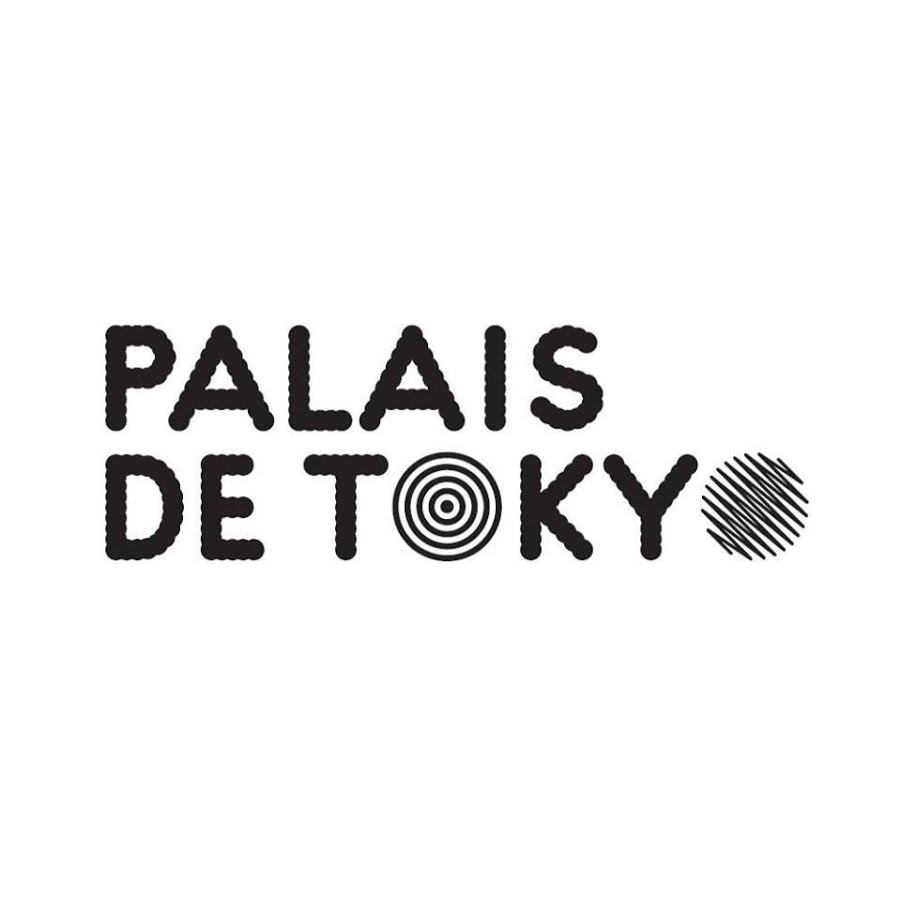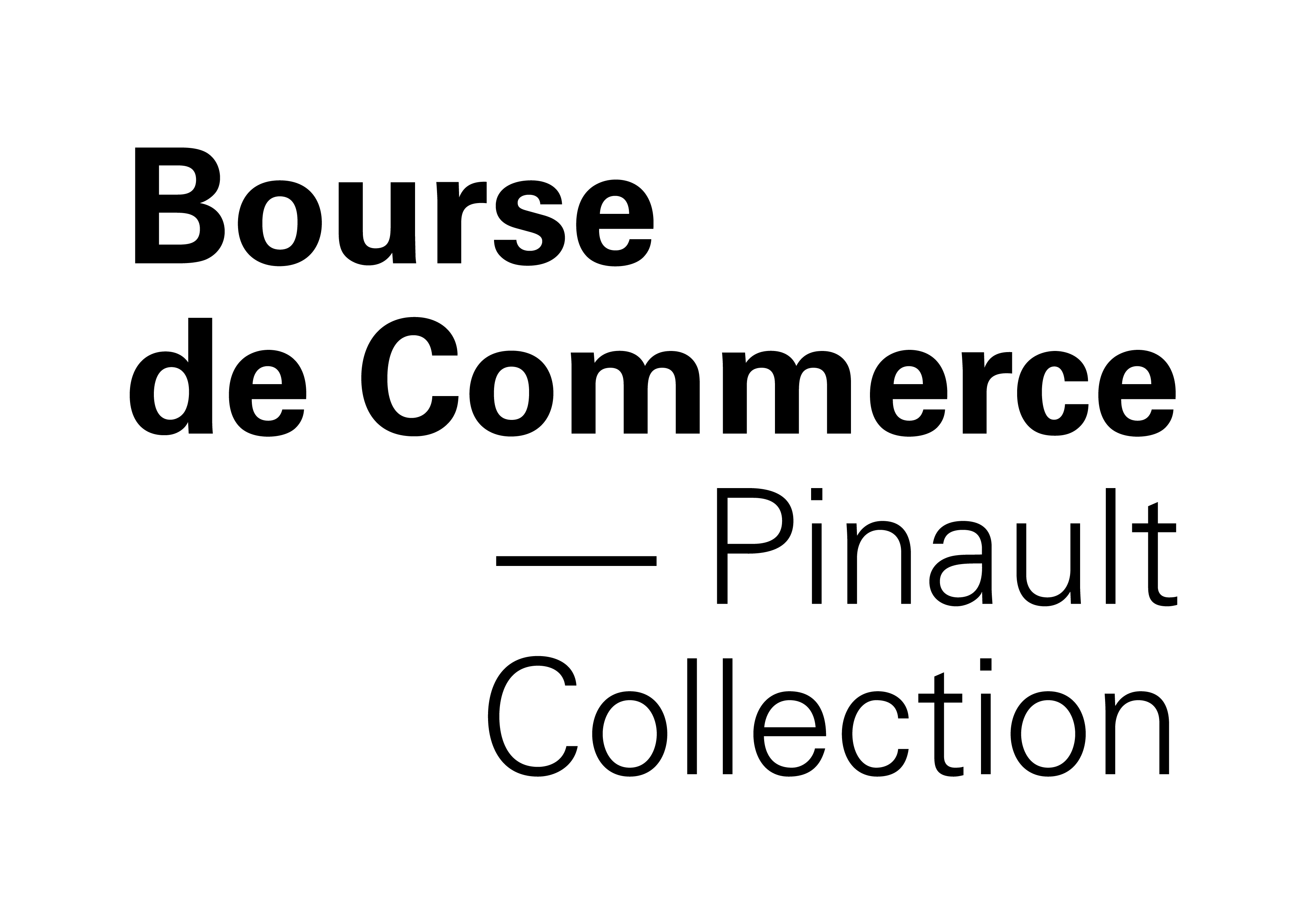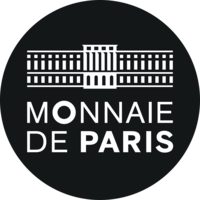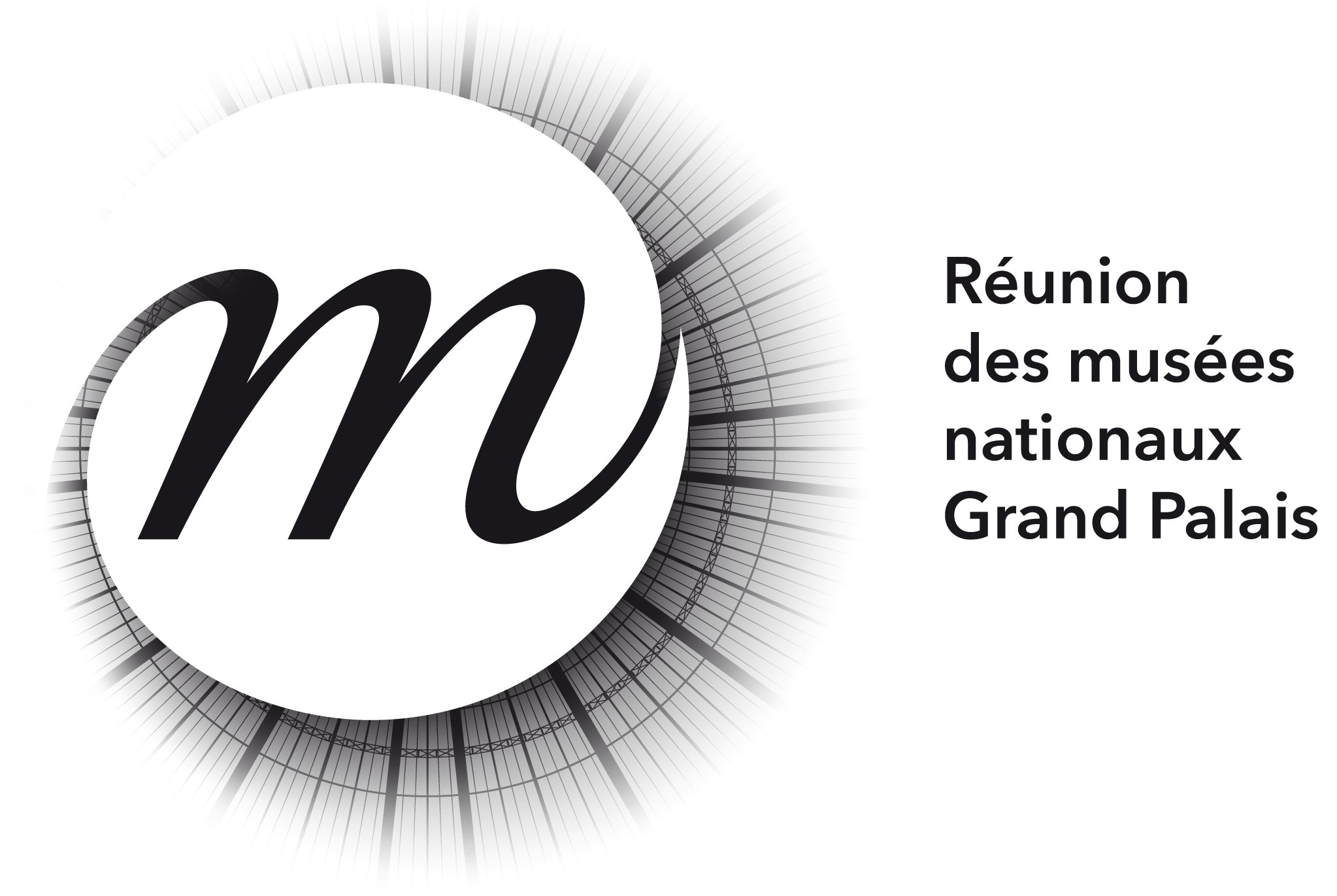 The software has been configured in depth to meet the needs of our activity, i.e. registering reservations for guided visits and building a corresponding work schedule for guide lecturers.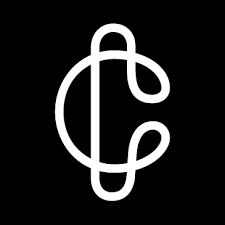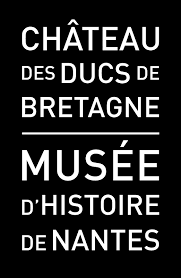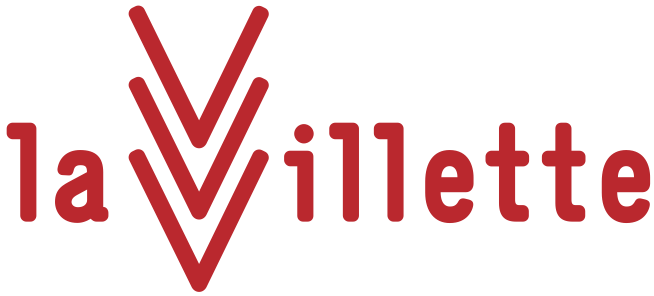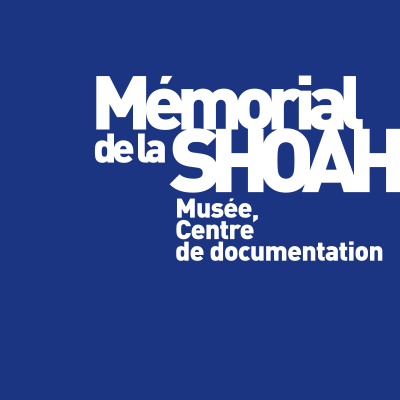 #DIESE helps us manage bookings for groups, from initial contact to sending the booking confirmation. It is also a great management tool for our guide-lecturers, who can look up their planning in real time via their personal portal #MyDIESE.