#
D

IESE for Receiving Houses
#DIESE helps concert halls and receiving houses to plan their events, schedule technical staff, create budgets and track inventory.
Book rehearsals, performances, commercial events and back stage tours with our planning module.
Manage commercial hire using our sales module, track spaces, staff and technical resources used to accurately calculate costs, then raise contracts and invoices within the system.
Keep your other systems up to date by integrating your plans and schedules with your ticketing platform, your website, finance, payroll or budgeting systems using our API.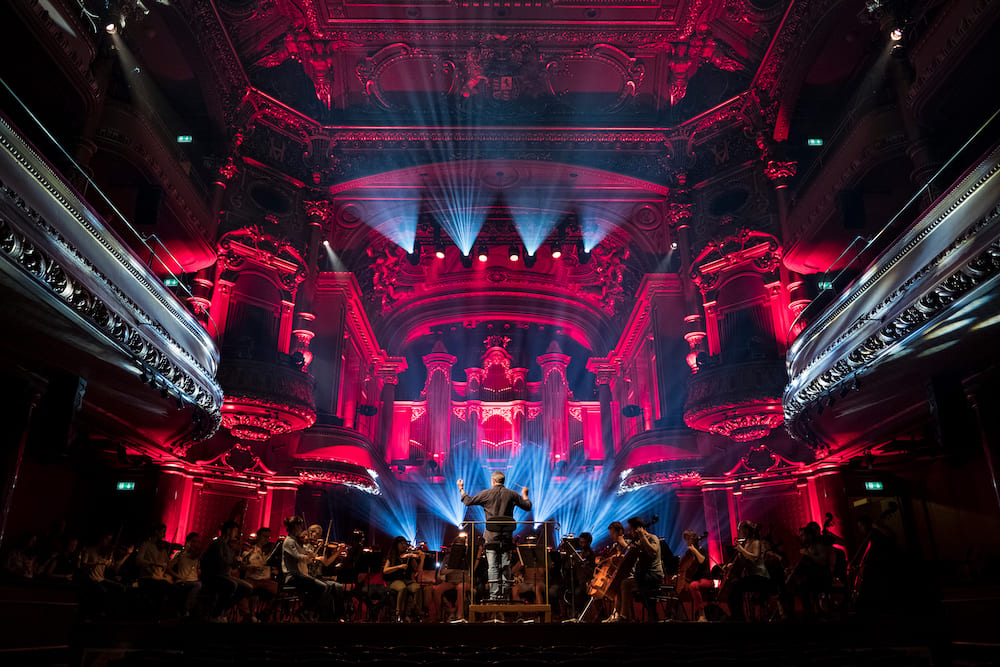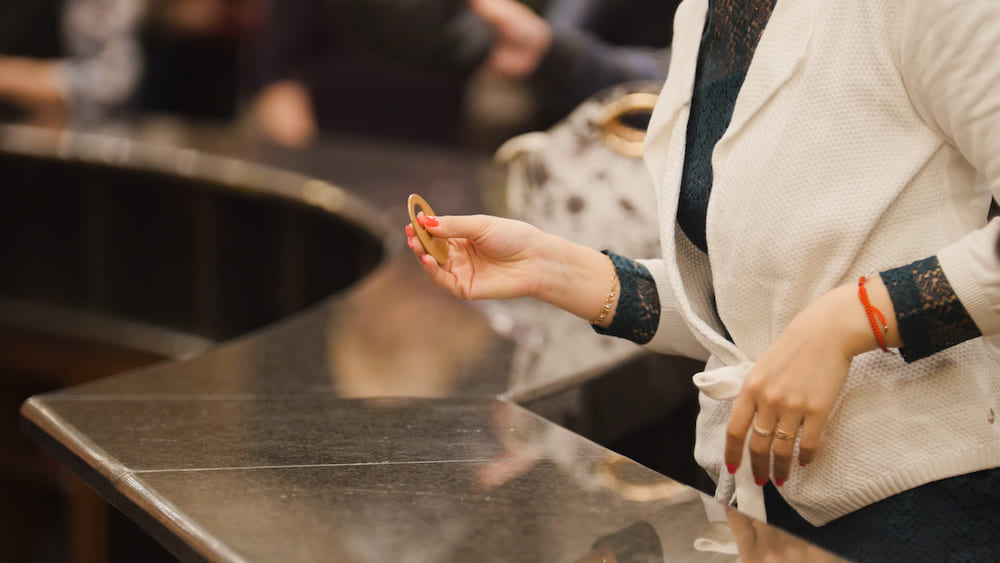 Planning your staff becomes easier when using #DIESE's advanced scheduling module.
Schedule your technical staff to activities and share it with them via emailed reports or their personal platform MyDIESE.
Create contracts for your staff and freelancers. Issue them online to be signed and securely store them in the system.
Create shifts and shift patterns and track the number of hours worked to ensure compliance with contract rules. Define rules and set up alerts when these are broken.
Receive and approve leave requests, on stage fees and other one off costs then export this data to your payroll system.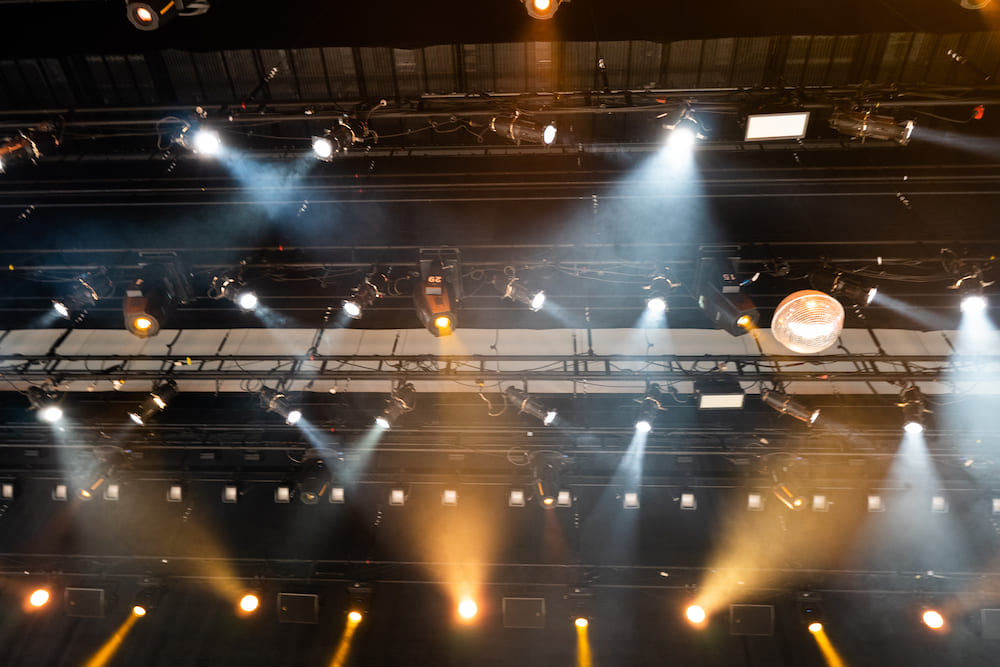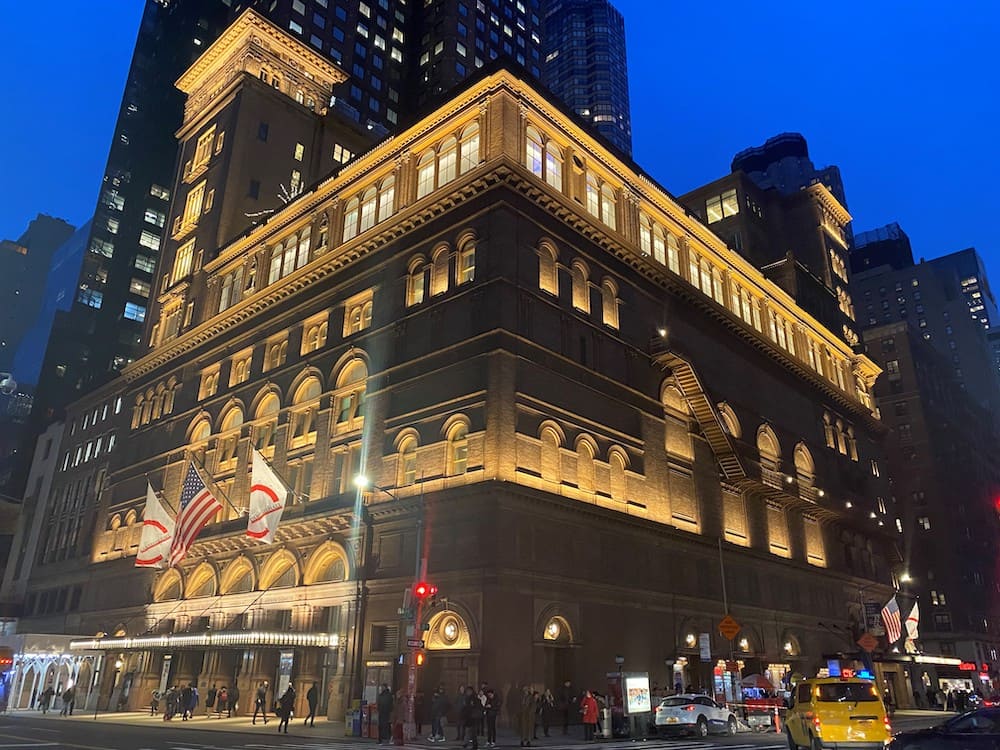 Carnegie Hall – New York
In summer 2020 the Carnegie Hall went live with the planning and contact module of #DIESE.
IT4Culture helped them migrate twenty years of data from a legacy database into #DIESE allowing them to consult historical data whilst simultaneously planning exciting line ups well into the future.
Utilising the #DIESE API integrations were created with Tessitura (CRM and ticketing platform), their budgeting system and their website.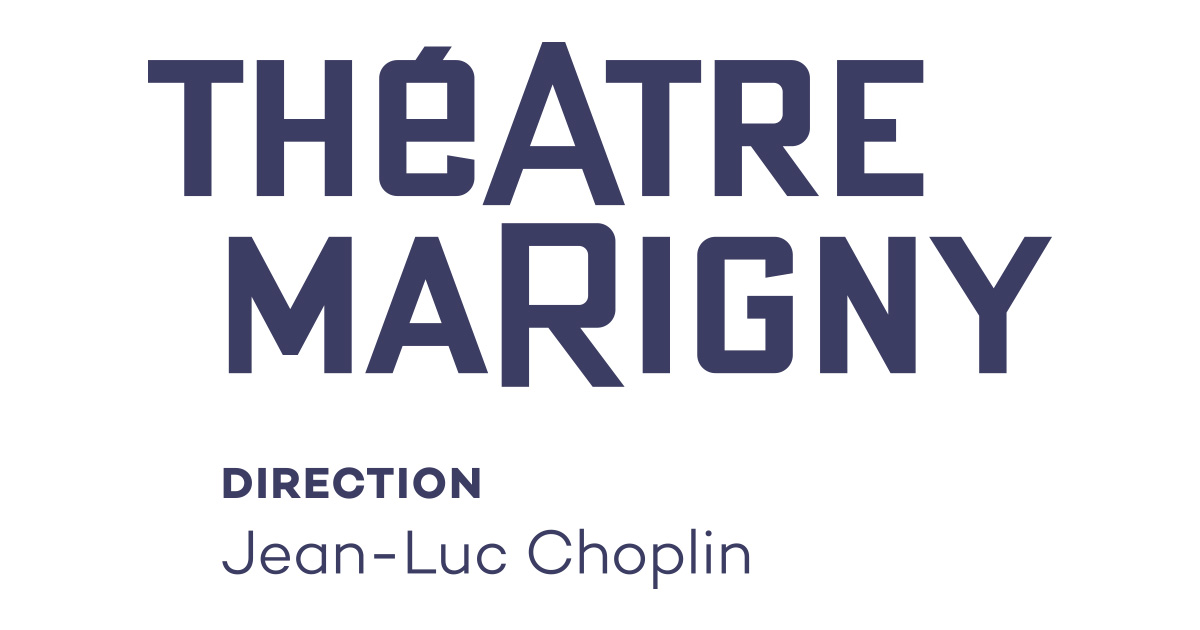 The most remarkable thing about #DIESE: the sector knowledge. We speak the same language.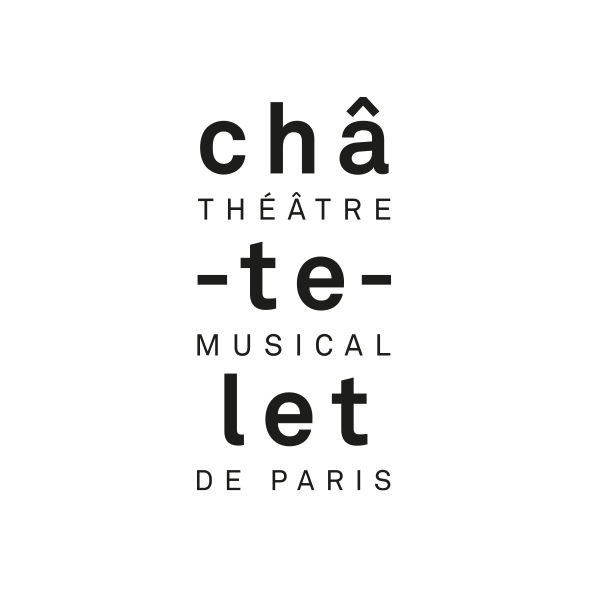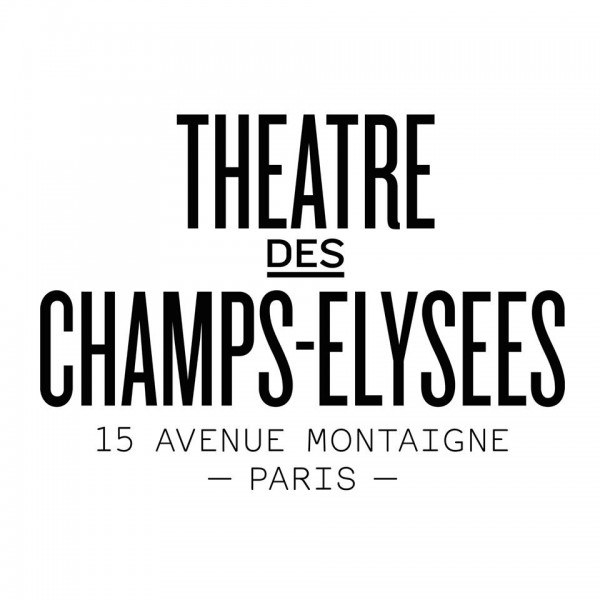 A little gem of a tool for theatre management.
DIESE enables the streamlining of planning management, from the programming years in advance to the very day of the concert.
Any of us can enter information relating to his or her own service, and others are able to know about it and to view it : a considerable time saving.