#DIESE helps orchestras plan their performances, schedule musicians, create budgets, audition new members, recruit freelancers and track inventory.
Plan auditions, practices, rehearsals, performances, commercial events and tours with our planning module. Schedule your musicians to activities and share it with them via emailed reports or their personal platform MyDIESE.
Create contracts for your musicians, music staff, coaches and freelancers. Issue them online to be signed and securely store them in the system.
Track the number of hours spent in rehearsals and performances to ensure compliance with contract rules. In #DIESE's advanced scheduling module, define rules and set up alerts when these are broken to help you keep an eye on penalty payments.
Receive and approve leave requests, add per diems, performance fees, on stage fees and other one off costs then export this data to your payroll system.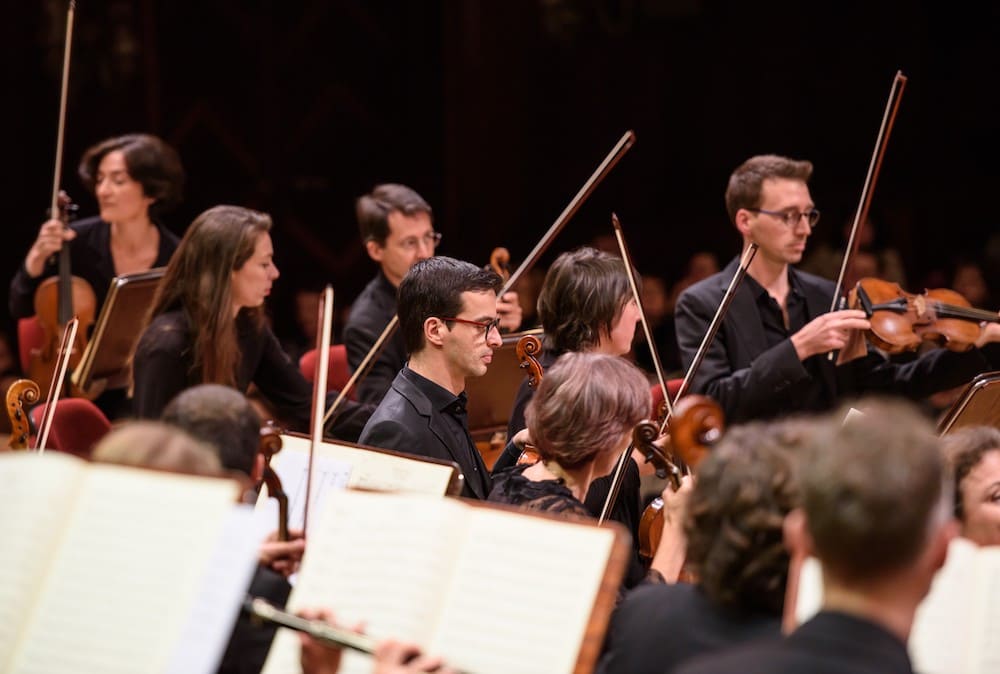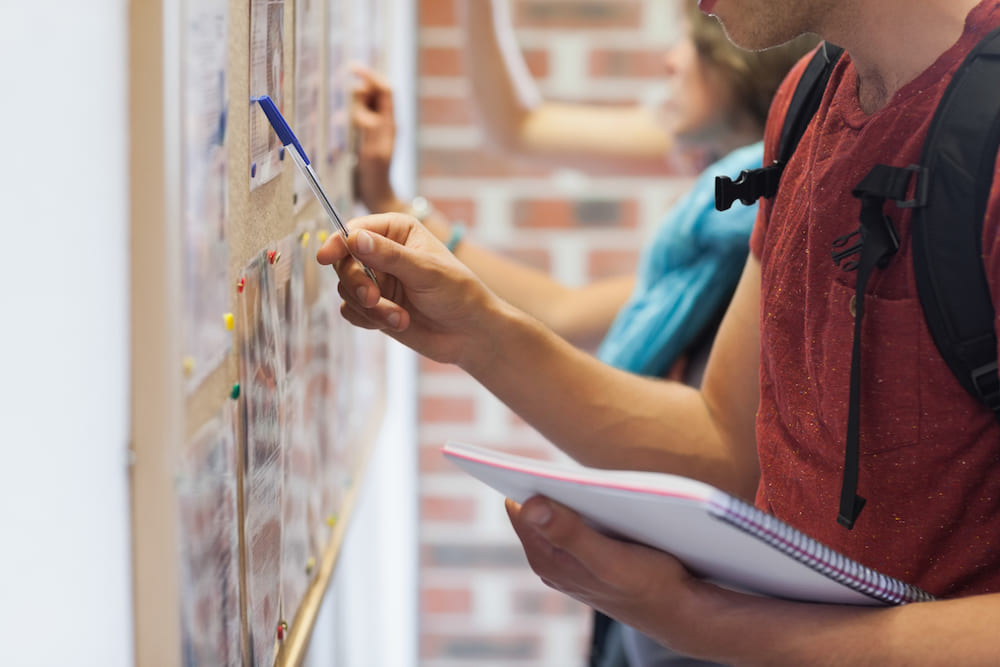 Store a full history of repertoire performed by a musician on their contact record as well as securely store their passports, visas, travel preferences, contracts and contact details. Track their progress as they move through the ranks of the orchestra.
Use #DIESE to check availability of freelancers for shows, email them from the system and automatically track their responses and cast them to performances.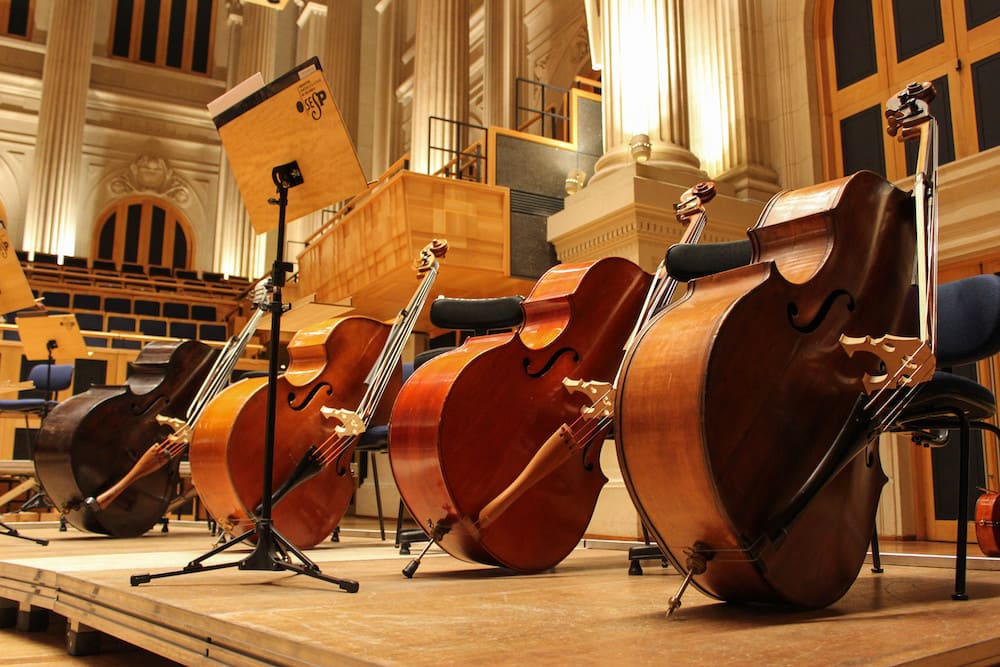 Insula orchestra and accentus choir
Founded by charismatic female director Laurence Equilbey, both ensembles have their headquarters at the gates of Paris, in the Seine Musicale building with its egg-shaped auditorium.
#DIESE was chosen by their production teams in 2017, to help them work on a shared planning, and issue roadbooks for their tours. Ahead of tours, artists have their contracts created in the system, and are scheduled so as to have their remuneration calculated by the system, in which their specific rates and rules have been implemented. Ahead of contracts, musicians can apply to auditions thanks to #DIESE forms, and the dedicated casting tool allows the recruitment manager to send propositions, track musicians' responses, and complete her sections.