Performing arts houses
par excellence
, theatres benefit from an extensive #
D
IESE offer. The system enables all departments to work from a single source of information for production planning, general planning, staff scheduling, technical needs and costs.
In #DIESE, Productions are planned on a shared tool – though users only access the information they need to see.
Organise all types of activities, from rehearsals to performances, technical builds, or room bookings. Enter additional information as necessary, including resource needs for each activity.
Schedule teams in multiple venues, for all types of staff: technical staff, the front of house team, security, or artists, with casual or permanent contracts.
We pride ourselves in understanding the complexity of any labour rule, and help you schedule your staff thanks to custom alerts and tools.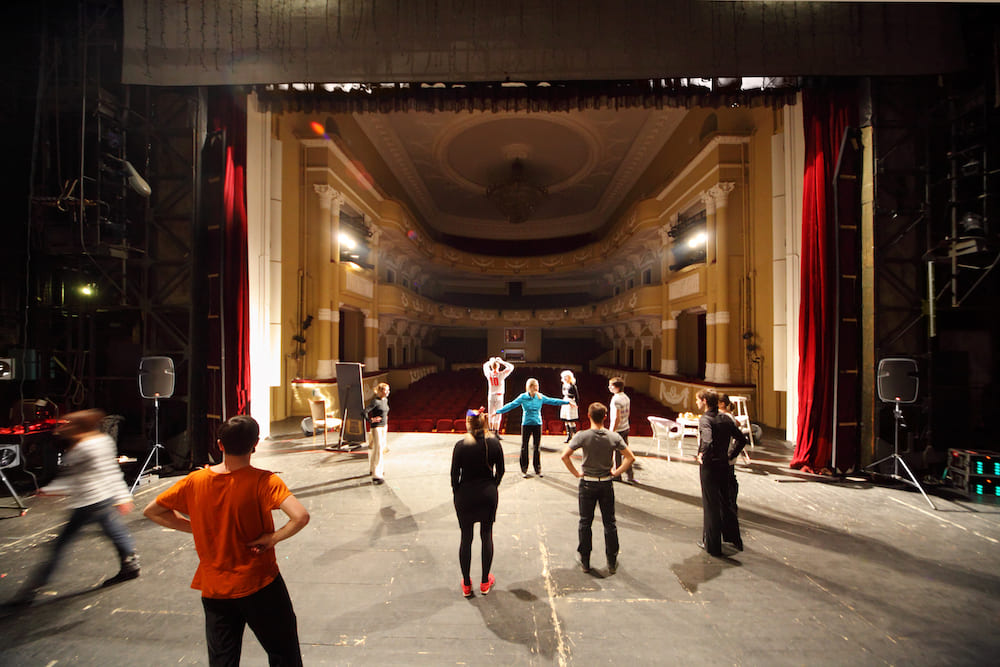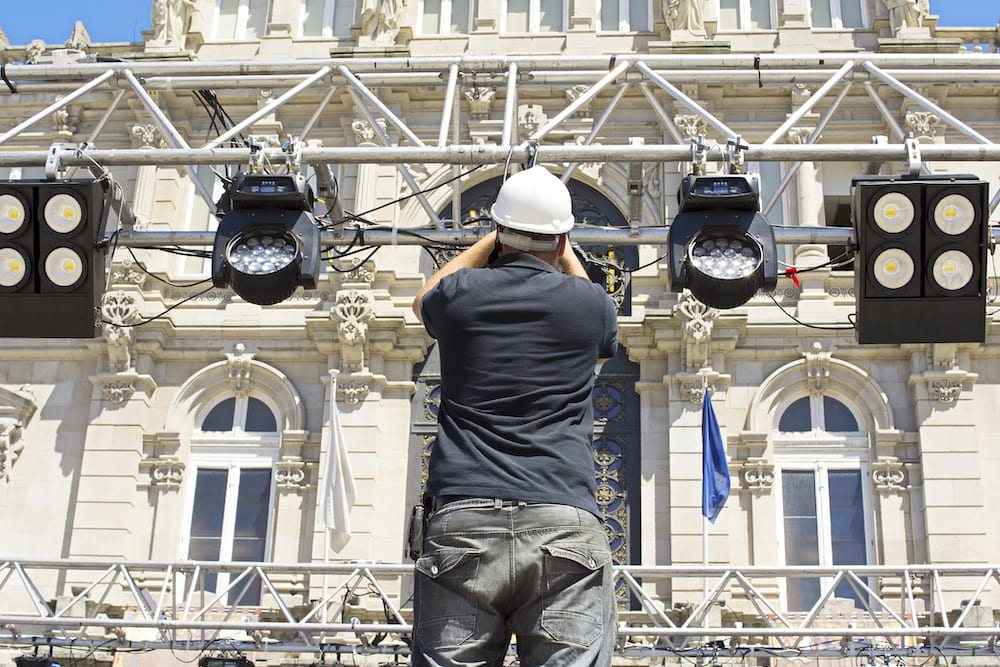 Build your team's schedule and share it the way you prefer – send rosters, display a report on a screen or generate ICS links.
You can publish personal schedules in the MyDIESE app, where your colleagues will find timings for their shift, location and assigned tasks. MyDIESE also allows staff to report their worked hours for validation by a manager. From there, you can issue timesheets and send the information to your payroll system via an interface.
#DIESE can also be integrated with your finance and budgeting system. Note that #DIESE has its own budgeting module, allowing you to compare the cost of your scheduling with your projections.
Publish tour information and dates directly on your website with our API, or send updates to any interfaced application.
Find in #DIESE a library of reports and documents that enables the information to circulate within and outside the house.
Manage in #DIESE a technical inventory, such as lights, mics, props or costumes, Our dedicated tool can be customised to your needs. Set up maintenance alerts, export inventories and issue loan forms.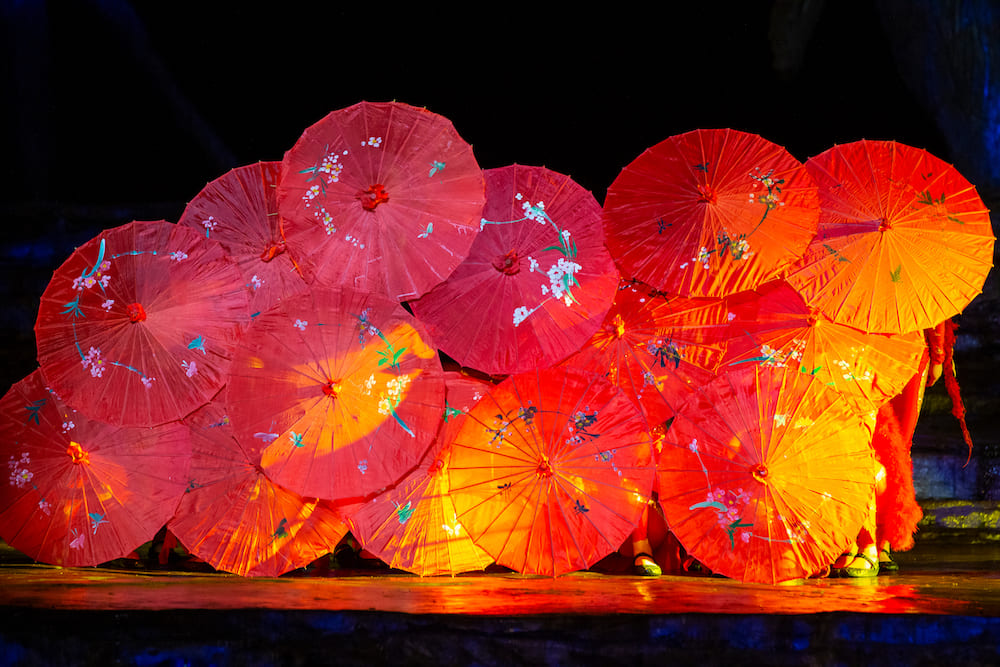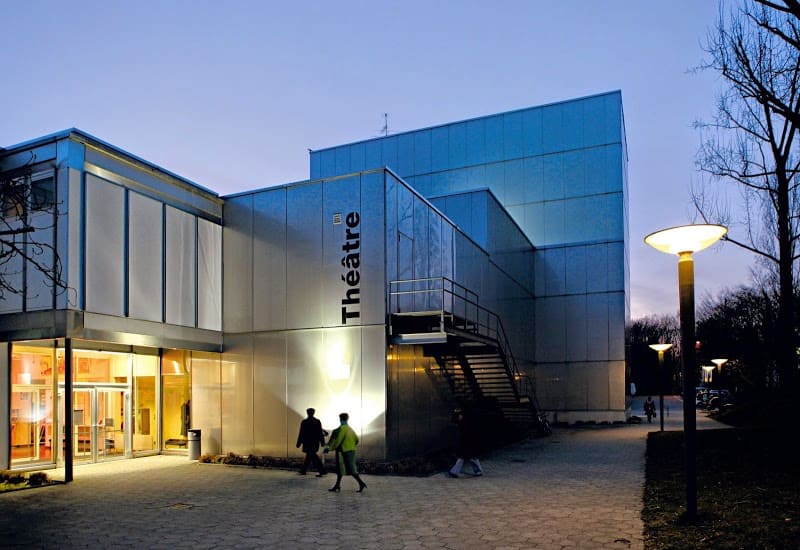 Théâtre Vidy-Lausanne
The Théâtre Vidy-Lausanne has been working with #DIESE since 2017. Under the direction of Vincent Baudriller, the house alternates internationally renowned projects and first creations - producing a hundred projects per year. Amid a technical-oriented project, they chose #DIESE to help them do their general planning, schedule their technical staff and maintain their video and sound inventory. In 2020 the production team moved on to #DIESE and brought with them 30 years of production and casting history that was all imported into the system.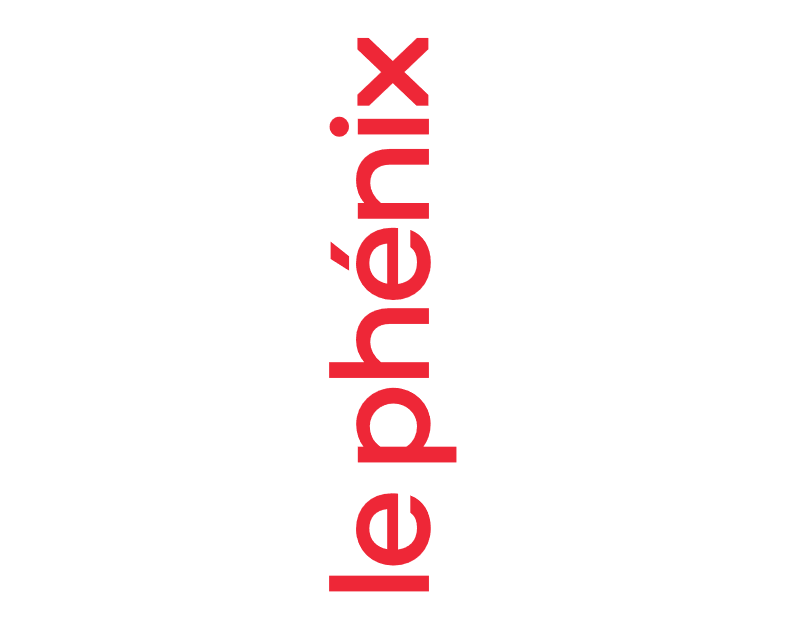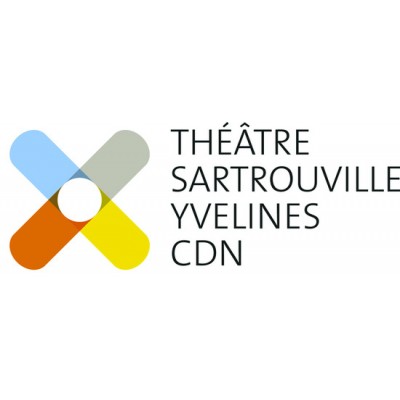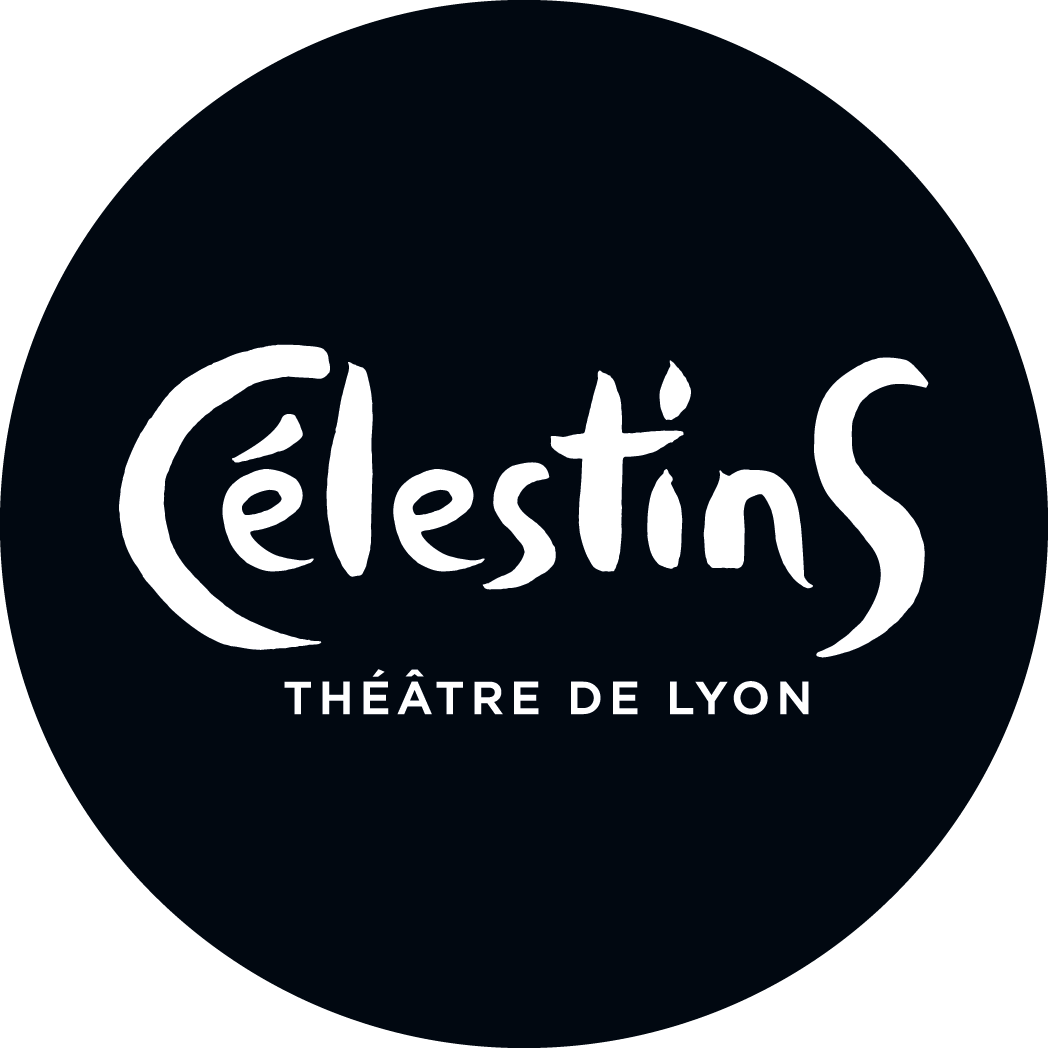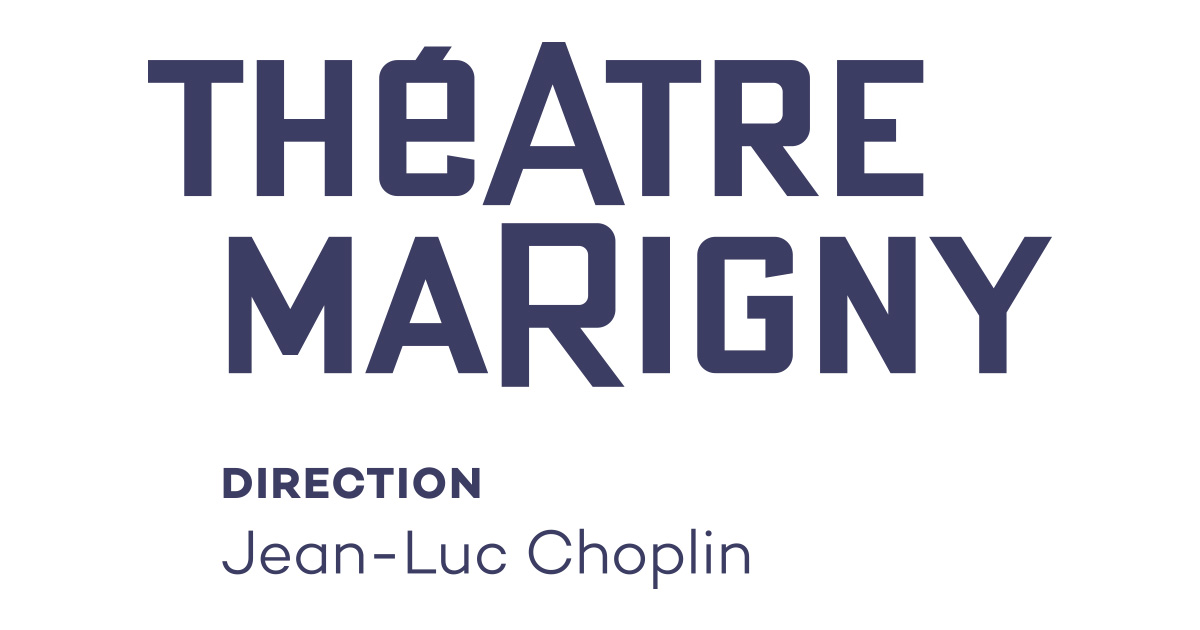 The most remarkable thing about #DIESE: the sector knowledge. We speak the same language.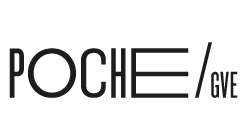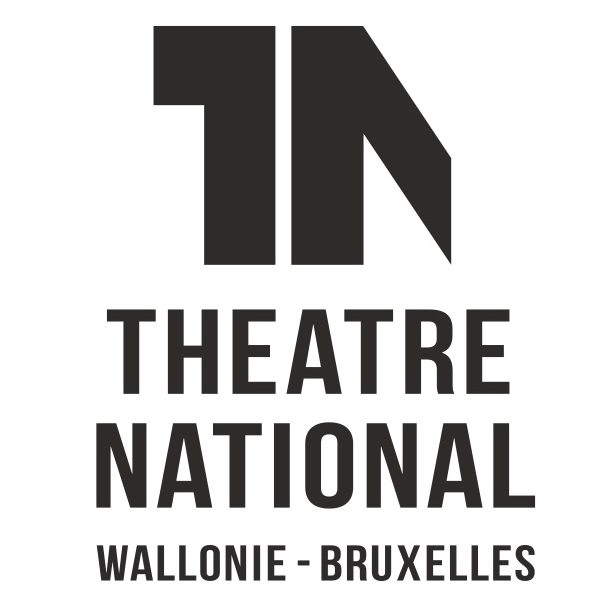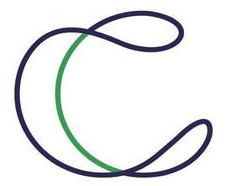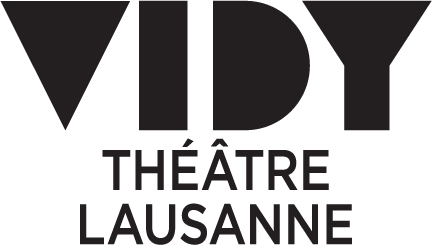 Real progress has been made in all tasks related to planning the theatre's activities and tours.