#DIESE helps Ballet companies around the world to look after their dancers, schedule their classes, performances, travel and tours, and track their progression through the company.
Plan classes, rehearsals, performances, commercial events and tours with our planning module. Schedule your dancers to classes and share it with them via emailed reports or their personal platform MyDIESE.
Store a full history of roles performed by a dancer on their contact record as well as securely store their passports, measurements, visas, travel preferences, contracts and contact details. Track their progress as they move through the ranks of the company.
Be confident that with our enhanced security set up you can publish casting decisions partially or in full when they are ready to be shared with their dancers.
Keep your other systems up to date by integrating your plans and schedules with your ticketing platform, your website, healthcare, finance, payroll or budgeting systems using our API.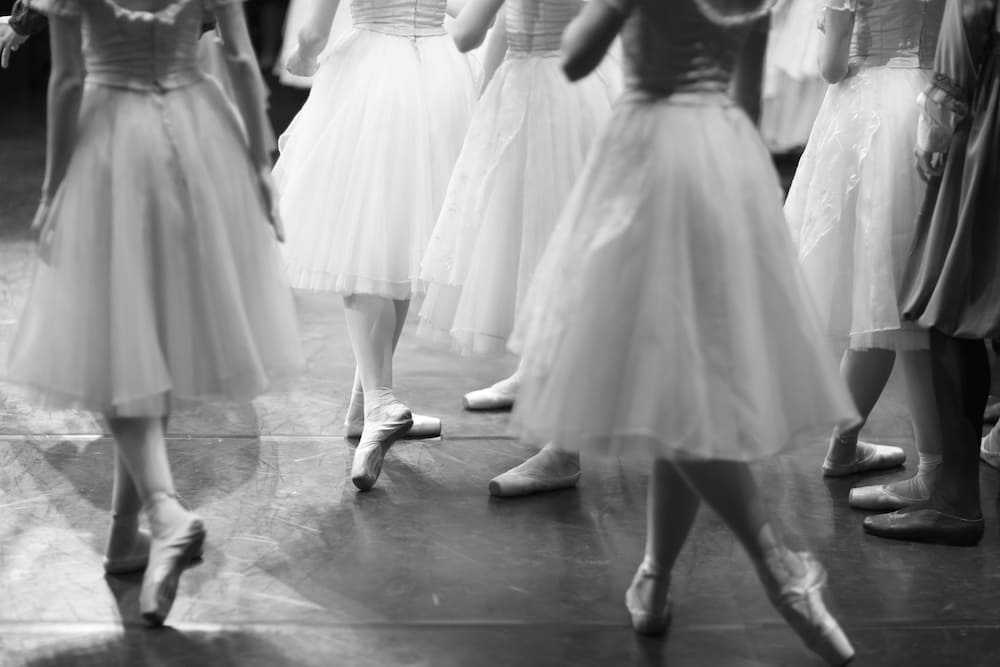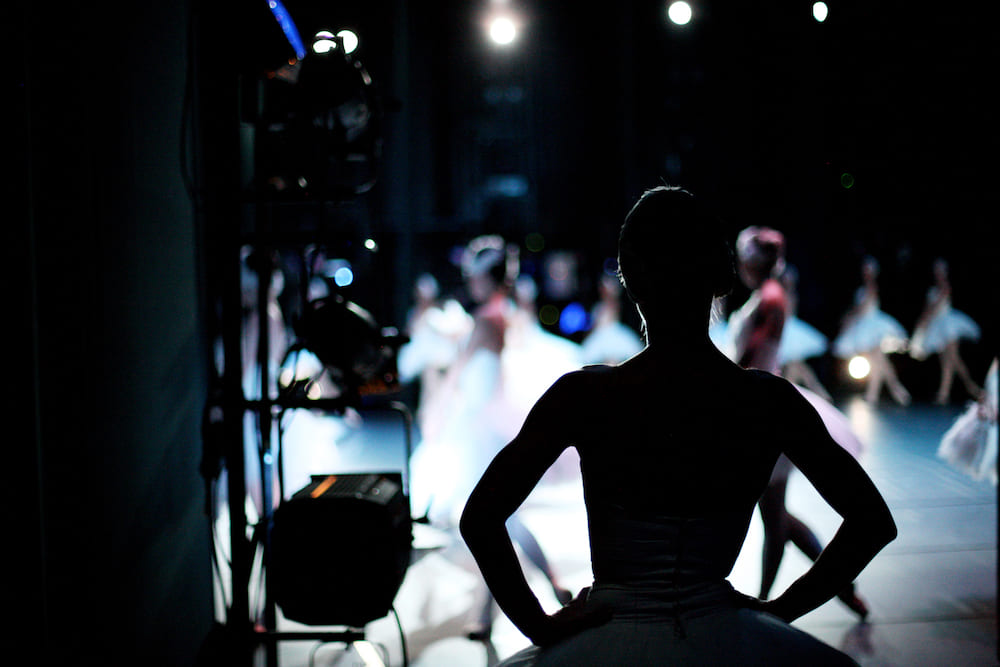 Planning your staff and dancers becomes easier when using #DIESE's advanced scheduling module.
Create contracts for your dancers, guest artists and other staff, issue them online to be signed and securely store them in the system.
Track the number of hours spent in class, rehearsals and performances to ensure compliance with contract rules and of course the wellbeing of dancers.
Define rules and set up alerts when these are broken to help you keep an eye on penalty payments.
Receive and approve leave requests, add per diems, performance fees and other one off costs then export this data to your payroll system.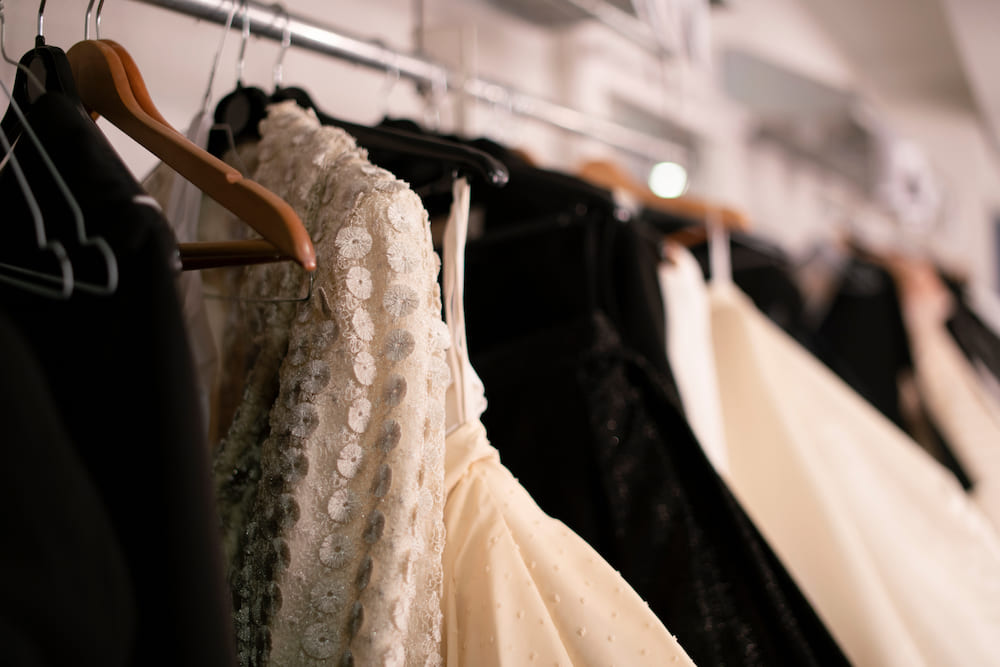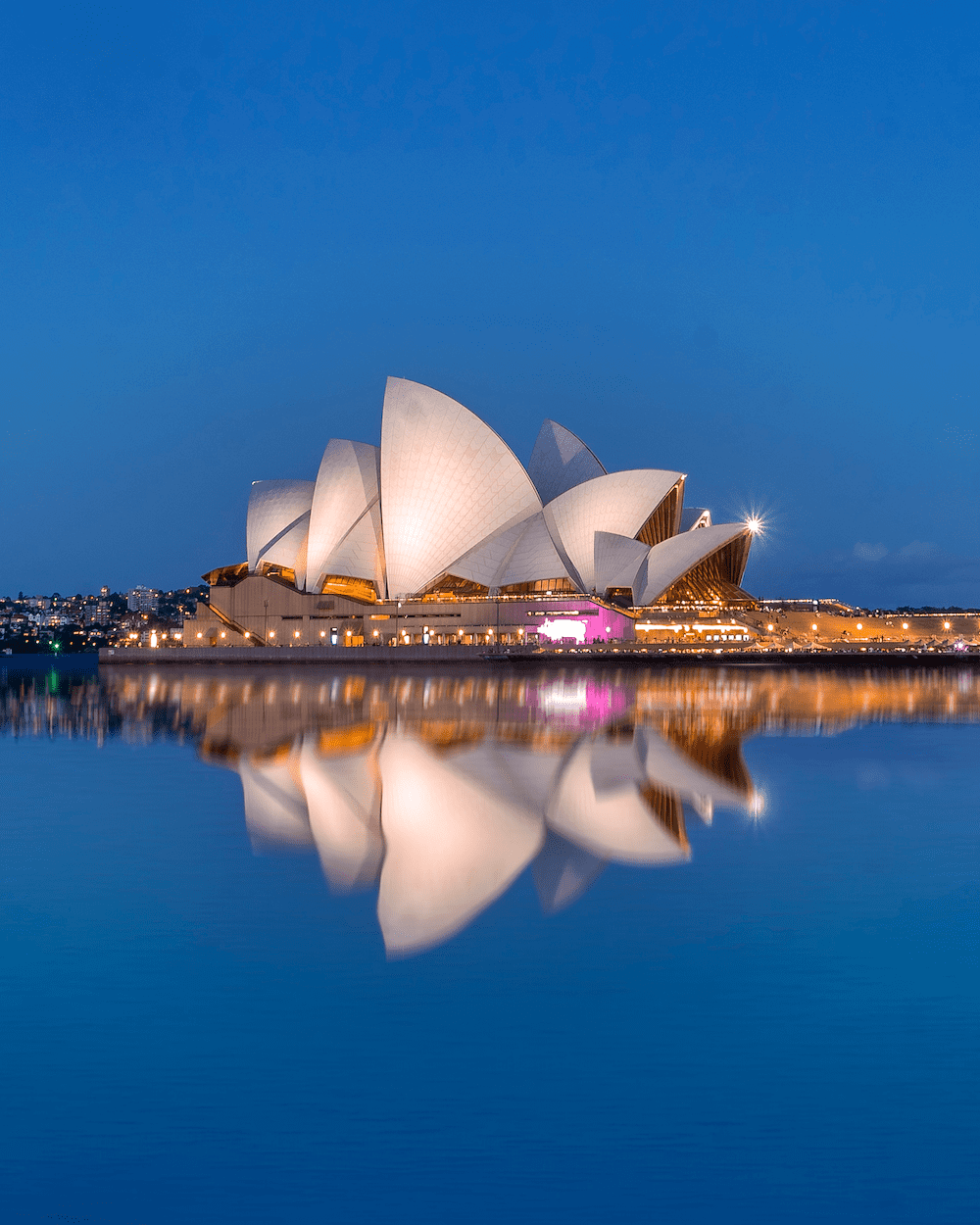 The Australian Ballet
Based in Melbourne, The Australian Ballet Company plan to use #DIESE to support them in their tours around Australia and the world.
Going live late 2020 The Australian Ballet plan to schedule all of their performances, classes and tours in the system. Every dancer and technical staff member will receive their schedules via the MyDIESE portal.
Our budgeting module will pull data from around the system to help them keep an eye on costs.
Key planning information will be displayed around their Melbourne HQ on screens so dancers will always know where they need to be.