#DIESE was designed from the beginning to respond to the specific needs of the sector. it was developed in collaboration with one of Europe's leading Opera houses.
Collaborate – #DIESE allows teams from across an organization to collaborate on a database of productions and works.
Plan organise the casting as well as the staffing of your programmes: manage artistic as well as technical data in one single database, and create activities on a shared planning.
Share plans and schedules from #DIESE with staff and co-producers via automated reports, ICS links, our custom document sharing platform DST, or every staff member's personal platform MyDIESE.
Keep your other systems up to date by integrating your plans and schedules with your ticketing platform, your website, finance, payroll or budgeting systems using our API.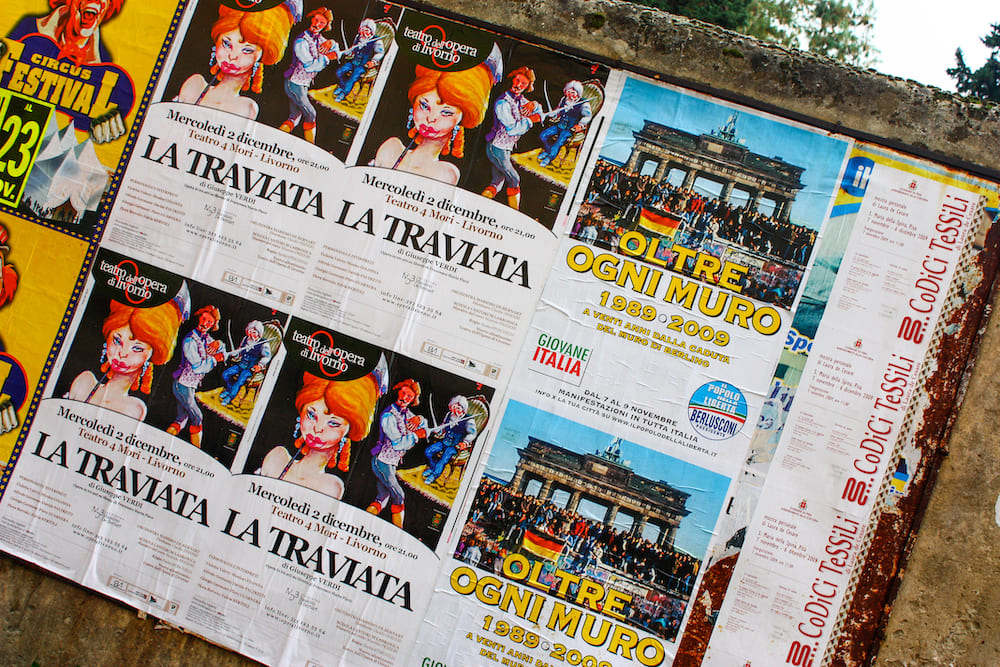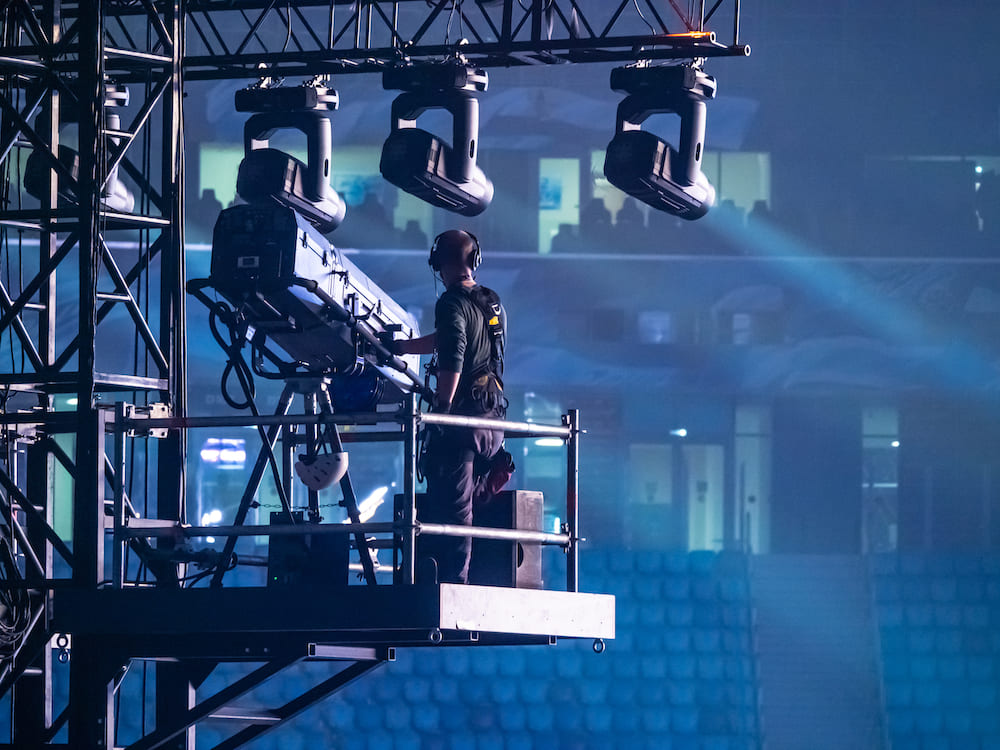 Planning your staff becomes easier with #DIESE's advanced scheduling module.
Create contracts of all types (casual, permanent staff, guest artists, actors, dancers etc.), and issue them online to be signed by new hires.
The module allows you to track hours worked, calculate overtime, track and approve leave requests, create and assign shift patterns, allocate staff to specific tasks or activities, and then send all this to your payroll system.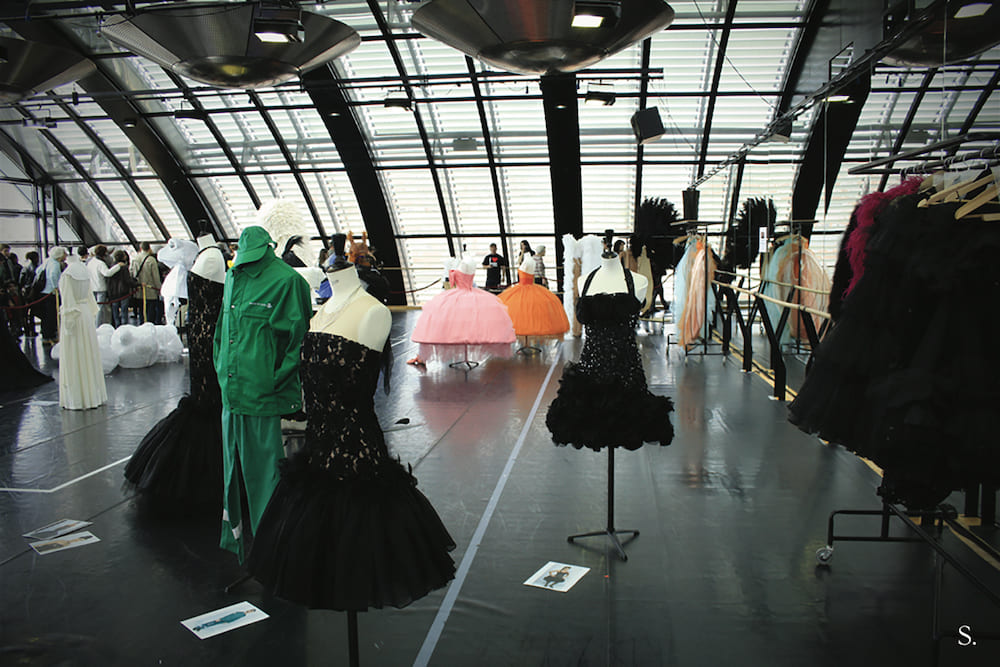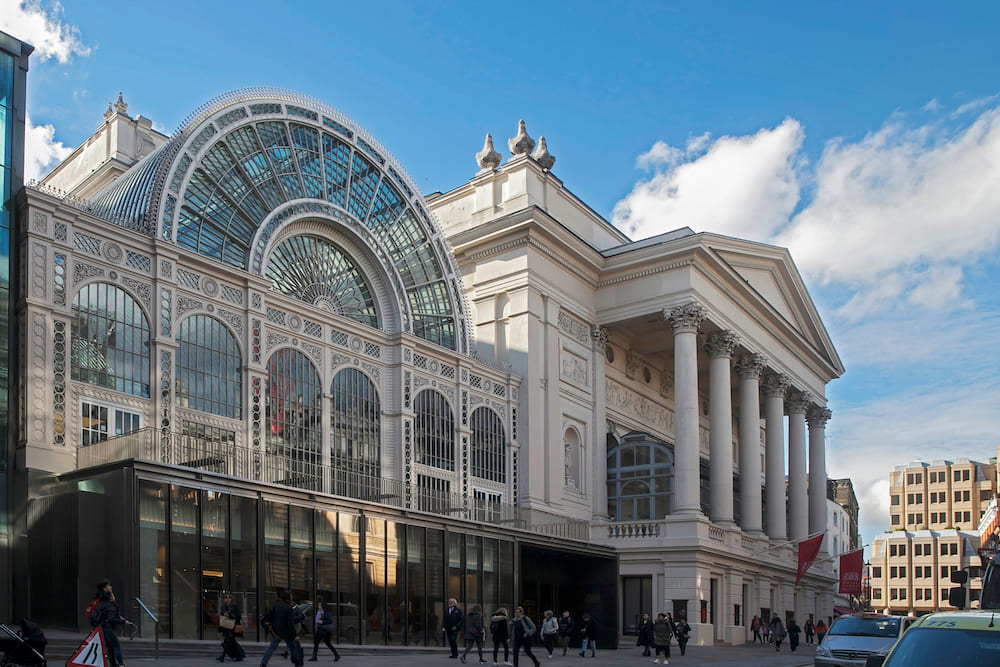 The Royal Opera House – Covent Garden
The Royal Opera House has been working with IT4Culture since 2014 – originally they managed all their costumes in the inventory module. In 2019 they replaced their legacy planning system with #DIESE and now their planning, room booking, events scheduling and staff needs are all done in #DIESE.
In 2020 they interfaced #DIESE with their ticketing platform Tessitura to ensure both systems were in line with the most up to date data.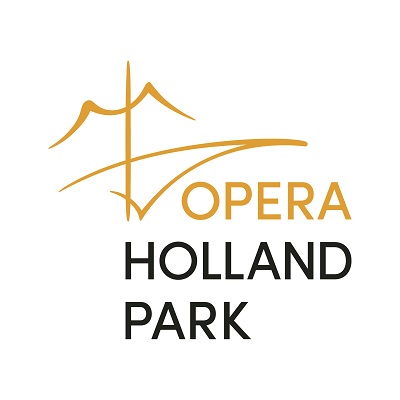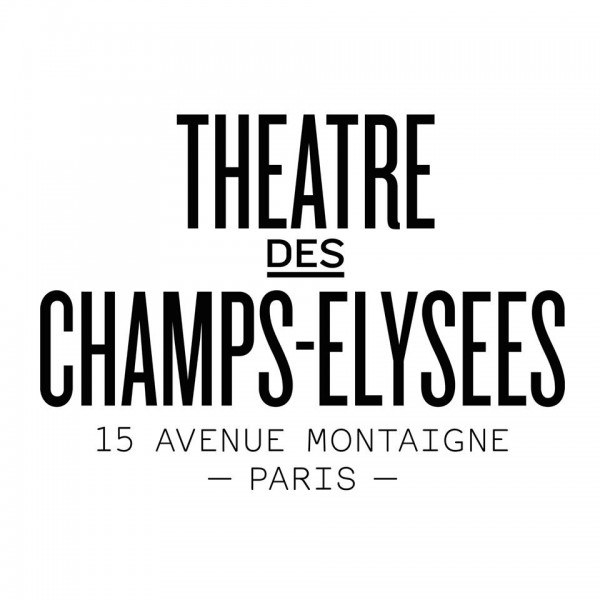 A little gem of a tool for theatre management.
DIESE enables the streamlining of planning management, from the programming years in advance to the very day of the concert.
Any of us can enter information relating to his or her own service, and others are able to know about it and to view it : a considerable time saving.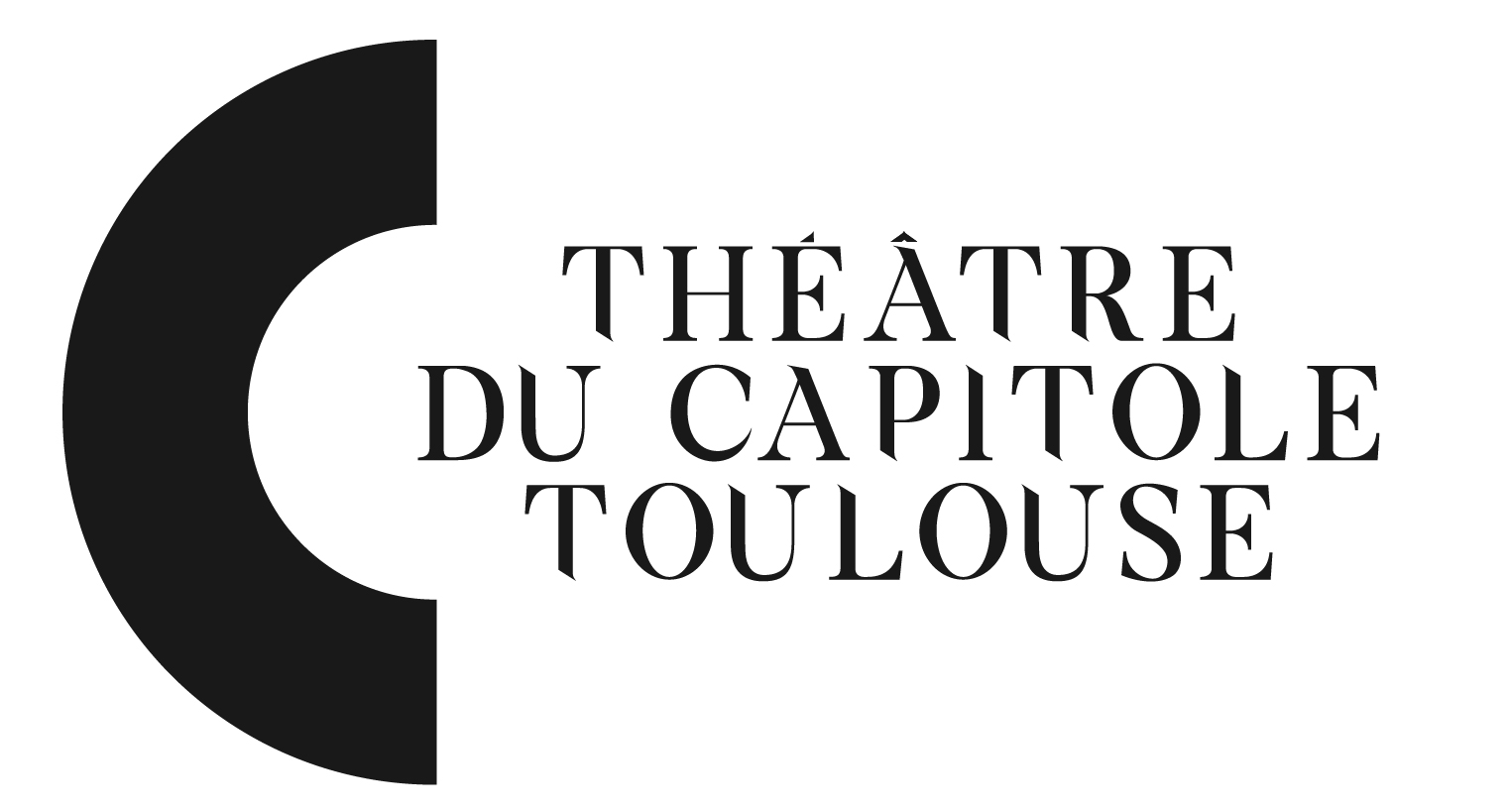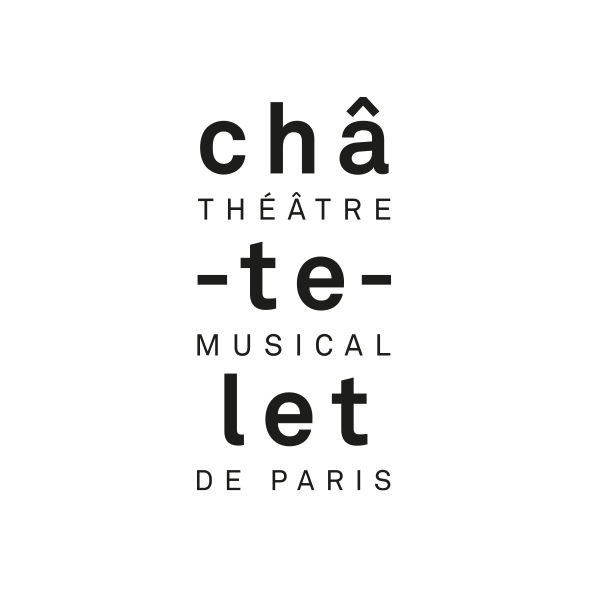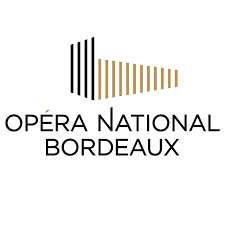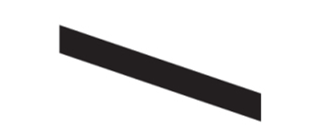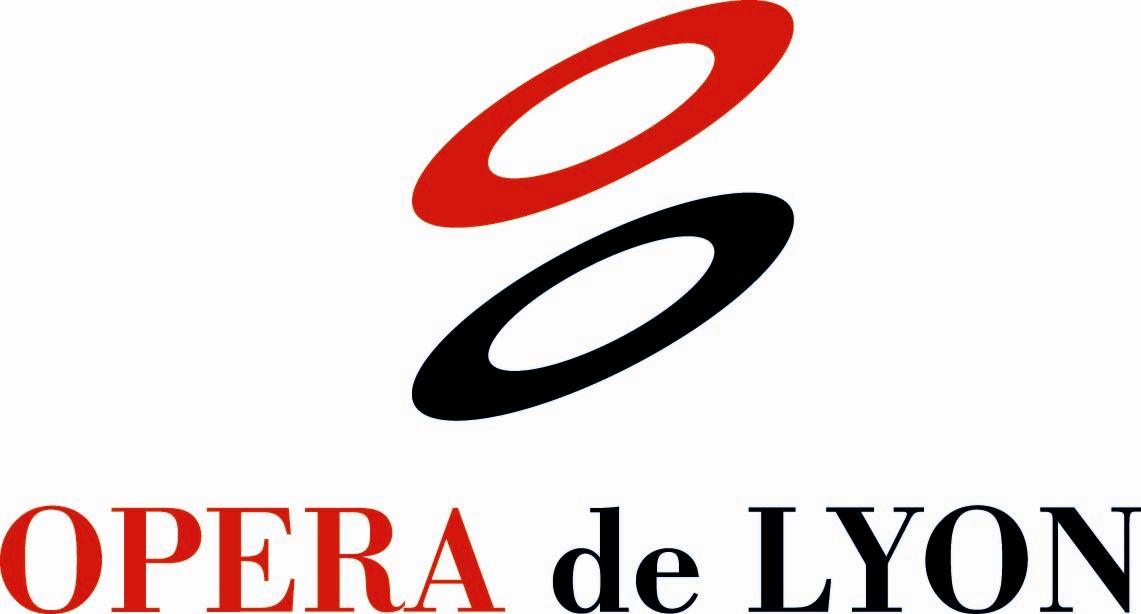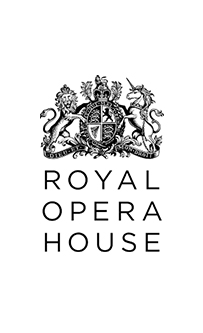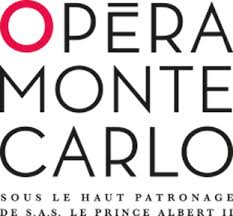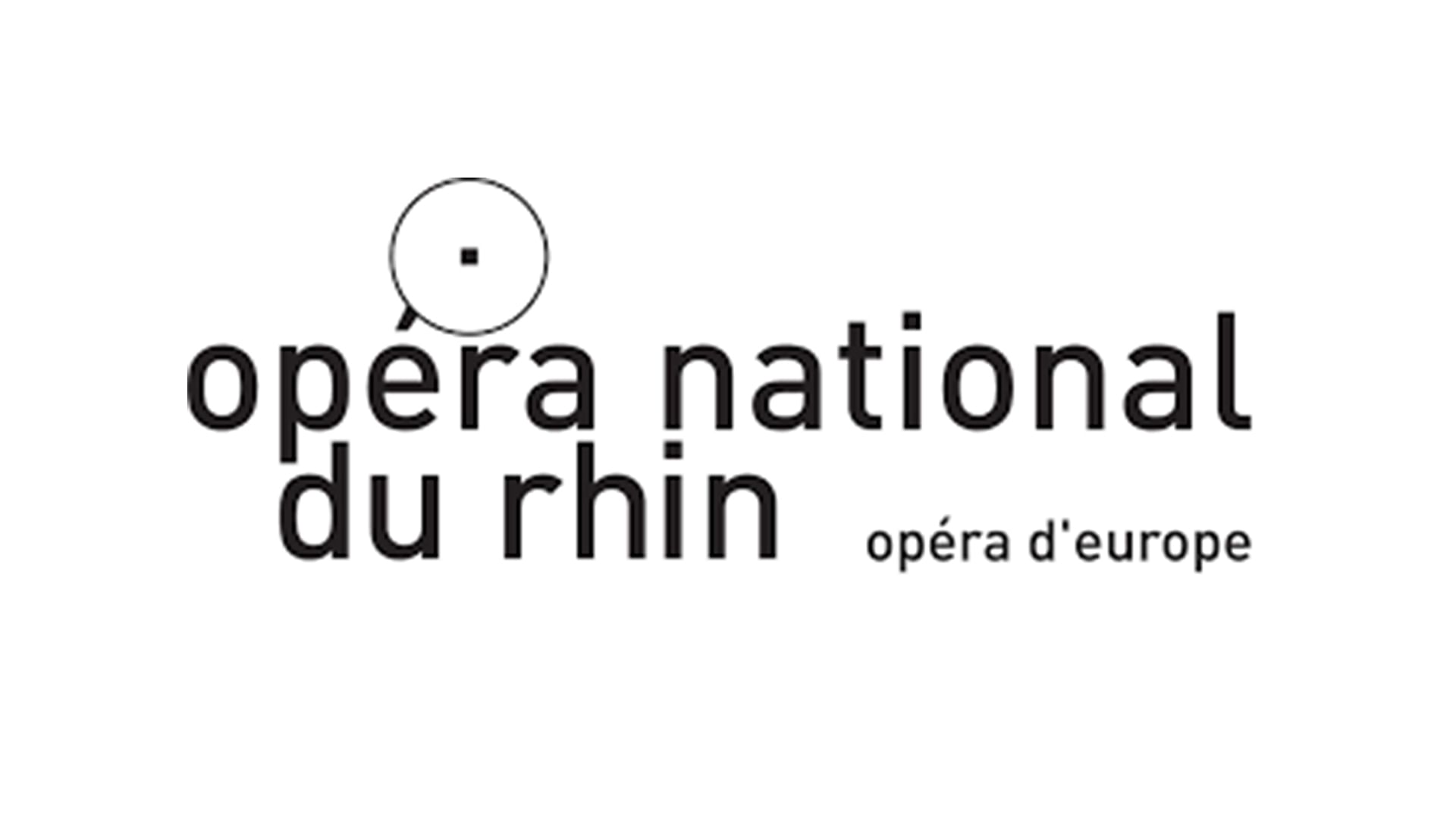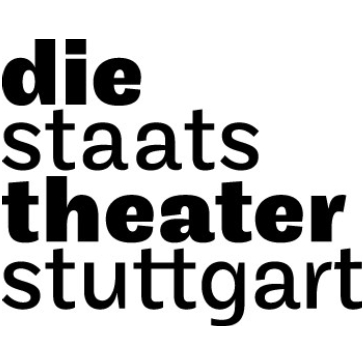 We save time by entering information only once, which is then used in many documents.
Measurement exports are useful for costume cutters, wardrobe entry and exit statements help the dressers during the show, scenarios show which artist is wearing which costume at which scene.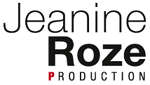 A very useful tool […] to keep our contacts database (audience, partners…) up to date, and to prepare contracts.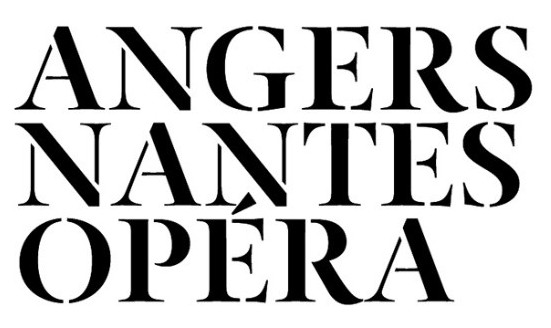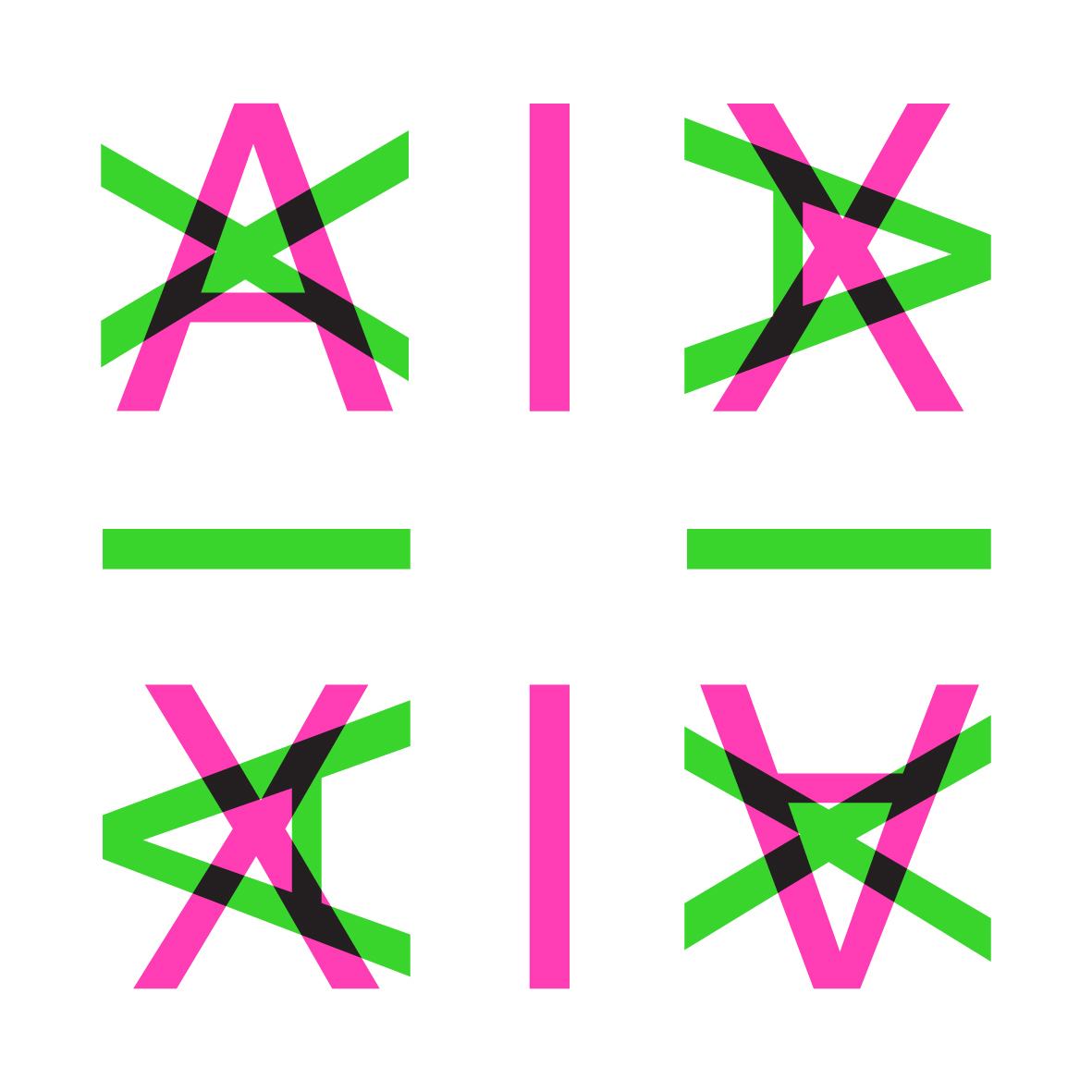 #Diese's strength lies in its customisability. The software configuration and the structure of the data are designed around the client's vision, vocabulary, concepts, workflows and rules.