#DIESE can help your school organise events, manage room bookings and track students repertoire.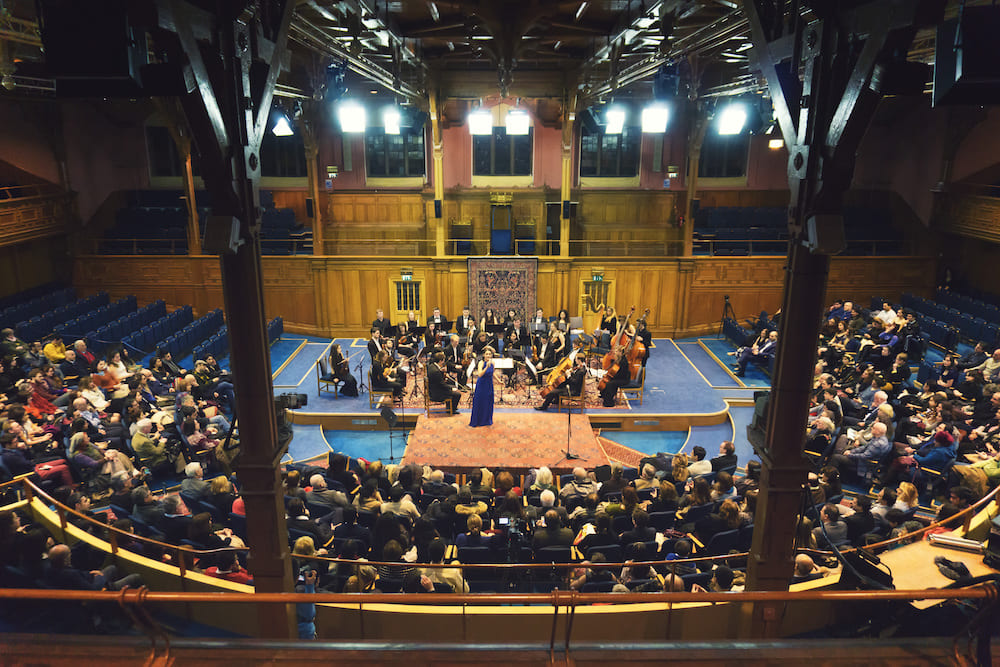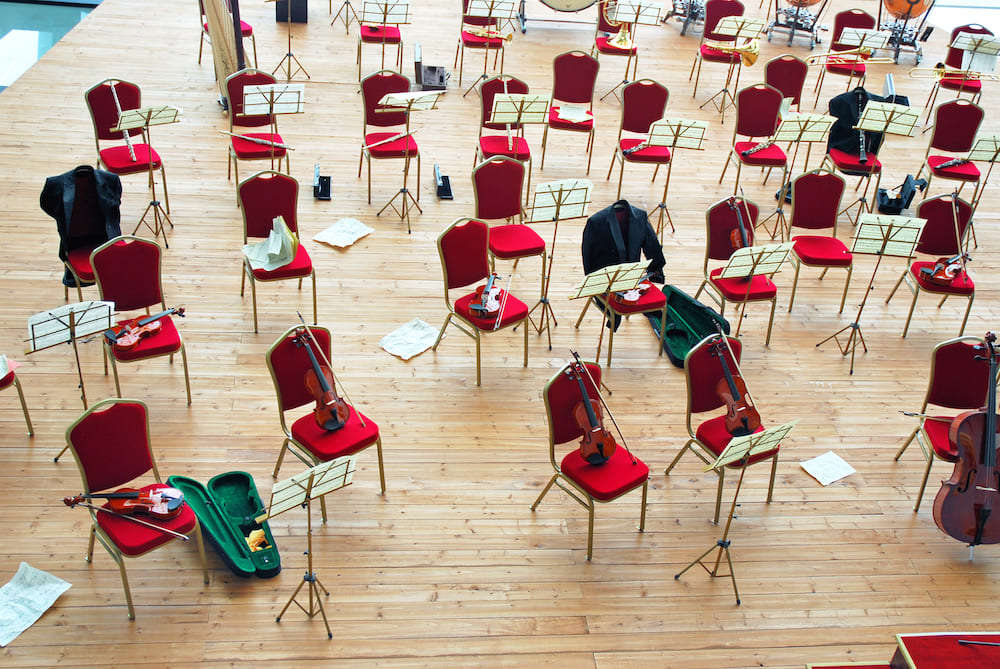 Avoid long queues and move all of your room booking processes on to our mobile friendly self-service portal.
With #DIESE you can;
Release rooms for booking on a rolling basis
Set limits on length of time and number of times a room can be booked by a student
Set approval processes on sought after rooms to ensure they are properly used
Release a booked room to others if a student does not arrive
Integrate #DIESE with your learning management system (LMS) to record your students' achievements and attainment, your website for keeping the public up to date or your ticketing system.
Manage a complete database of students, teachers and applicants. Store contact details, preferences, qualifications and a full history of every recital, production, concert or event they have ever been cast in.
Email directly from the system to keep them updated on changes to the schedule.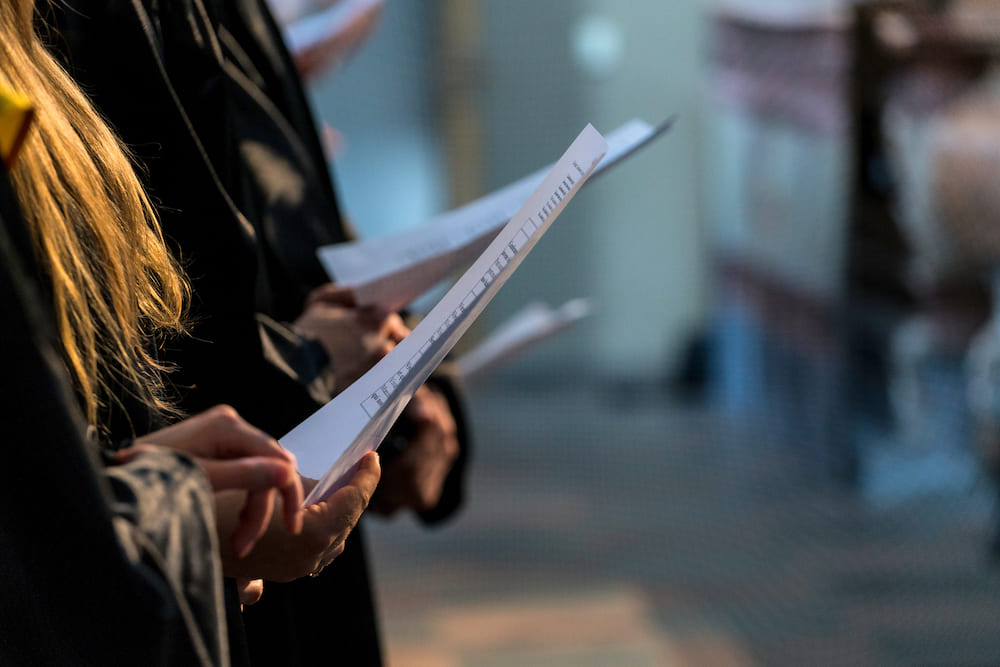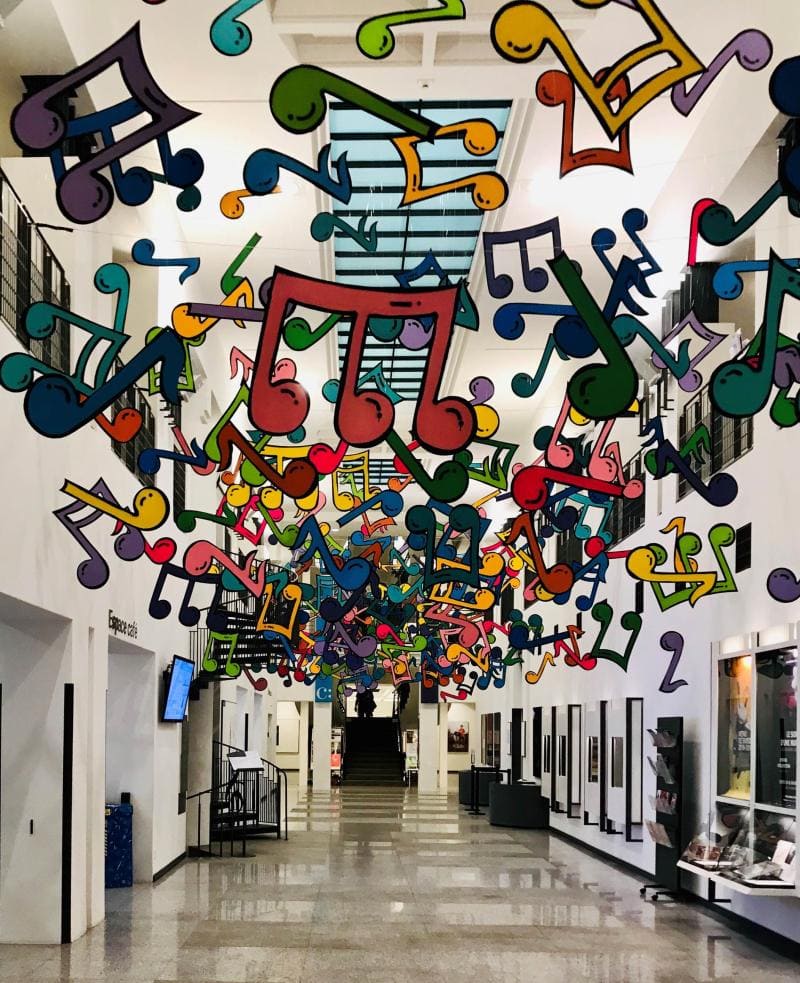 Haute Ecole de Musique – Conservatoire de Lausanne
In 2019 HEMU asked IT4Culture to deliver a system to support their 500 students, and over 50 staff membres across four sites in three cities. Those 50 members of staff now use the system on a daily basis, to plan their projects, schedule staff, cast students to projects and manage room bookings.
Using our API, an integration was created so performance dates can be published directly to their website.
#DIESE also hosts students' applications, curriculums and contact details.
Contracts are created in the system, HEMU staff are scheduled, payroll calculated and purchase orders sent from #DIESE, all of this data is integrated with our budget module, delivering accurate projections.
Soon, #DIESE will help the school to manage their complete inventory of music instruments, track their use and monitor their condition and maintenance.