Budget, orders & sales
#DIESE allows for a real time monitoring of costs thanks to contracts, sales, purchase orders and other commitments you choose to link with your budget.
Implement your budget structure and cost calculation rules
Recreate your complete analytical structure in #DIESE.
Configure which features will impact which financial envelopes and how.
Import provisional allocations and compare commitments with your projections.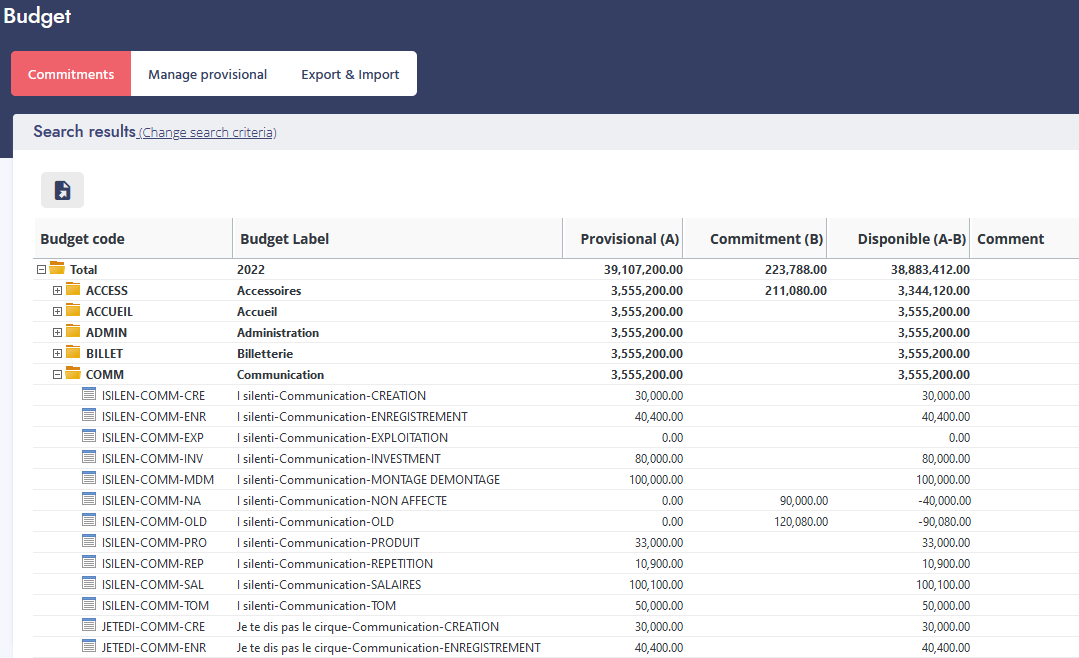 Turn bookings into monitored sales
For any room hire or booking, a contract-like record can be created, and its financial elements automated to apply your price list.
For these sales, you can issue quotations, invoices and any other document from your own template library.
The advanced management of contacts allows you to monitor your relationship with clients.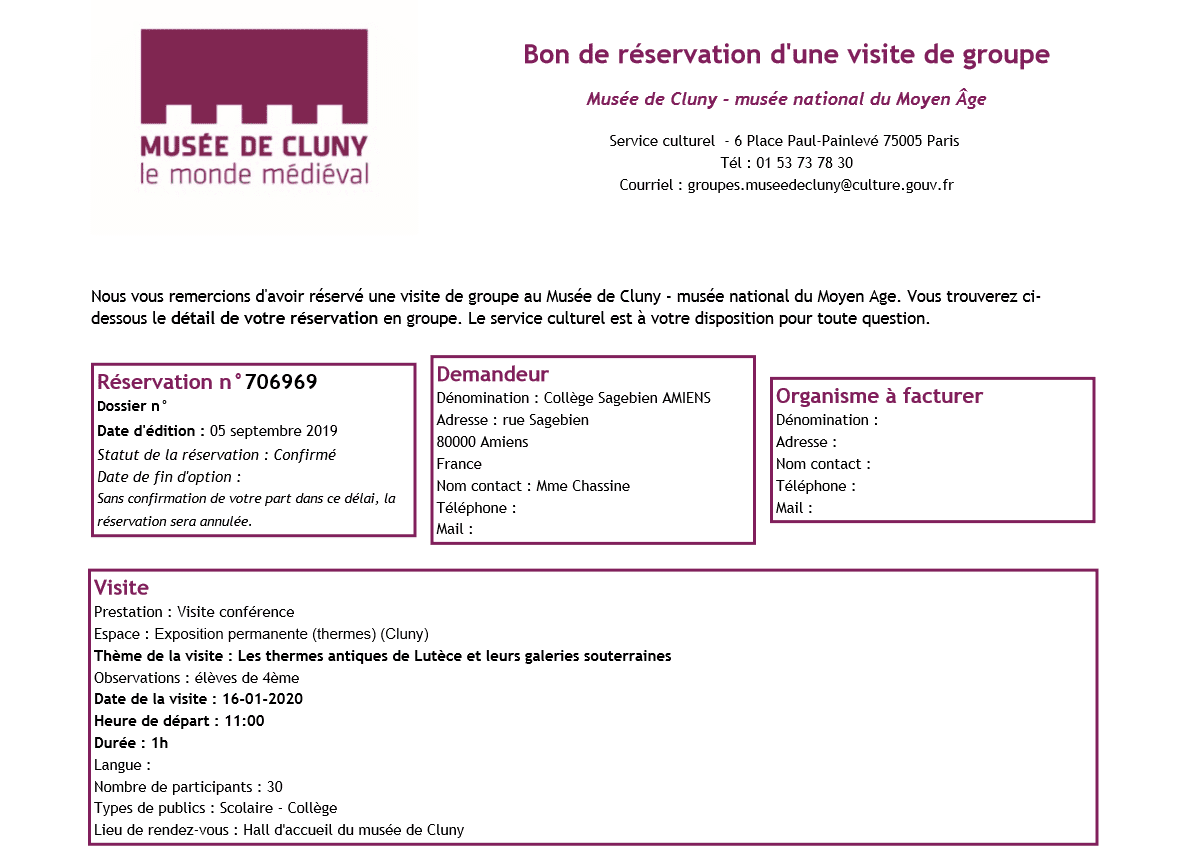 Manage your purchase orders
Configure types of purchases (e.g. fixed or current assets, expenses), and customize every validation processes until the final purchase document is issued. Send orders to your accounting system via an automated interface.
Like for sales, financial elements impact your budget as soon as they are created on the record.