#
D
IESE allows all departments to work from a single source of information for all theatre administration issues: production planning, staff scheduling, technical material and budget.
Activities are all planned in a shared tool, used by all departments with appropriate user rights. Enter in the database all activities which can be shared with others - performance dates, technical times, education, internal meetings or any type of space bookings.
Use dynamic sharing links to communicate the planning inside and outside the house, or issue reports from #DIESE's templates library.
Manage all aspects of tours and generate tour plans for your projects.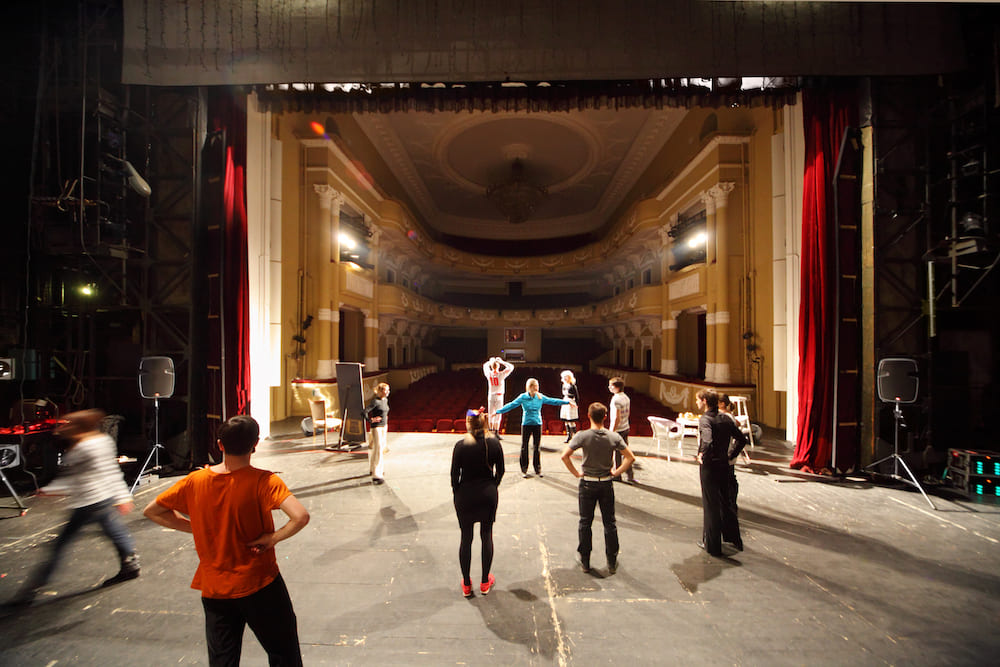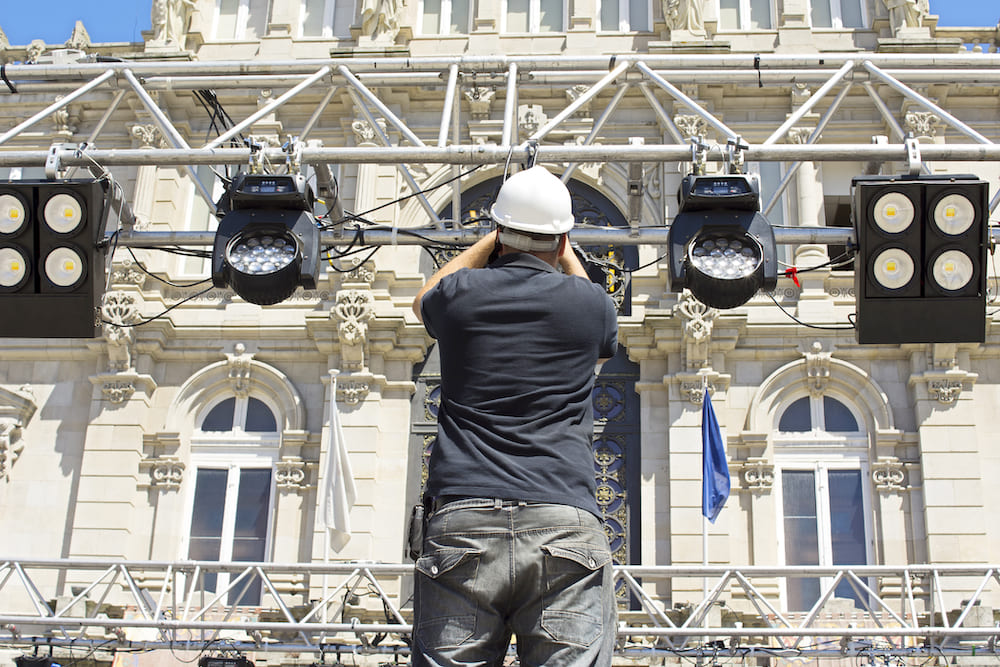 Schedule all your teams: administrative or technical staff, permanent or casual, artists, free-lancers, etc. Save time thanks to our scheduling toolbox, and set up alerts to make sure to go by the rules!
Share individual schedules and team rosters with your preferred process: on the mobile portal MyDIESE, on screens on your premises, in programmed emails or read-only mini-websites.
Have your teams declare their worktime, and supervisors validate it. Issue timesheets and send automatically calculated variables to payroll.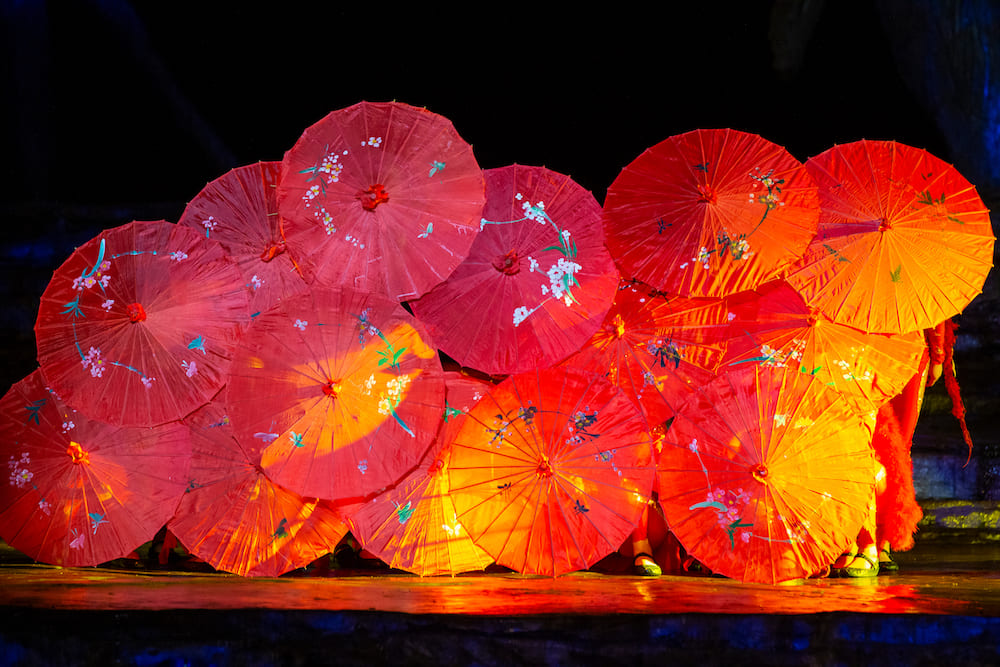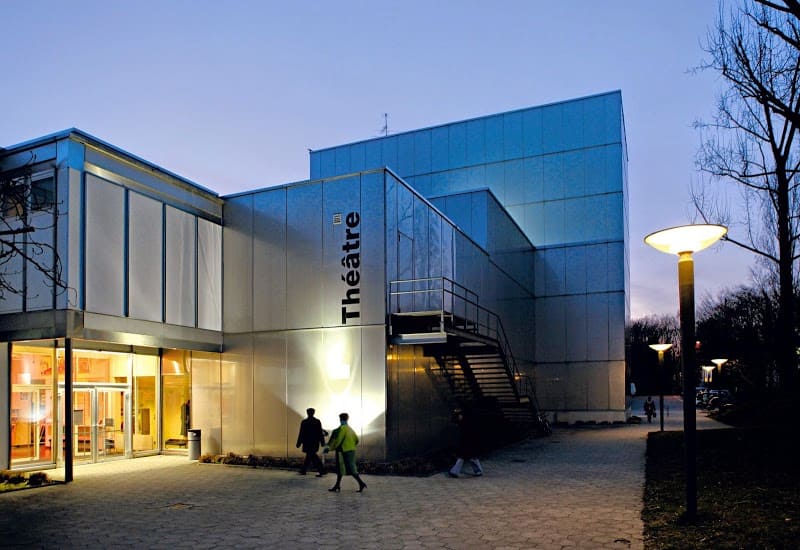 Théâtre Vidy-Lausanne
The Théâtre Vidy-Lausanne has been working with #DIESE since 2017. Under the direction of Vincent Baudriller, the house alternates internationally renowned projects and first creations - programming a hundred projects per year. Amid a technical-oriented project, they chose #DIESE to help them do their general planning, schedule their technical staff and maintain their video and sound inventory. In 2020 the production team moved on to #DIESE and brought with them 30 years of production and casting history that was all imported into the system.
More case studies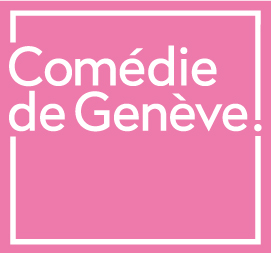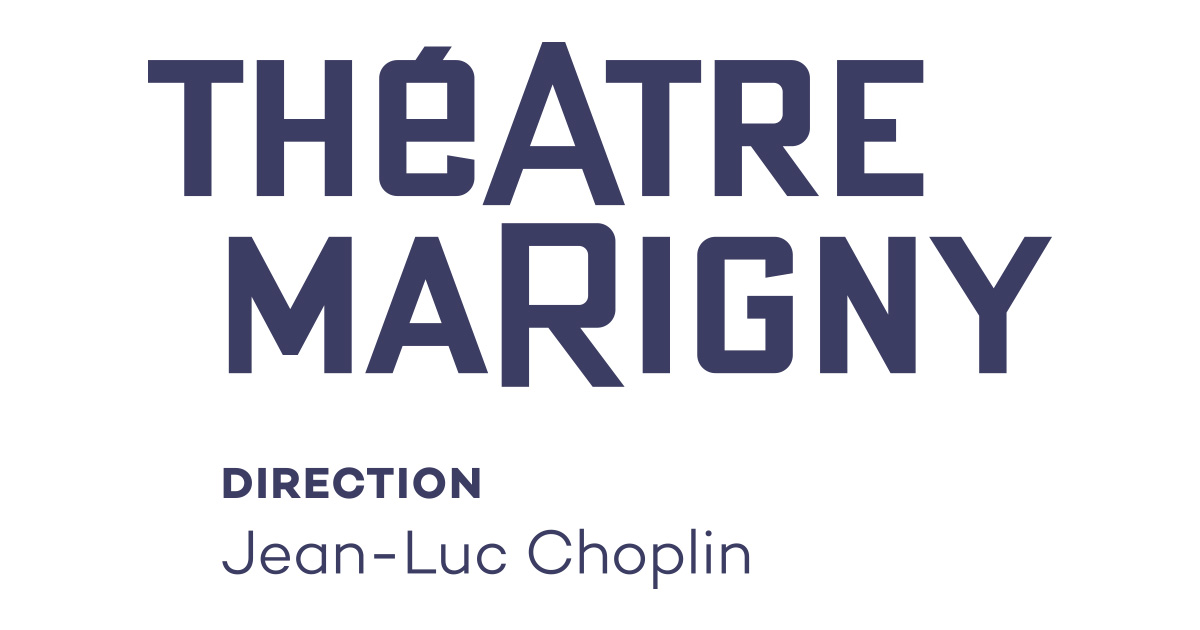 The most remarkable thing about #DIESE: the sector knowledge. We speak the same language.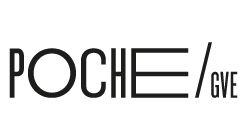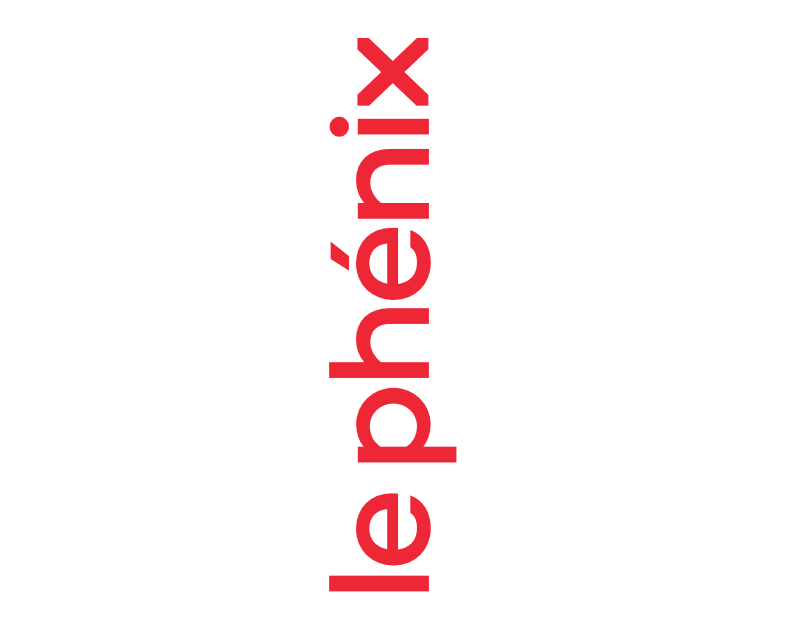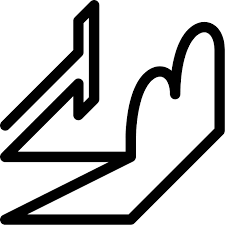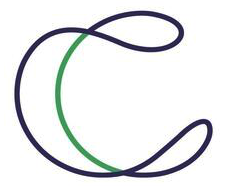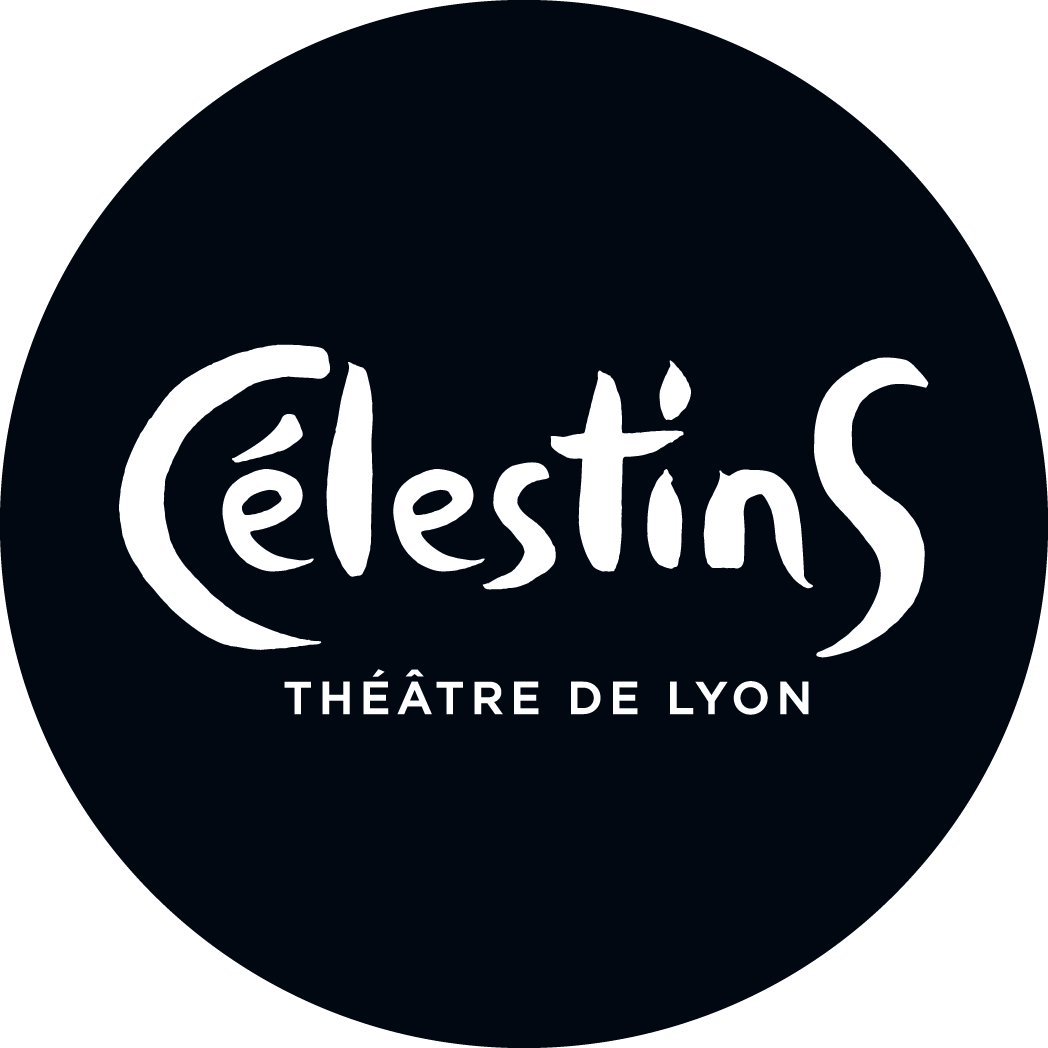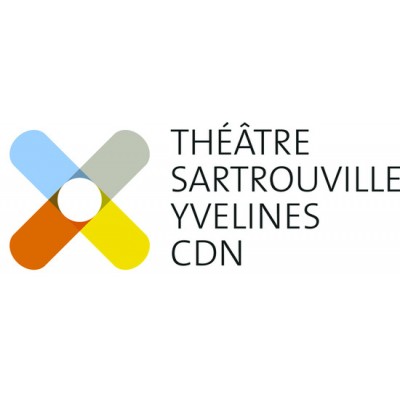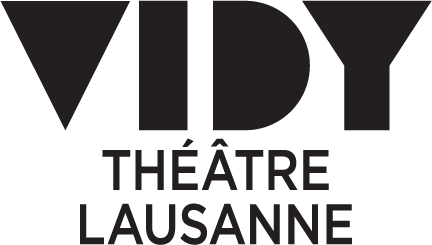 Real progress has been made in all tasks related to planning the theatre's activities and tours.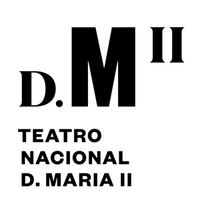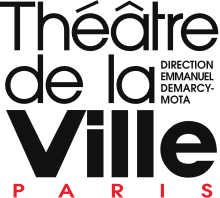 #DIESE gathers in one source all the information regarding the theatre's activity […] a major step forward in the management of all teams. The #DIESE team was able to grasp easily the complex and specific issues of our sector.