#DIESE helps dance companies around the world to look after their dancers, schedule their tours and manage their productions.
#DIESE is a powerful shared planning tool. Schedule your entire tours including travel activities, accomodations and performances, and share your tour plans and travel documents in real time.
The same feature also facilitates all your space management. Plan classes, rehearsals, technical times and appointments with physiotherapists - and anticipate conflicts thanks to alerts. Invite your contacts to address occupation requests for rooms, directly in the mobile portal MyDIESE.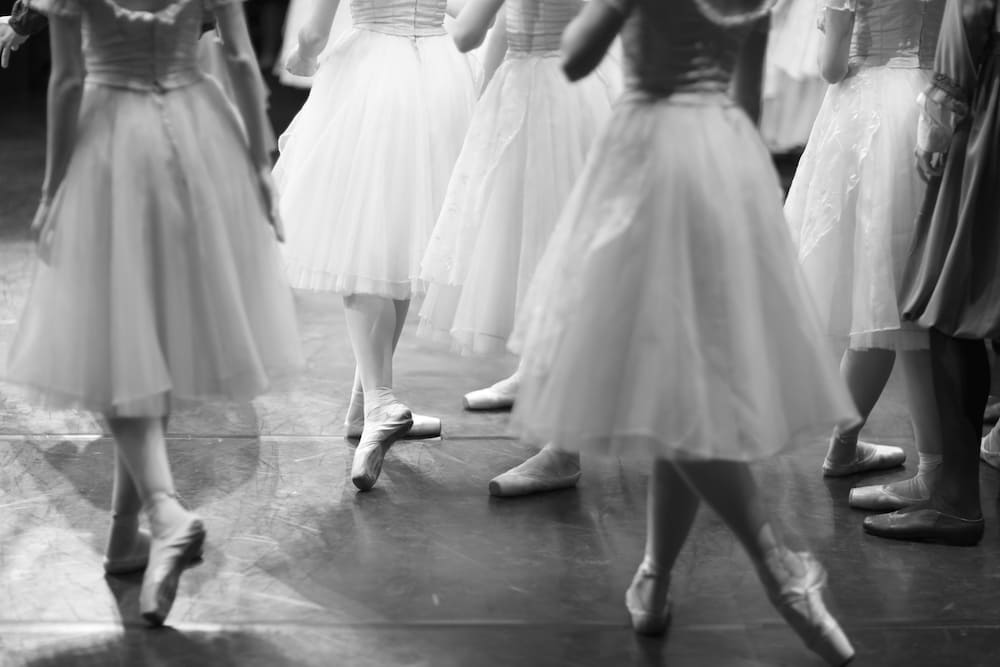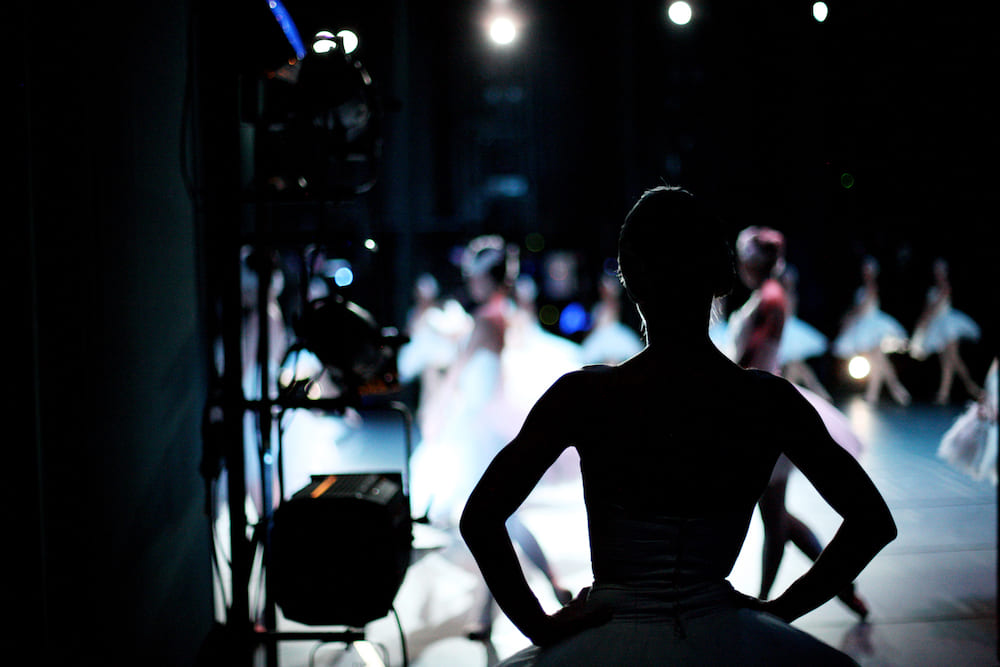 Manage your productions with their complete distribution, helped by #DIESE's recruitement and replacement management features. Easily differentiate casts for each performance, with strong>artists taking up roles alternatively.
Assign ballet masters and dancers to perfomances, classes and rehearsals.
Issue individual as well as collective plannings, and share them either in the mobile portal MyDIESE, or display it on screens on your premises.
Schedule dancers individually or collectively, and use alerts to remind you about compulsory rest time and other rules.
Directly export worktime variables from each personal schedule, and send them to payroll.
Facilitate administrative tasks thanks to an advanced contacts database where sensitive information is securely stored. Easily issue all your contracts from your templates library, and have them validated then sent to e-signature.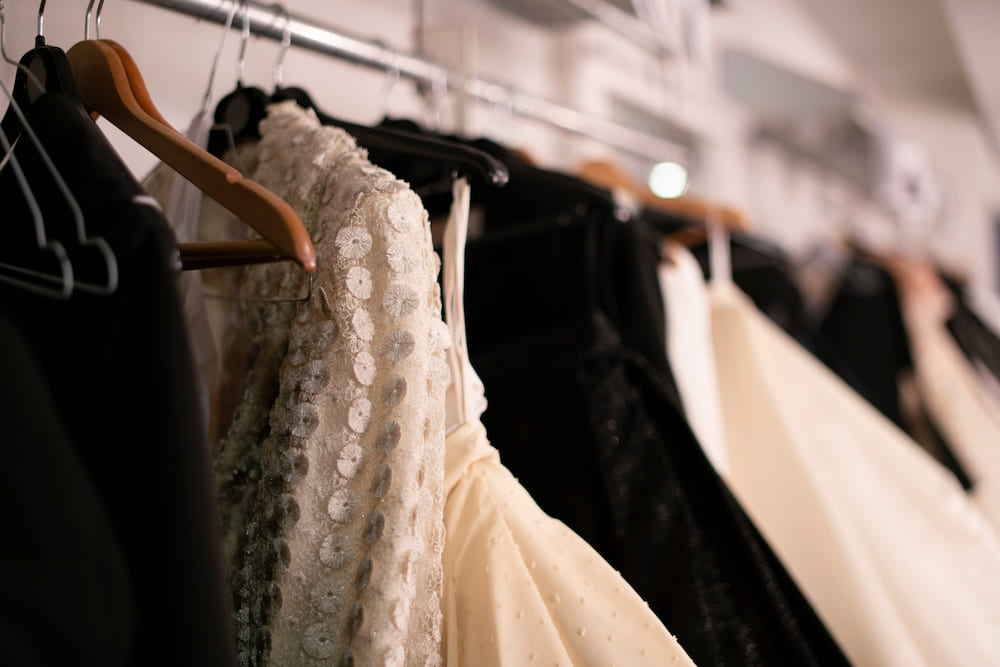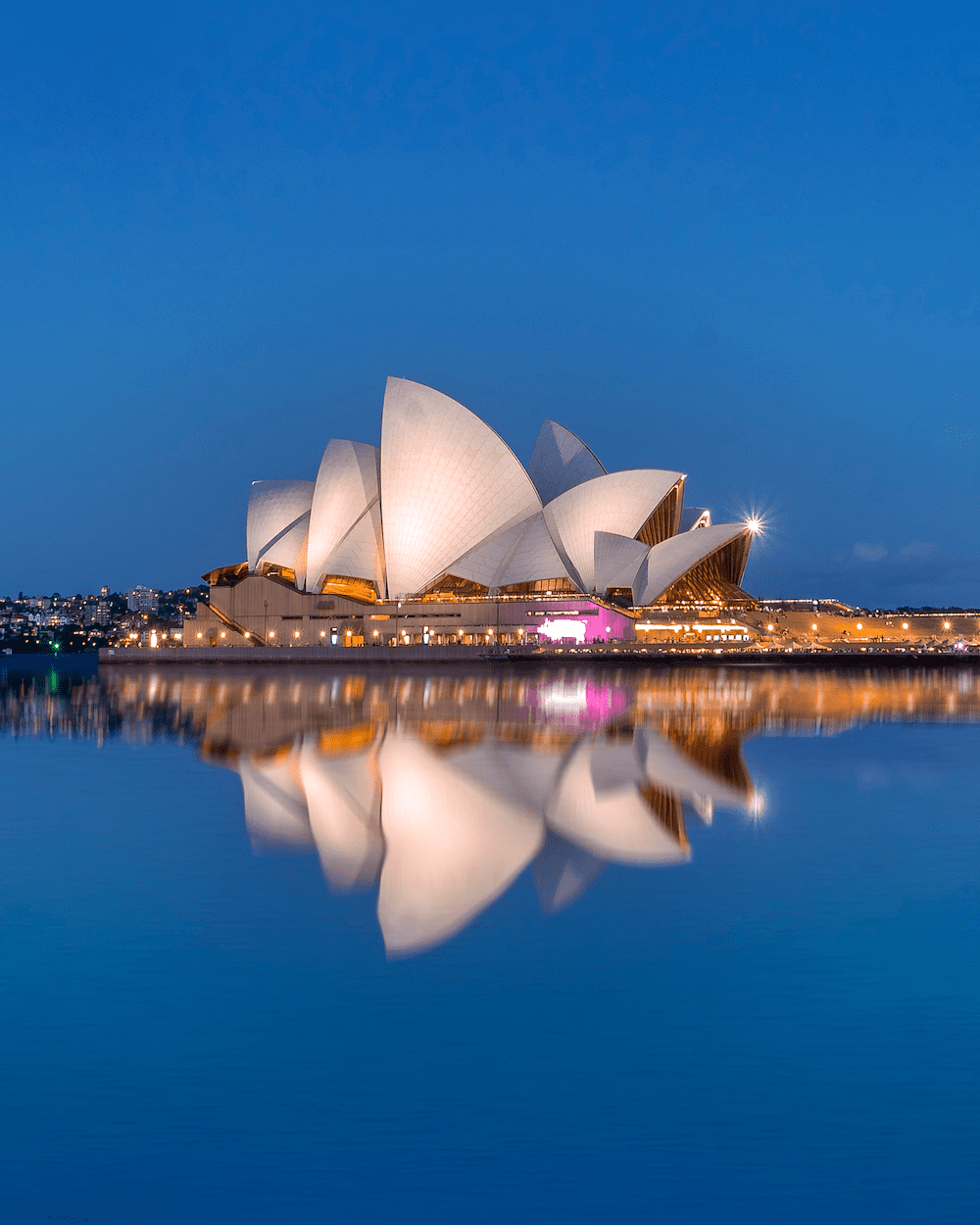 The Australian Ballet
Based in Melbourne, The Australian Ballet Company chose #DIESE to support them in administrating their tours around Australia and the world.
Gone live late 2020, they now schedule all of their performances, classes and tours in the system. All dancers and technical staff receive their schedules via the MyDIESE mobile portal. And key planning information are displayed around their Melbourne HQ on screens so dancers always know where they need to be.
Finally our budgeting module pulls data from around the system to help them keep an eye on costs.
More case studies