Take inventory of your technical material
Index technical material and associate data such as their location, reservation or condition.
Customize datasheets according to material types: lights, props, sound, video, vehicles etc.
Export and print out customized cards.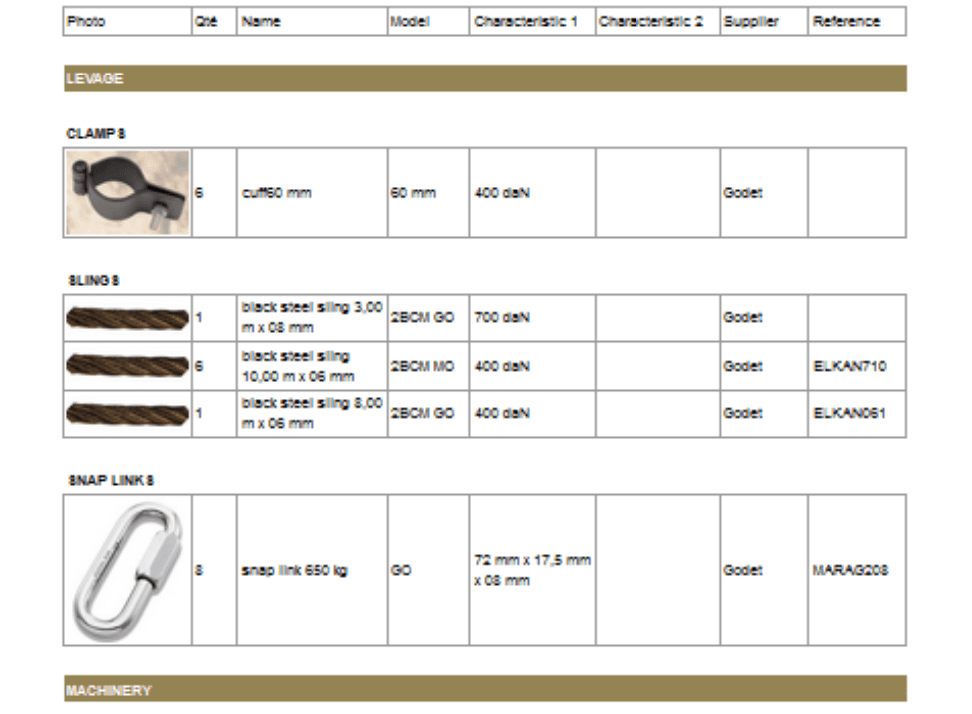 Manage costumes, make-up and wigs
Order all your costumes and assign them as a resource for a specific role or scene.
Customize categories of elements: skirts, shoes, hats… Go further and specify any material, sub-element or detail: fabric, button, hem, etc.
Manage artists' measurements with their history and conversion system.
Edit your costume Bible and other needed reports.