#DIESE offers a complete software solution for orchestra planning and administration.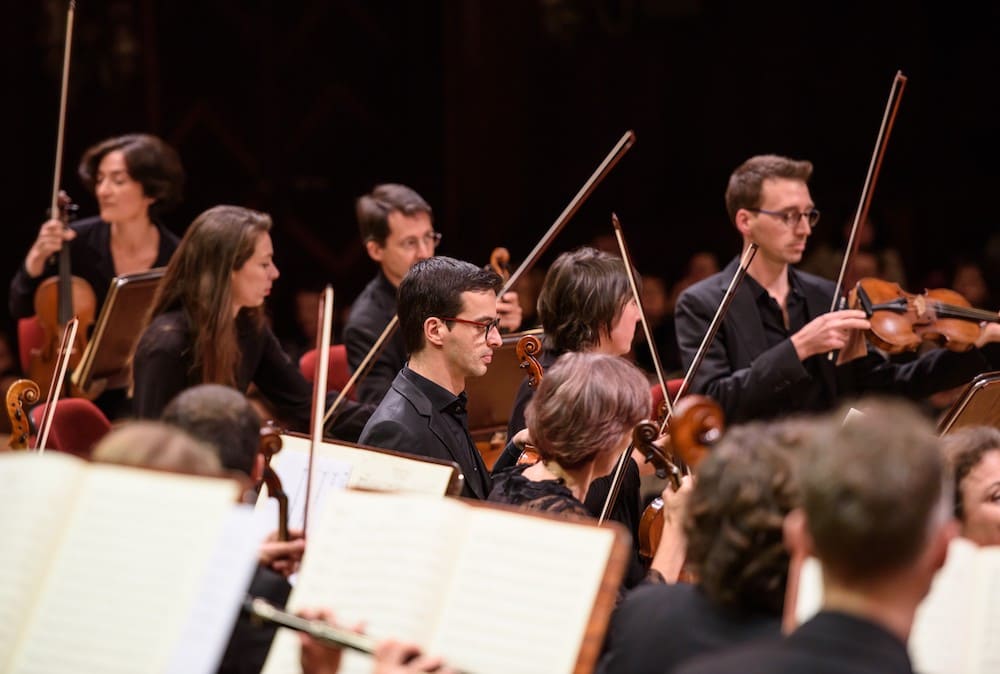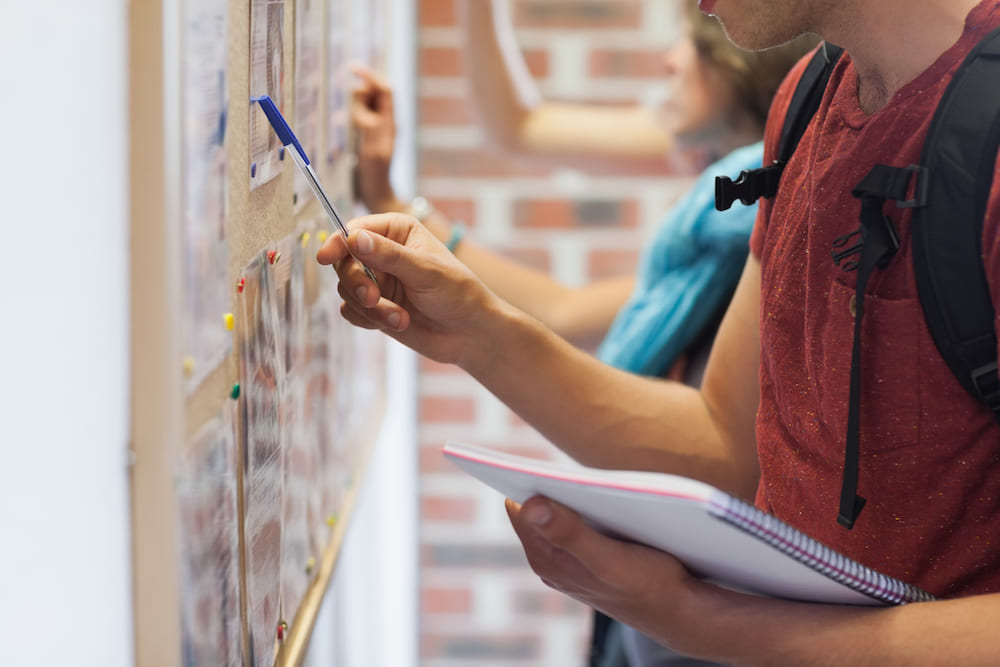 Store your entire repertoire, and supplement it by integrating with Daniel's Ochestral Music Online.
Use our 'cast composer' to easily assign musicians to projects, according to the works' instrumentation. Handle replacements in a few clicks.
Keep track of the works performed by every musician, and their progress as they move though the ranks of the orchestra. On their contact record, enter all the administrative or contractual information you need and securely store their passports, visas, biographies, etc.
Manage your fleet of instruments in a customizable database, to track their location and condition. Export your inventory at any time, and edit loan documents.
Store your music scores in the system and share them digitally with musicians via #MyDIESE, our mobile portal.
Combine all the data entered into the system to create accurate budget data in our dedicated module.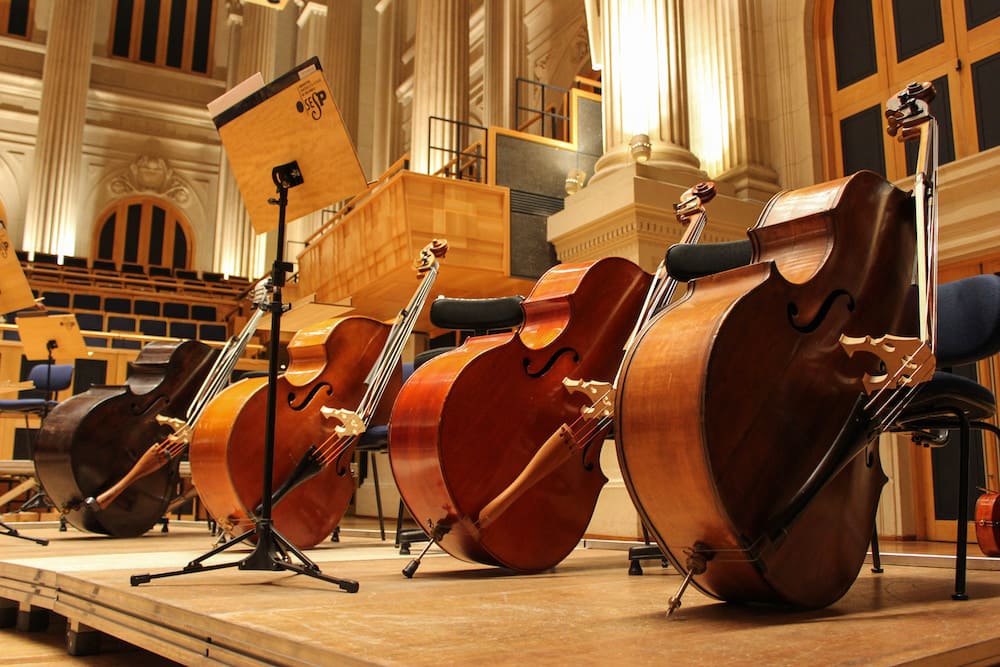 Insula orchestra and accentus choir
Founded by charismatic female director Laurence Equilbey, both ensembles have their headquarters at the gates of Paris, in the Seine Musicale building with its egg-shaped auditorium.
#DIESE was chosen by their production teams in 2017, to help them work on a shared planning, and issue roadbooks for their tours. Ahead of tours, artists have their contracts created in the system, and are scheduled so as to have their remuneration calculated by the system, in which their specific rates and rules have been implemented. Ahead of contracts, musicians can apply to auditions thanks to #DIESE forms, and the dedicated casting tool allows the recruitment manager to send propositions, track musicians' responses, and complete her sections.
More case studies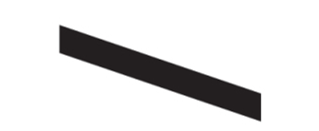 Musicians recruitment is faciliated by an extremely powerful tool, which allows to track in real time the completion of casts in relation to each project's needs.