#DIESE was designed in collaboration with some of Europe's leading opera houses. The opera sector can use the system on a wide scope: activity planning, staff and artists scheduling, repertoire management, technical inventory or budgetary analysis.
Manage all rooom occupations on a shared platform, a unique source of information used by all departments. Set up different levels of users rights and configure planning alerts, to avoid conflicts. Plan your seasons several years in advance.
Plan all your staff in the same tool - technical or administrative, permanent or casual, etc. Have timesheets generated by #DIESE, and export variables directly to payroll.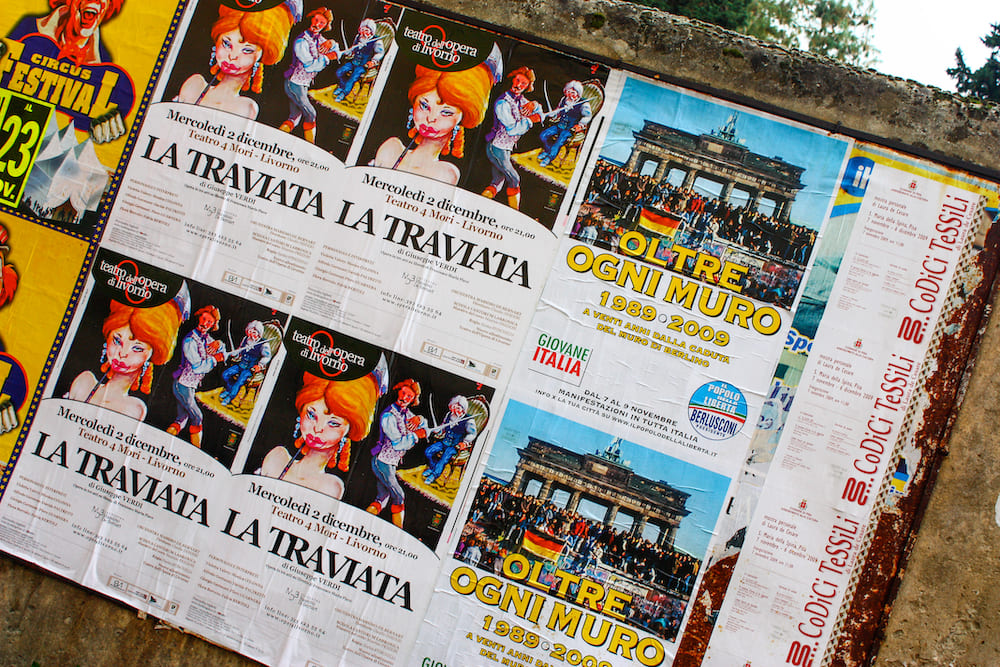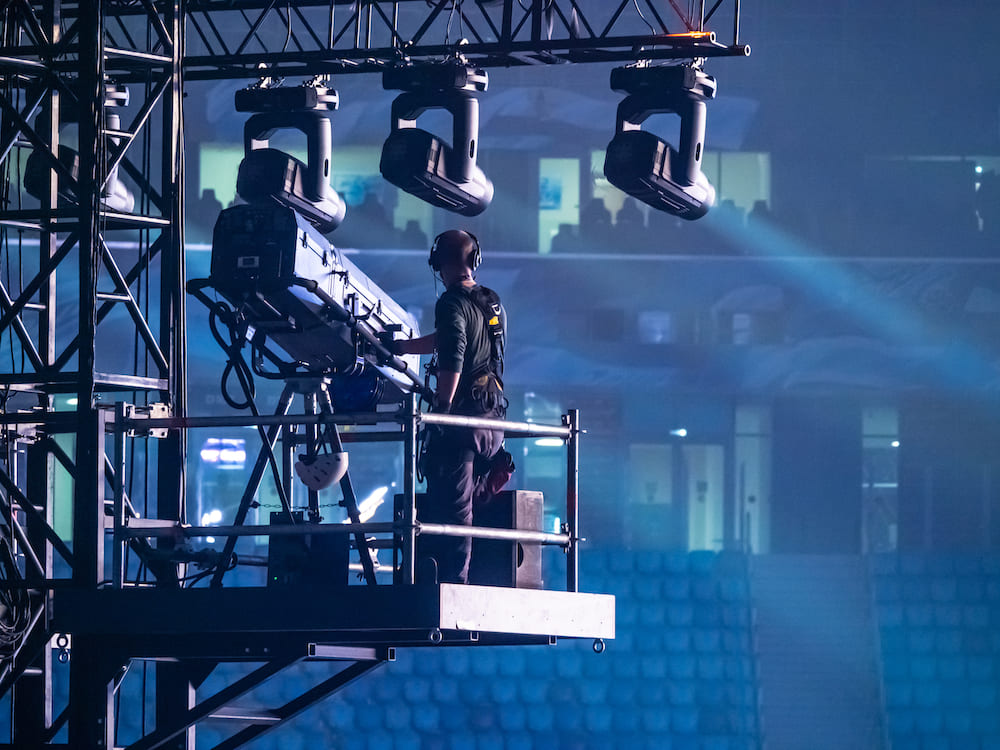 Complete your productions' casts thanks to our 'cast composer' feature. Easily recruit and program your soloists, ensembles and other categories of artists.
Manage all negociation and contract issuing processes for artists thanks to our advanced contacts management module, and to #DIESE's dedicated features to issue contracts and have them validated and (e-)signed.
Organize your artistic repertoire in the system on one, two or three levels with roles, instrumentation and attach music scores. For symphonic works, directly import information from Daniel's Orchestral Music Online.
Inventorize technical elements used in each creation in separated, entirely customizable databases: costumes - linked with artists measurements - wigs, make-up, props, lights, backgrounds etc. Export data on all or part of your stock items and issue complete production files.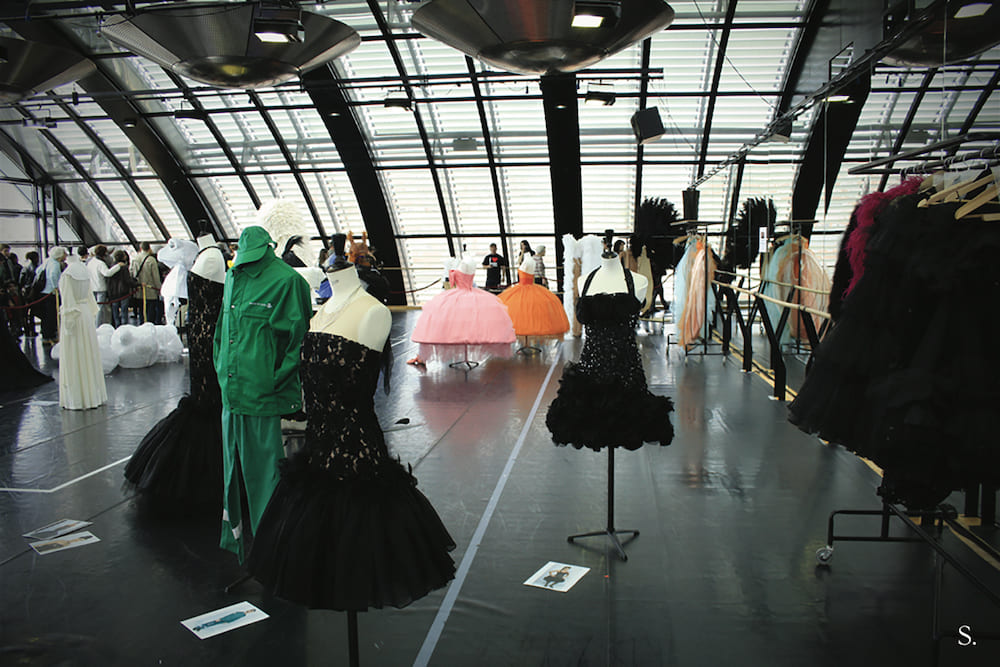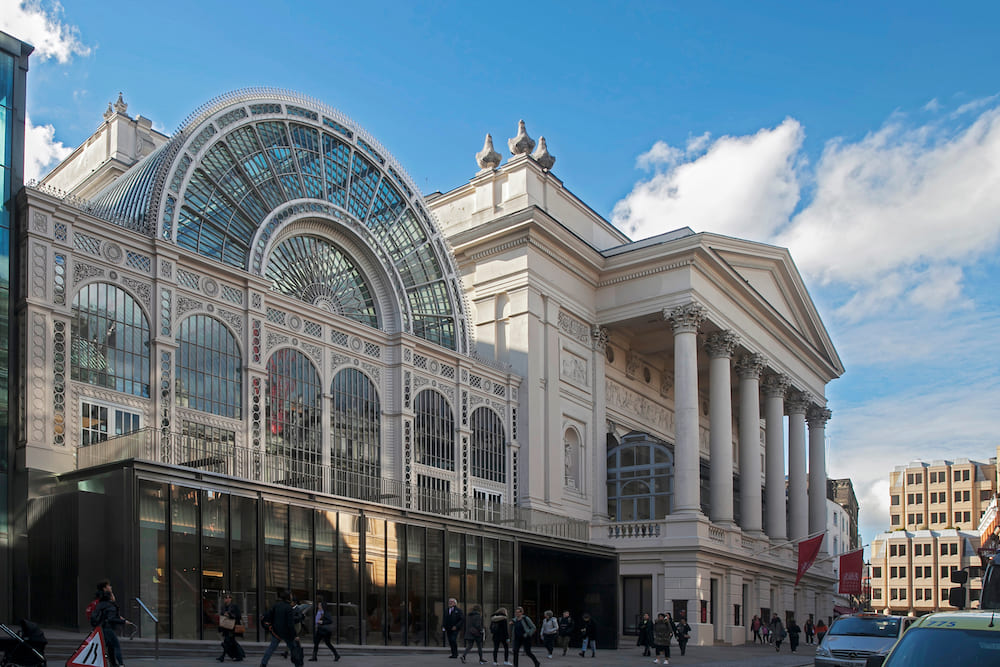 The Royal Opera House – Covent Garden
The Royal Opera House has been working with IT4Culture since 2014 – originally they managed all their costumes in the inventory module. In 2019 they replaced their legacy planning system with #DIESE and now their planning, room booking, events scheduling and staff needs are all done in #DIESE.
In 2020 they interfaced #DIESE with their ticketing platform Tessitura to ensure both systems were in line with the most up to date data.
More case studies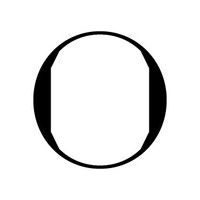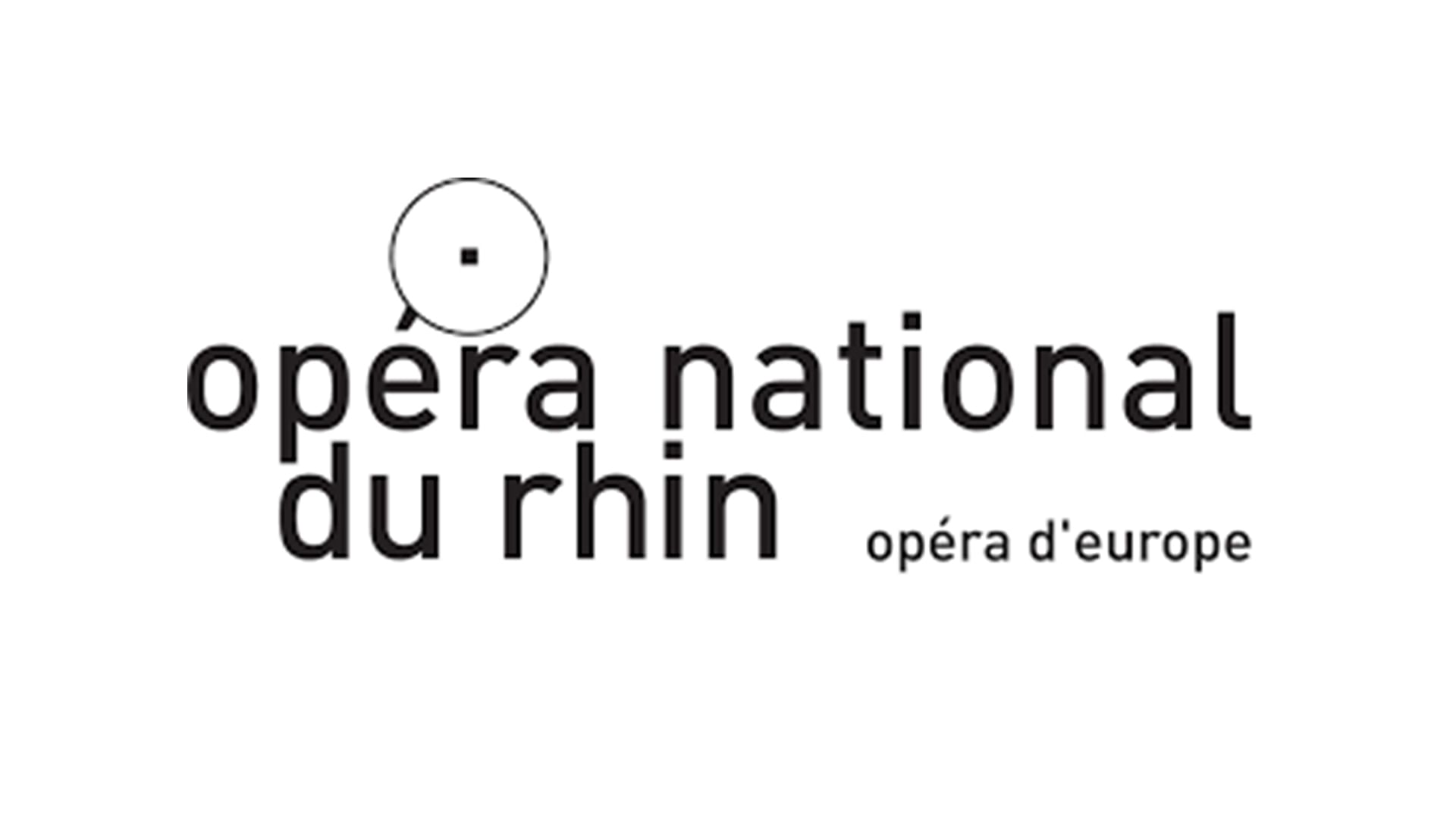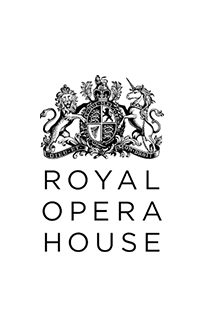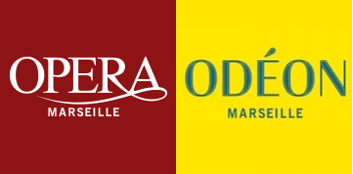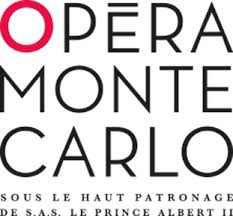 A tool which makes information sharing easier between departments, in particular regarding administrative matters (e.g. generate contracts and gather worked hours). #DIESE offers a wide range of features, covering a large number of strategic issues in an opera house like ours.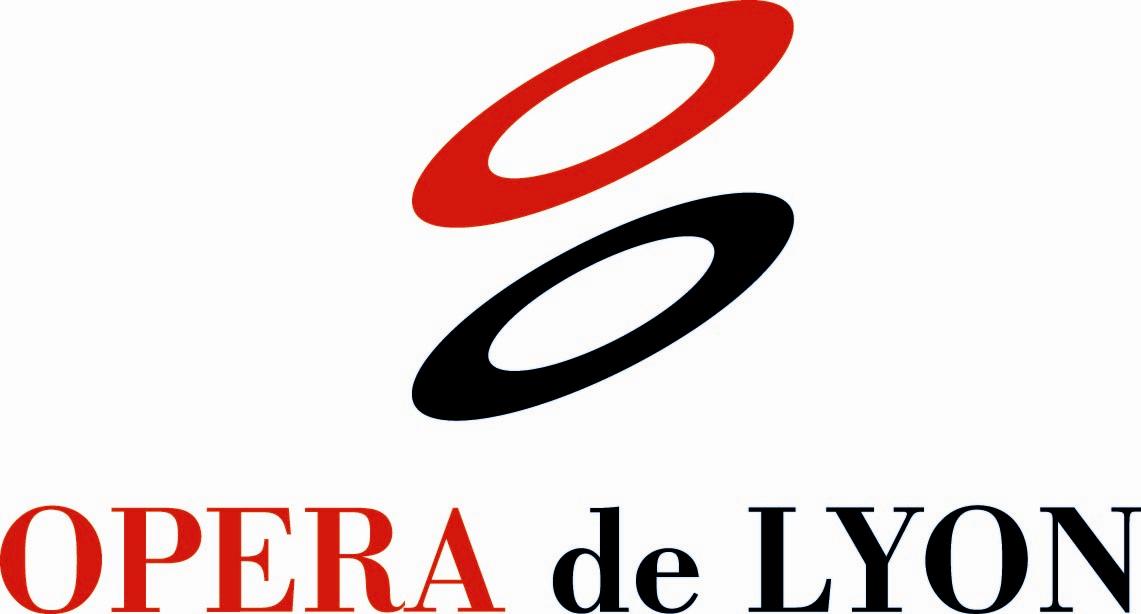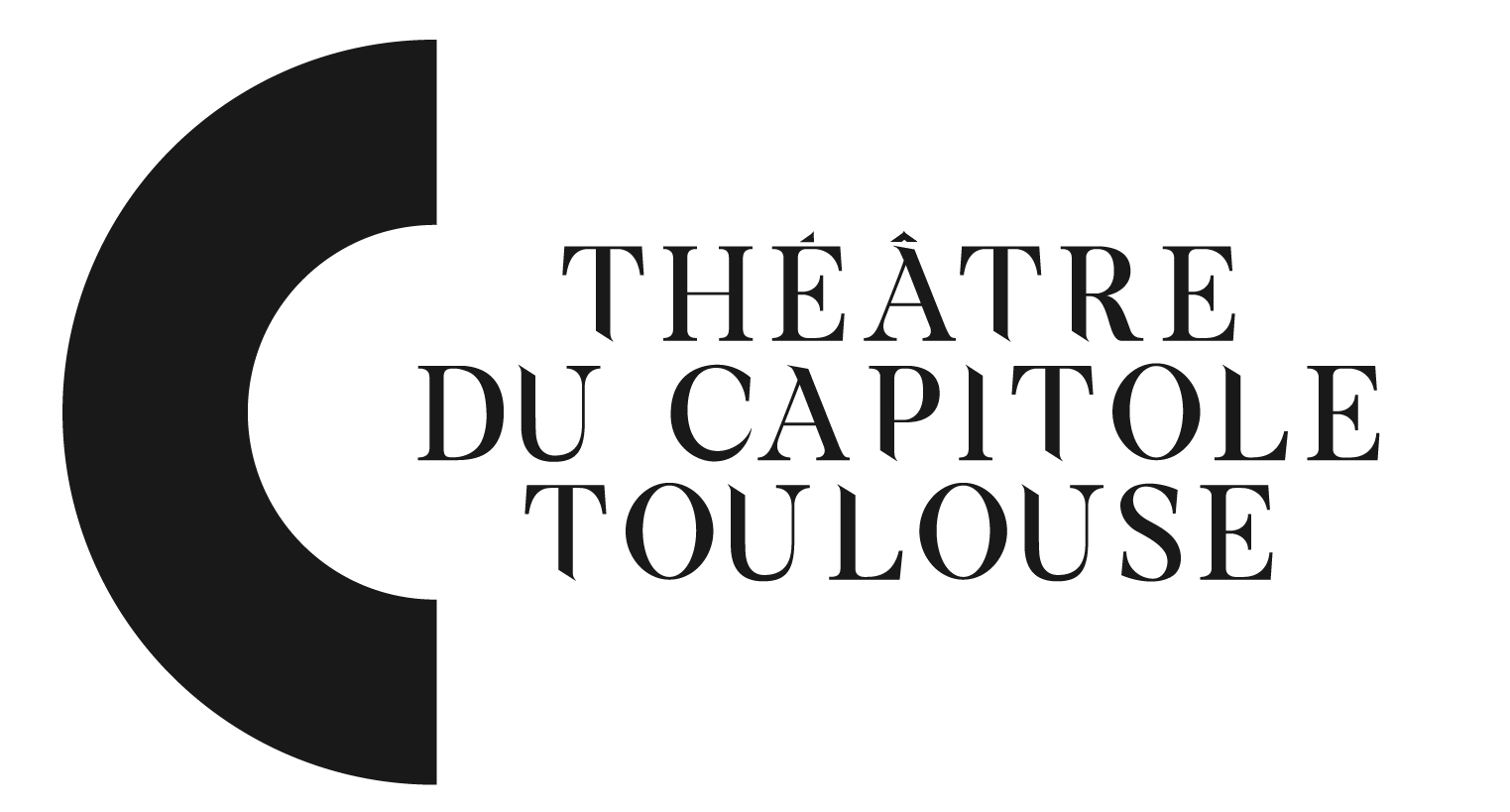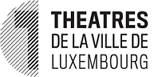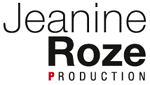 A very useful tool […] to keep our contacts database (audience, partners…) up to date, and to prepare contracts.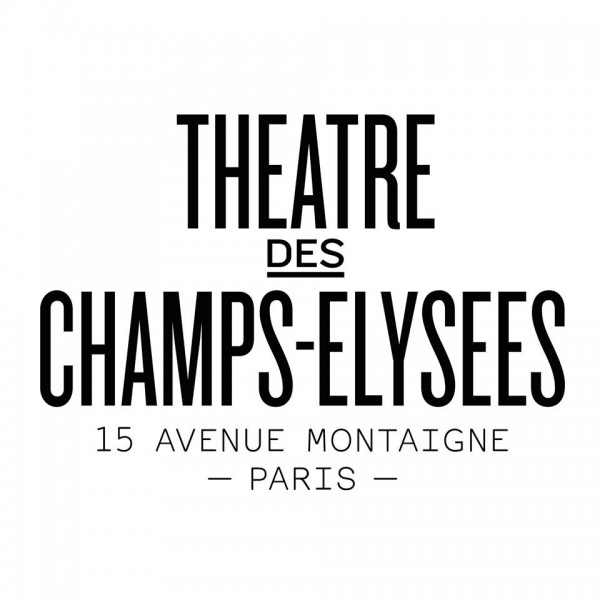 A little gem of a tool for theatre management.
DIESE enables the streamlining of planning management, from the programming years in advance to the very day of the concert.
Any of us can enter information relating to his or her own service, and others are able to know about it and to view it : a considerable time saving.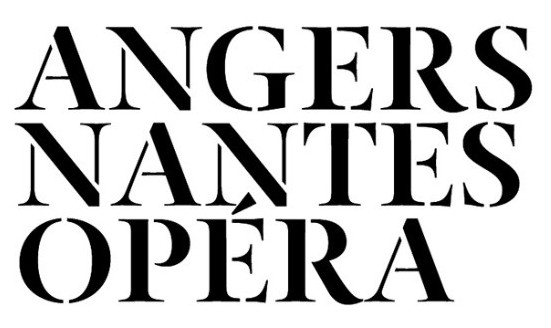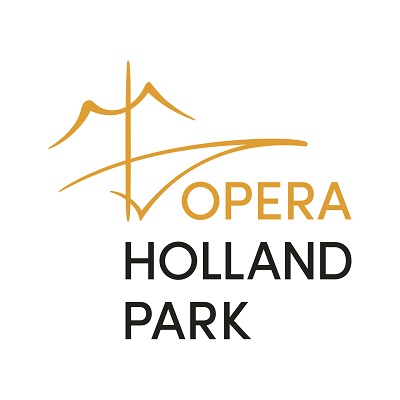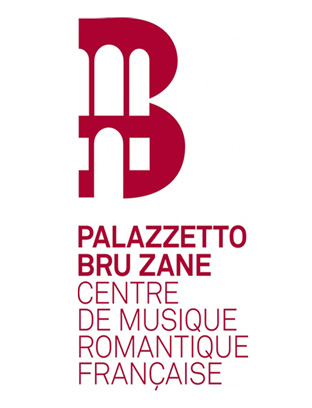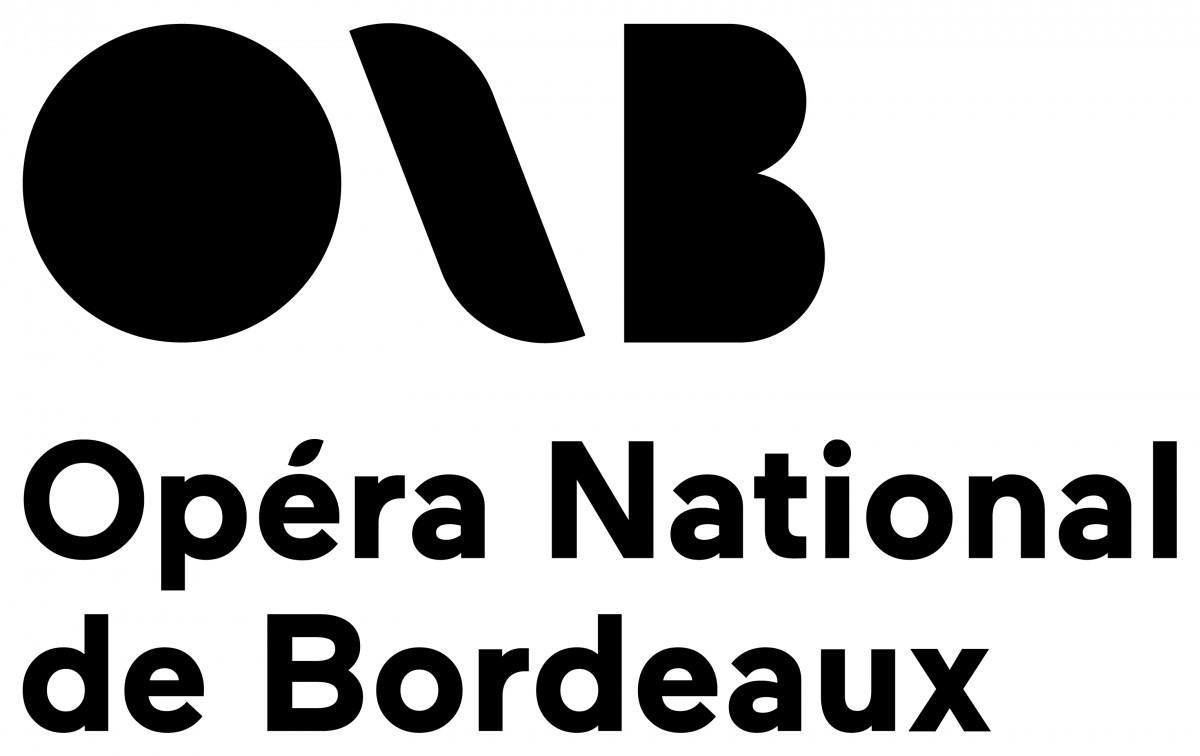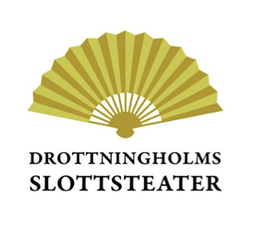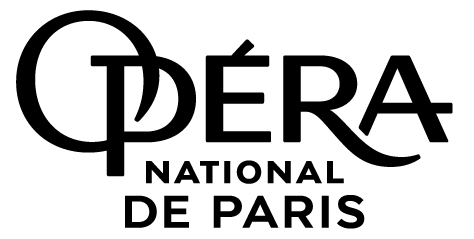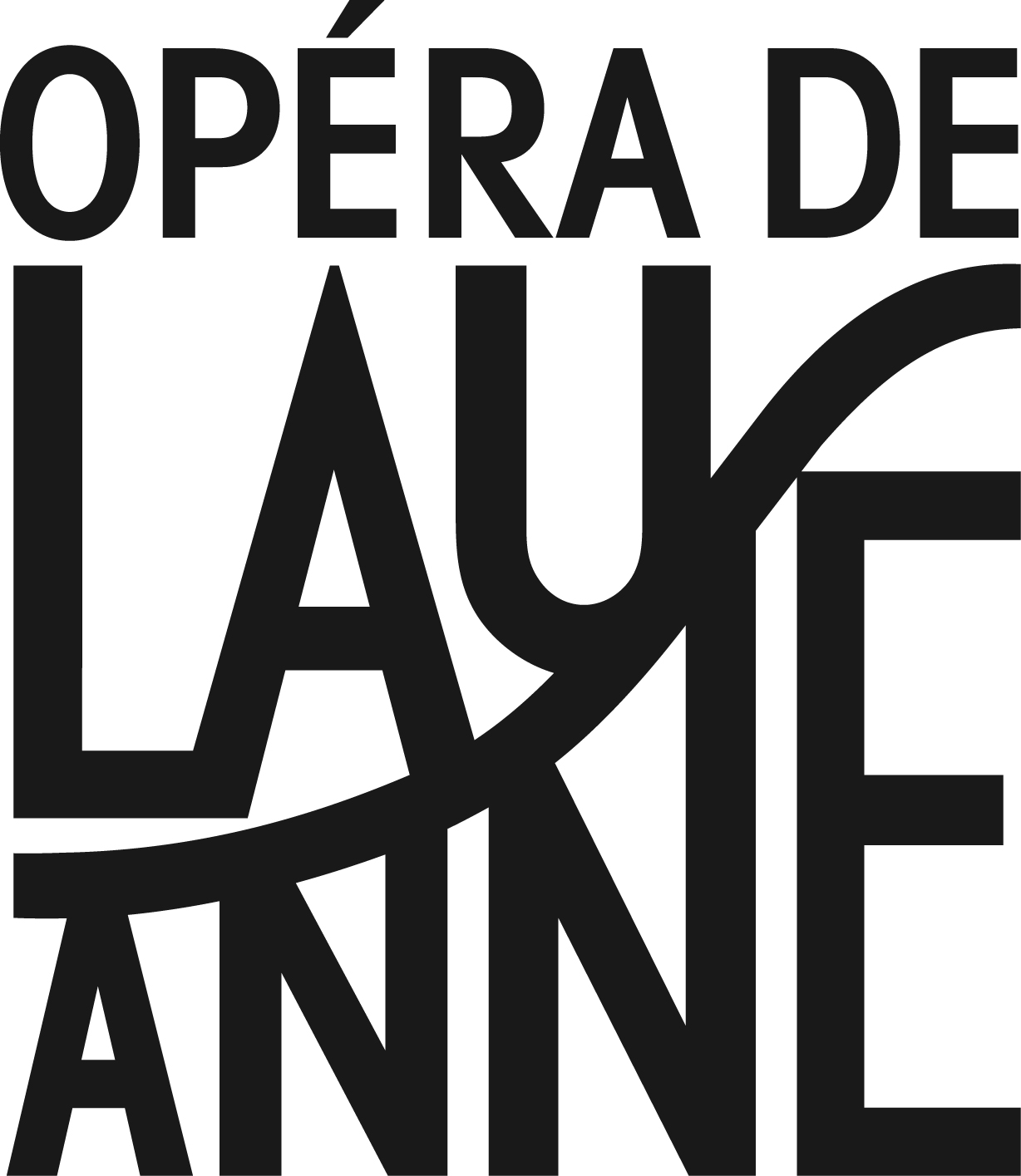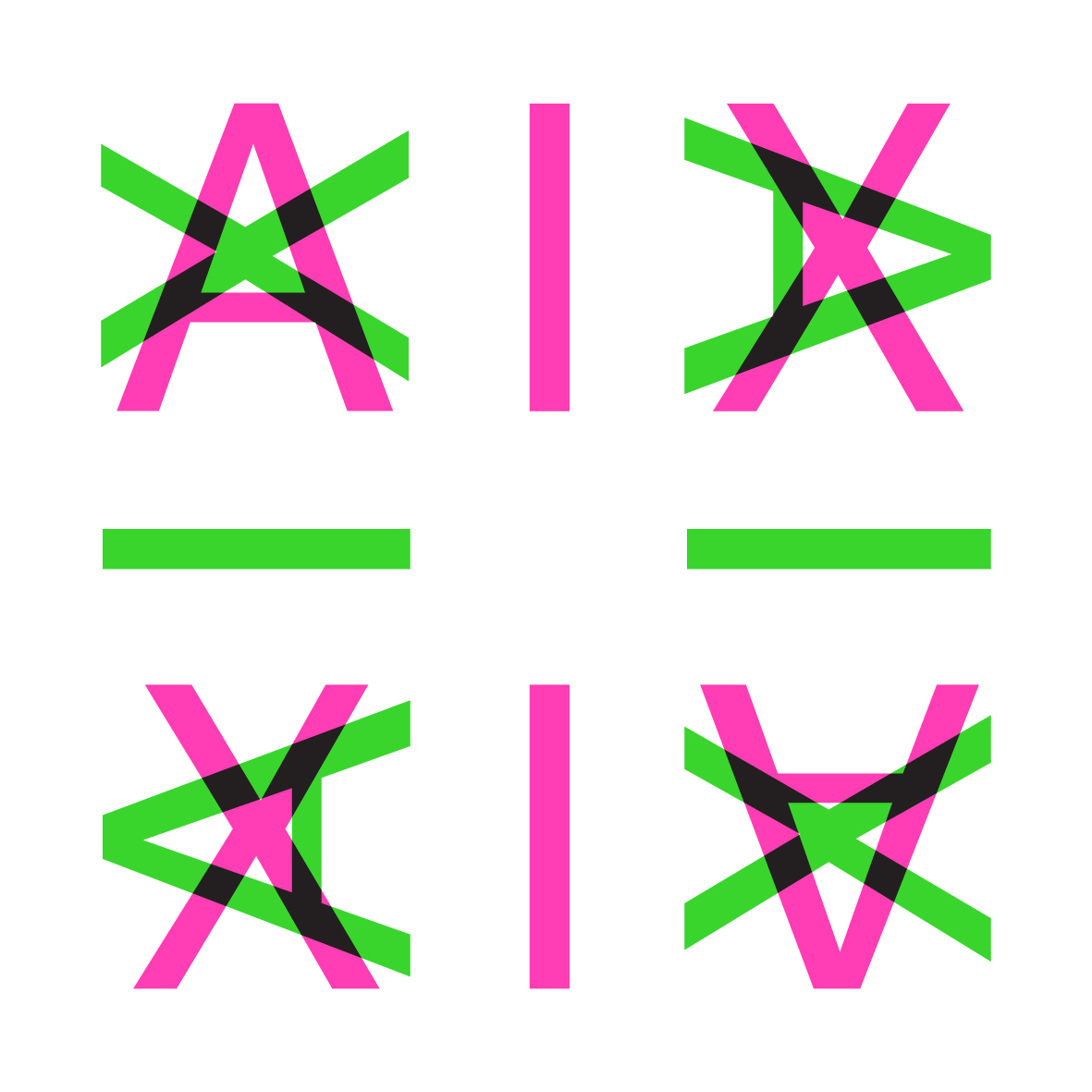 #Diese's strength lies in its customizability. The software configuration and the structure of the data are designed around the client's vision, vocabulary, concepts, workflows and rules.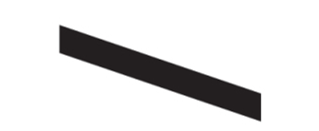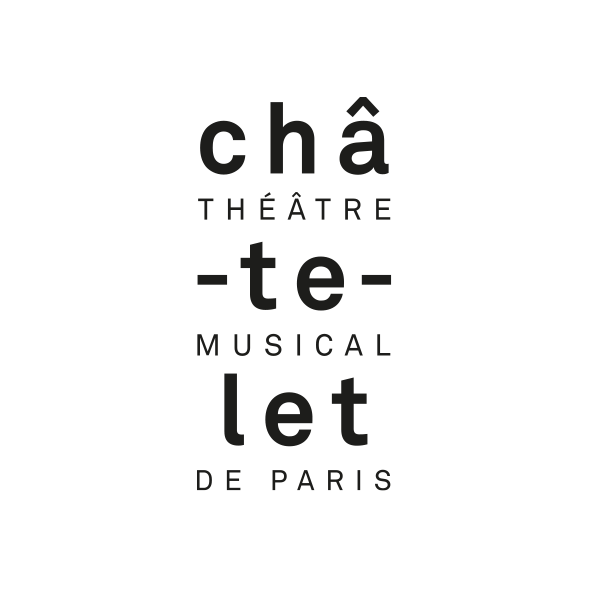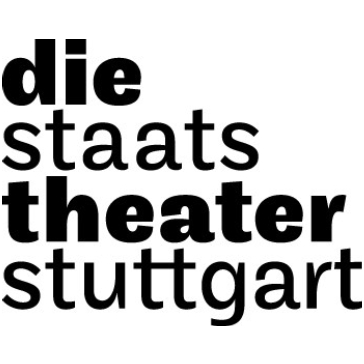 We save time by entering information only once, which is then used in many reports.
Measurement exports are useful for costume cutters, wardrobe entry and exit statements help the dressers during the show, scenarios show which artist is wearing which costume at which scene.