#DIESE allows you to plan for all your projects and to manage your students. You can also use the software as a learning tool for their future careers.
Manage room occupations easily by scheduling all types of activities in the same tool: classes, performances, rehearsals, internal meetings, private hires etc. Issue all required planning reports from this unique source of information.
Transfer your entire room booking process to our mobile portal MyDIESE: accept of refuse online requests according to your configured validation process. You can also set up limitations and allow only for some reservations depending on the room, requester profile, duration, projected activity etc.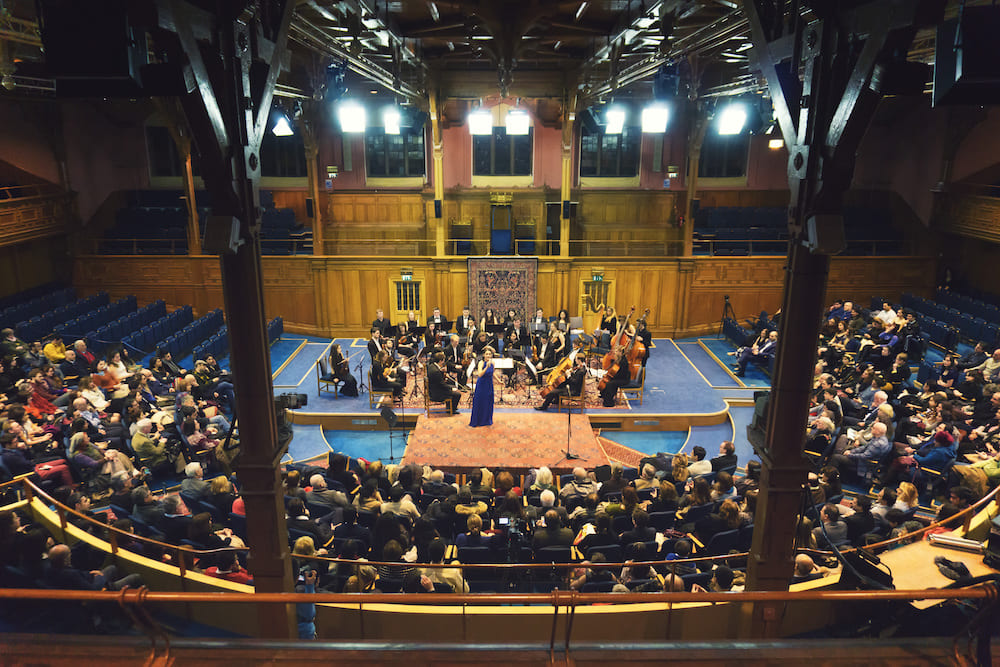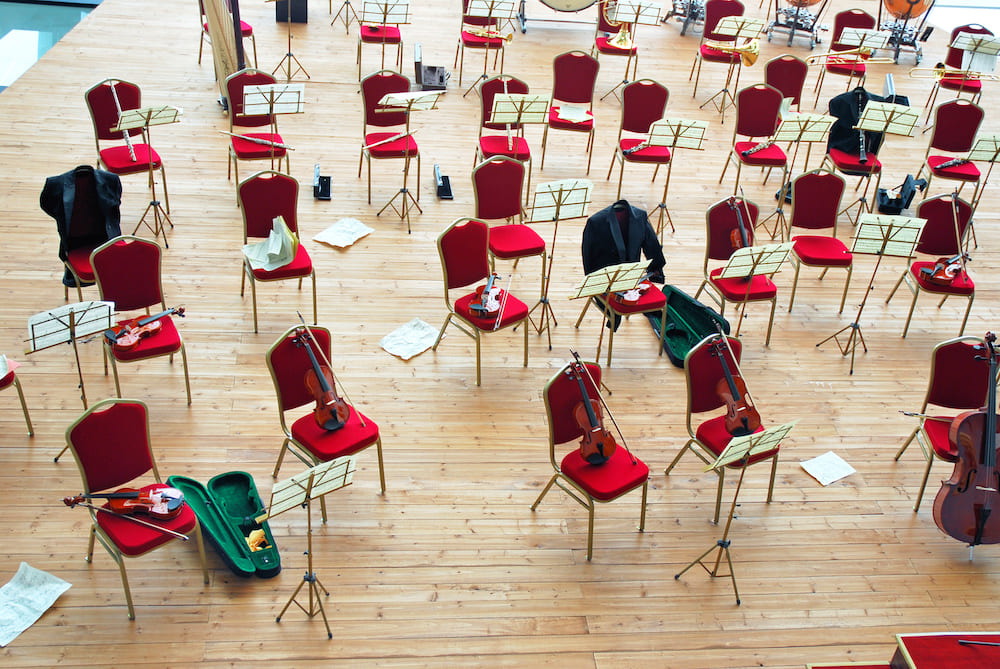 Organize your projects in details - classes, exams, artistic productions, maintenance etc - with their own participants, schedule, contracts and resources.
Manage your contacts of all types including students, speakers and suppliers. Follow their personnal career and achievements, address them by email directly from the system, and complete their administrative record.
With the general activity plan as a basis, schedule contacts on specific activities and share their personel planning with them.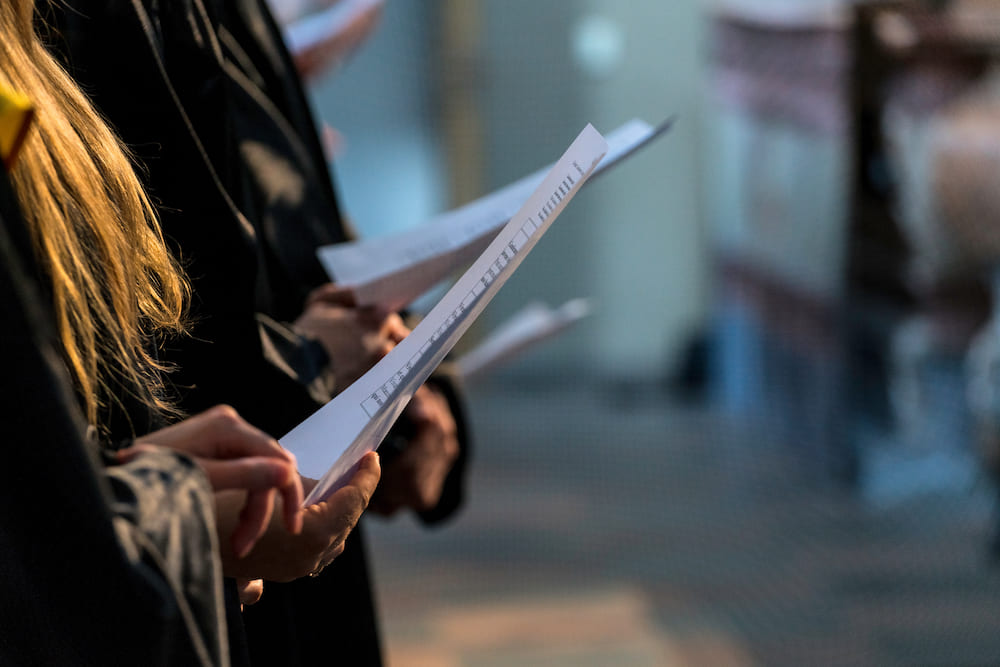 #DIESE being used in many cultural organizations, feel free to use it in your classes and to train students on it.
It is already used in technical schools especially for its production inventory feature.
The Stocks and Inventory module can also answer internal needs for your school, and help you manage your technical material stock or your fleet of instruments.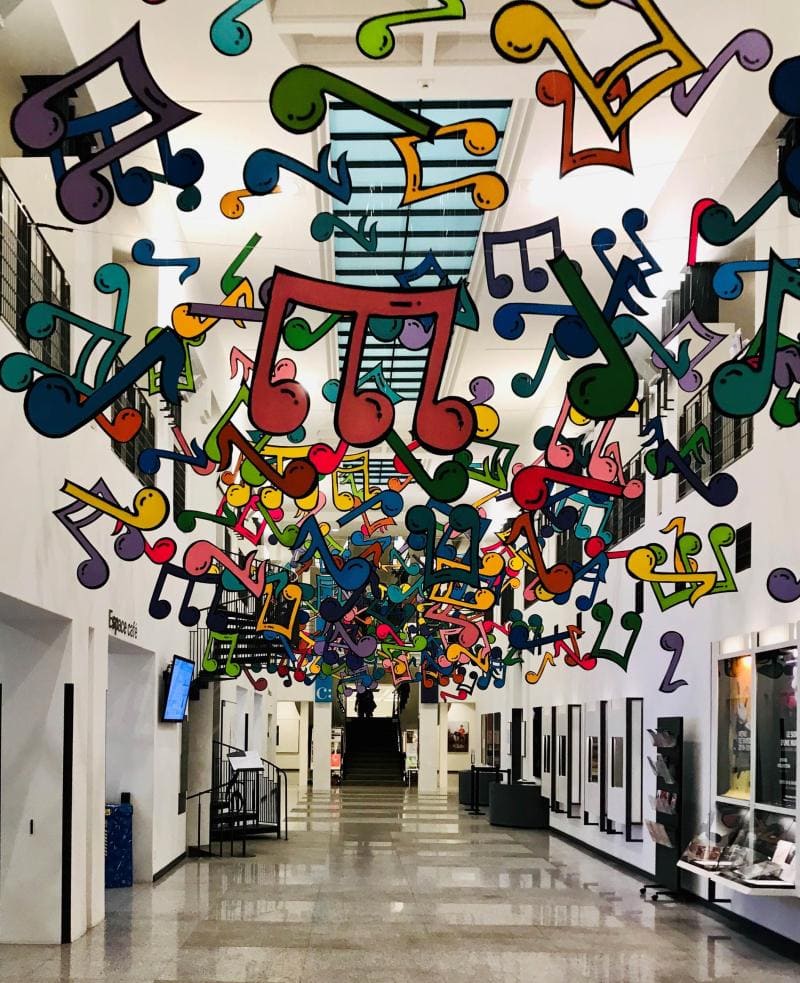 Haute Ecole de Musique – Conservatoire de Lausanne
In 2019 HEMU asked IT4Culture to deliver a system to support their 500 students, and over 50 staff membres across four sites in three cities. Those 50 members of staff now use the system on a daily basis, to plan their projects, schedule staff, cast students to projects and manage room bookings.
Using our API, an integration was created so performance dates can be published directly to their website.
#DIESE also hosts students' applications, curriculums and contact details.
Contracts are created in the system, HEMU staff are scheduled, payroll calculated and purchase orders sent from #DIESE, all of this data is integrated with our budget module, delivering accurate projections.
Soon, #DIESE will help the school to manage their complete inventory of music instruments, track their use and monitor their condition and maintenance.
More case studies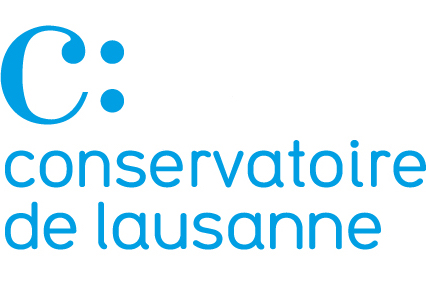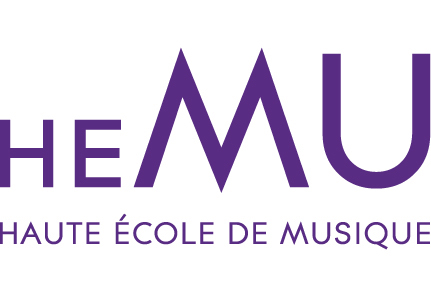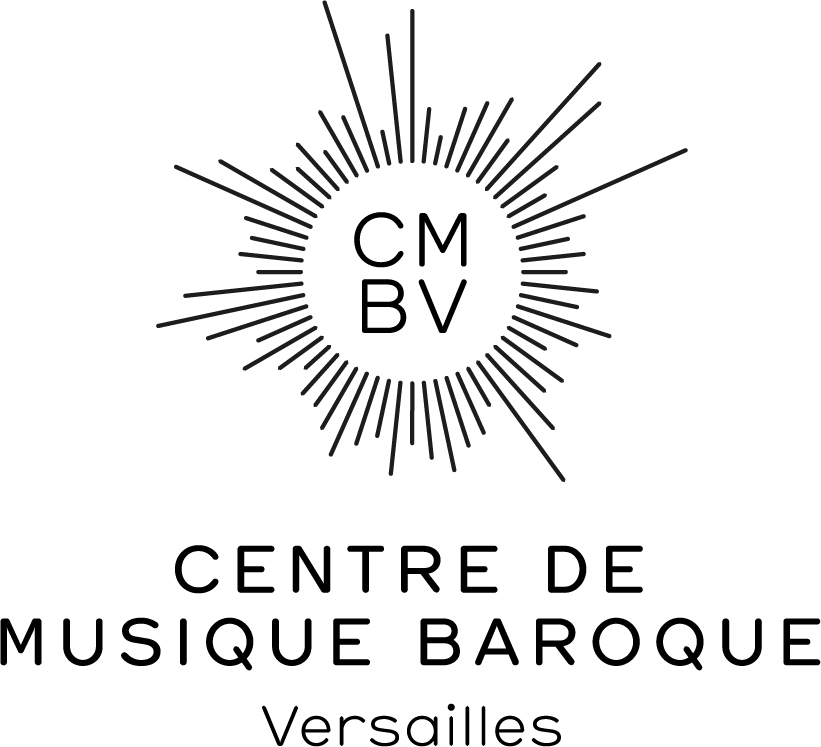 A shared tool which intensifies the communication between services and makes information sharing easier. Its many features makes work easier for all teams.

#DIESE definitely answered our needs as it allowed us to better manage our stocks […]. And our students in costume design are trained on this system during their career here. It is a real plus for their future.