Museums and galleries can only run smoothly if all departments work together and share information continuously. #DIESE can help by offering a powerful, reliable, and intuitive tool to collaborate.
Plan all your projects in #DIESE: exhibitions as well as maintenance, technical or education activities.
Manage all room occupations in a shared tool, and allow users to enter and alter the planning according to their rights. Alerts and validation processes can be set up to avoid conflicts.
Manage all aspects of room hires with their own planning, required staff and financial elements. Configure your complete price list in #DIESE and directly issue your quotations and other booking-related documents.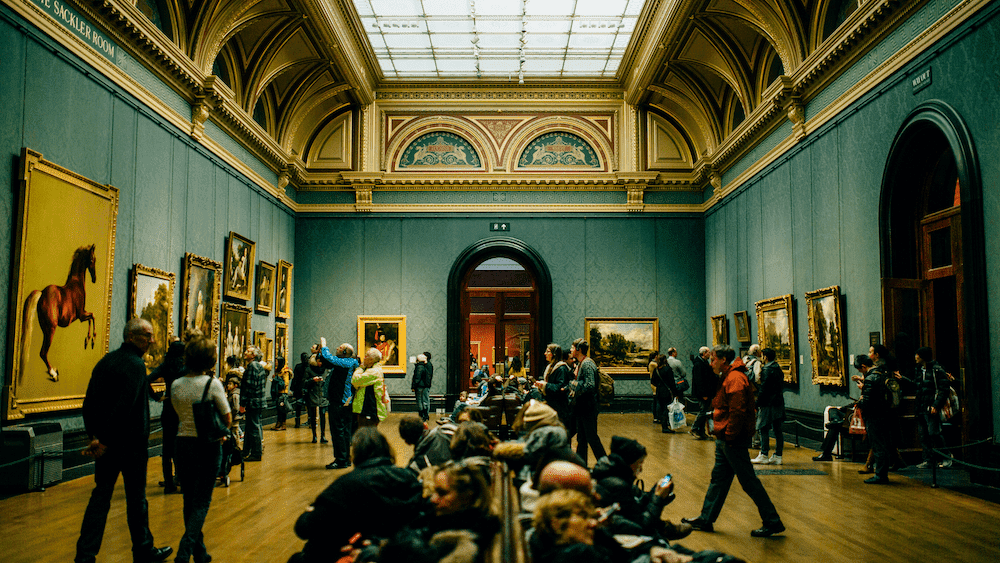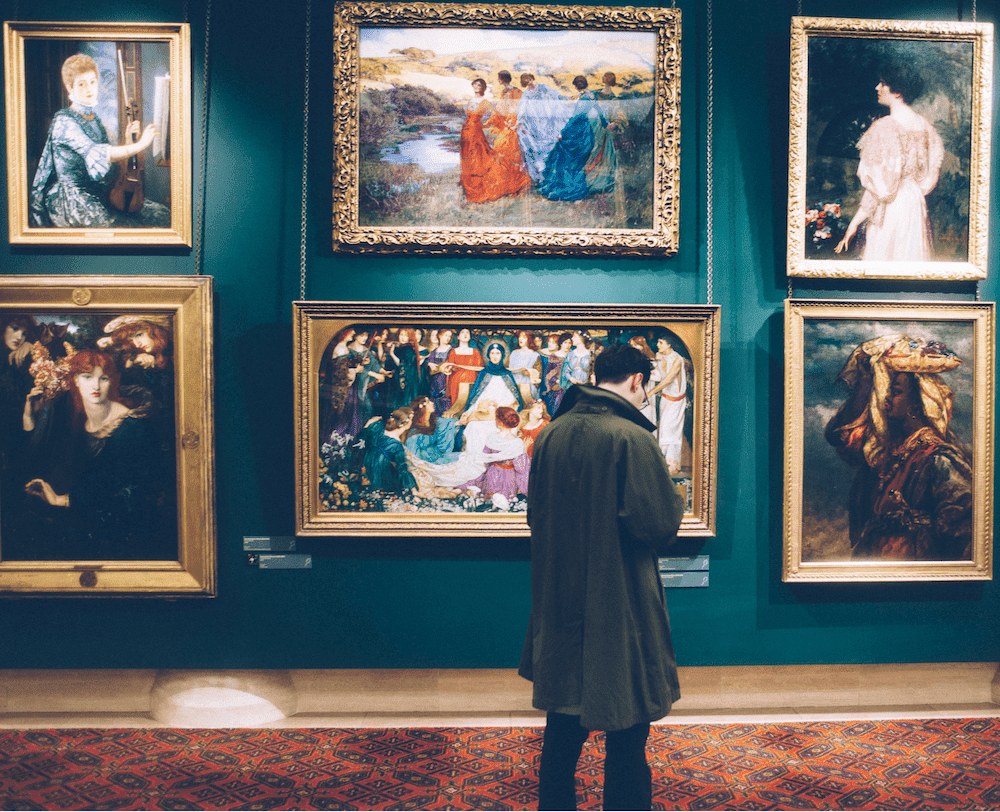 Register in #DIESE your group bookings, and schedule related visits. Administrate a powerful contacts database for your clients and groups, and find at any moment their history and the necessary information to manage booking.
The same contacts database allows to manage all your partners, speakers, employees, sponsors or providers.
Schedule your guides in #DIESE's intuitive feature, possibly helped by their previously declared availabilities. Share their planning with them in real time, as well as any useful information to prepare their visits, thanks to our mobile portal MyDIESE.
Manage your exhibitions' inventories in #DIESE's Inventory module.
Register exhibited elements in an entirely customizable database, and store for instance their dimensions, weight, value and other useful information to allow for their manipulation. Export all or part of the elements in the desired form, or generate complete files about your exhibition. Issue loan or sale forms, and generate related contractual documents.
The same module allows you to inventorize any type of technical material, with fileds such as type, model, location, value, use instructions or condition.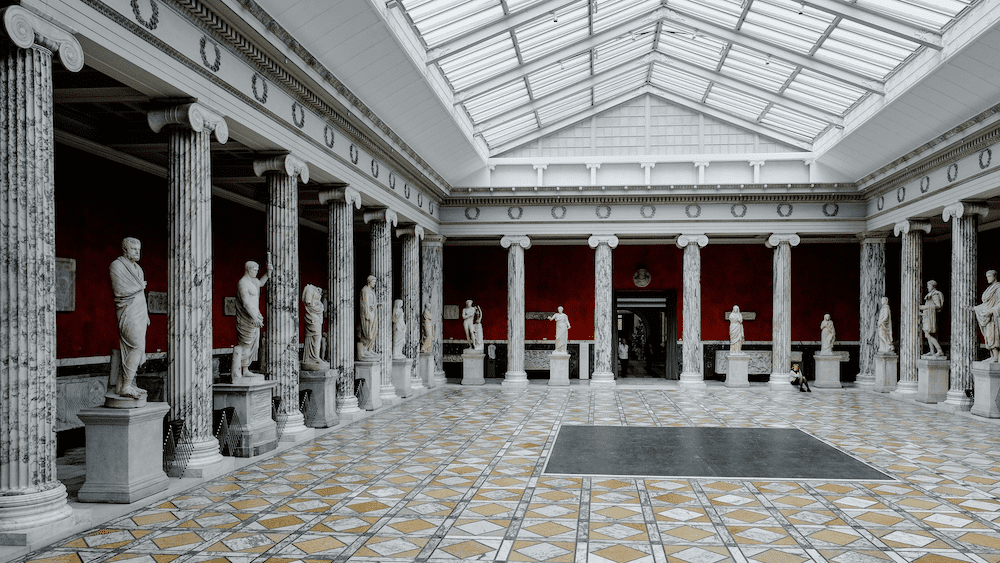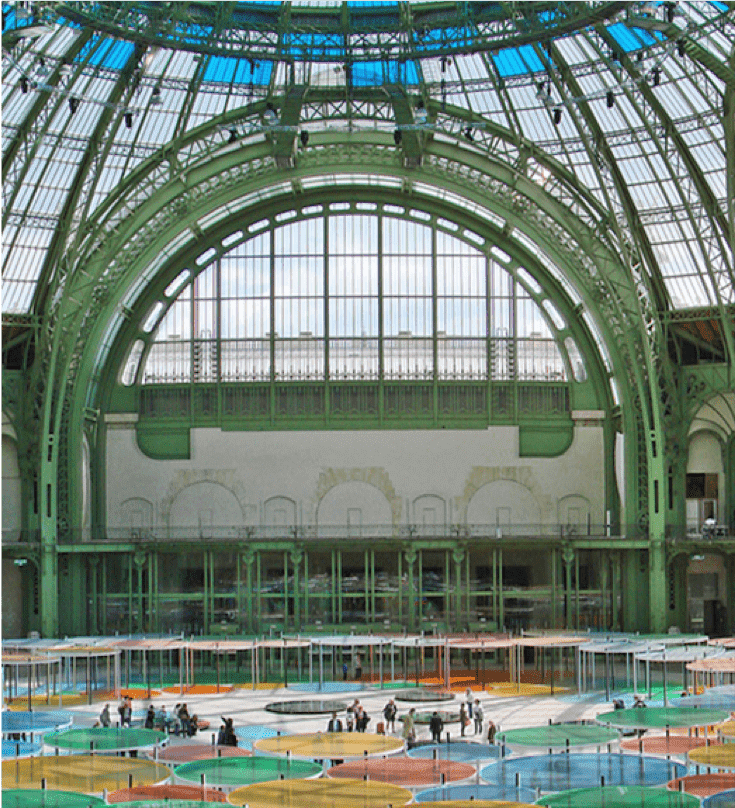 Réunion des musées nationaux - Grand Palais
The Rmn – Grand Palais started working with #DIESE in 2017. It is now used in over fifteen museums in the group. The Rmn - Grand Palais manages group reservations for all types of public. All guided tours and visitor trails are entered in the system. The group also uses #DIESE as a guides management tool, allowing guides to declare their availabilities so they can be assigned to planned tours. Guides are updated in real time of any change in their schedule. Finally the Rmn - Grand Palais uses #DIESE as a sales tool (to issue invoicing and purchase orders) as well as for reporting, to analyze their key performance indicators and measure the nature and diversity of their audience.
More case studies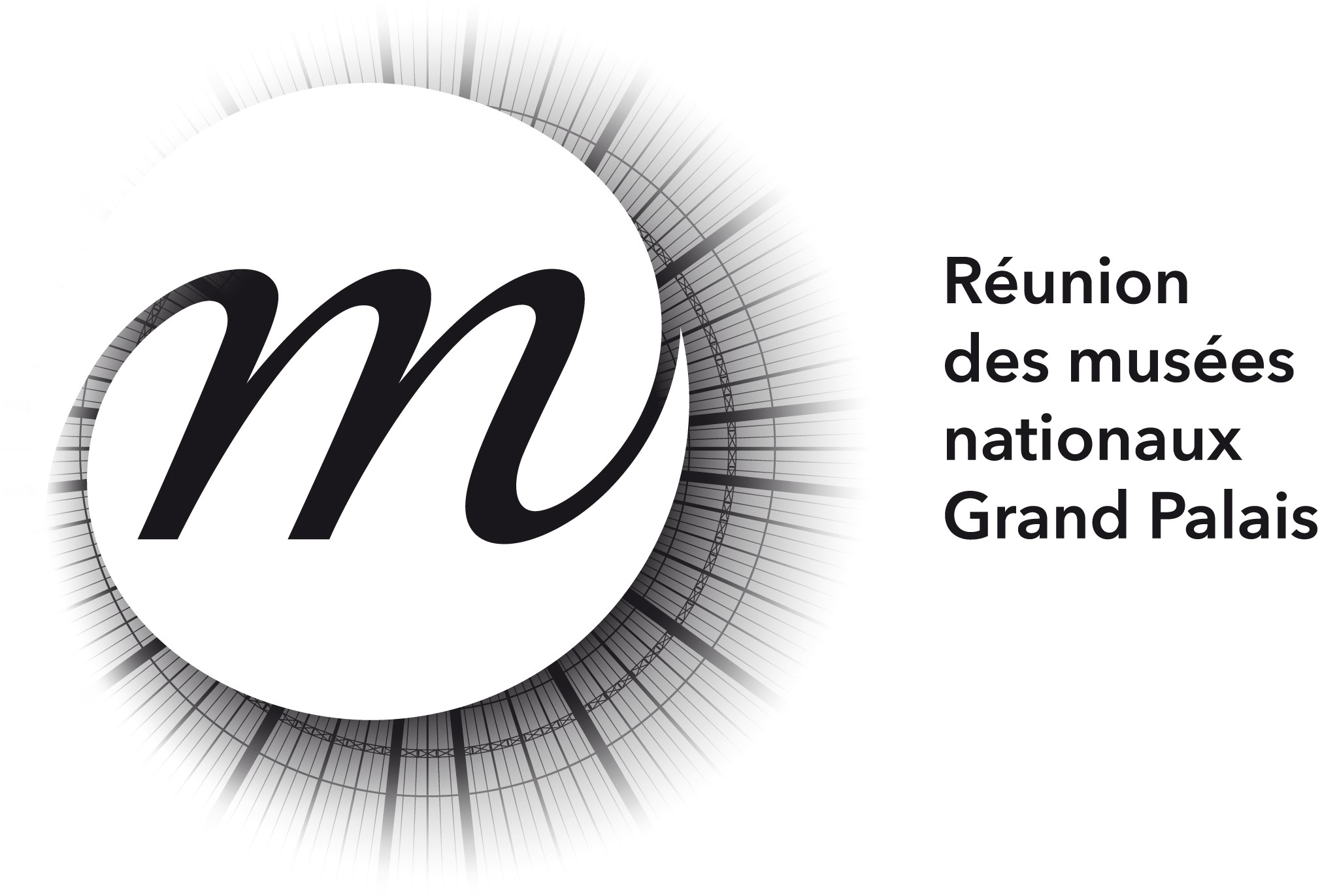 The software has been configured in depth to meet the needs of our activity, i.e. registering reservations for guided visits and building a corresponding work schedule for guide lecturers.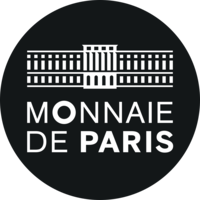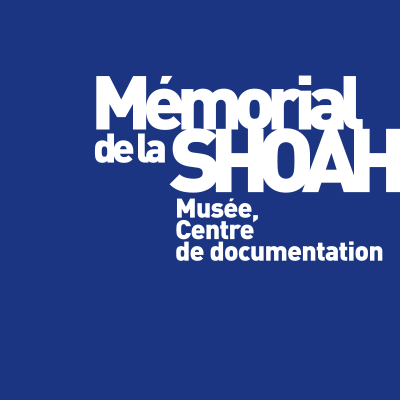 #DIESE helps us manage bookings for groups, from initial contact to sending the booking confirmation. It is also a great management tool for our guide-lecturers, who can look up their planning in real time via their personal portal #MyDIESE.